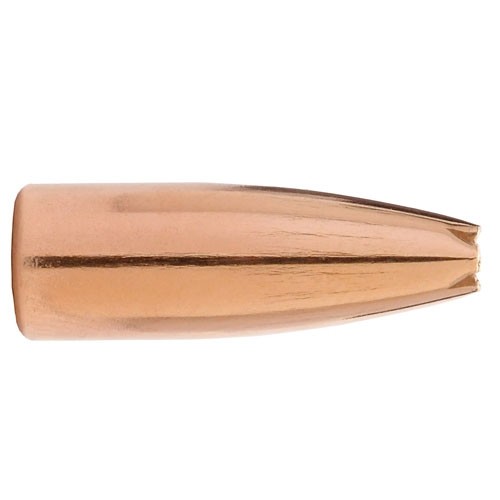 The new Sierra Varminter 30 Cal. is designed specifically for rapid expansion on larger varmints and small game. The shapes of bullets in this classification include a hollow point (HP), spitzer pointed flat base (SPT) and semi-pointed (SMP), all available in a 150gr projectile for 30cal .308 DIA.
Bullets in this classification have thin jackets to enhance expansion, but with sufficient strength to be fired at highest muzzle velocities in the cartridges for which they are intended. Ask to see them at your local gun shop or visit www.osaaustralia.com.au for further details.
Also look out for marcus' accuracy test of these bullets in a coming issue of Sporting Shooter magazine.