Savage has recently released a range of straight-pull centrefire rifles. Built in the USA and engineered for the demands of shooters worldwide, the model 110 Impulse Straight-Pull action combines the confidence and accuracy of a traditional bolt with the advantage of an enhanced rate of fire.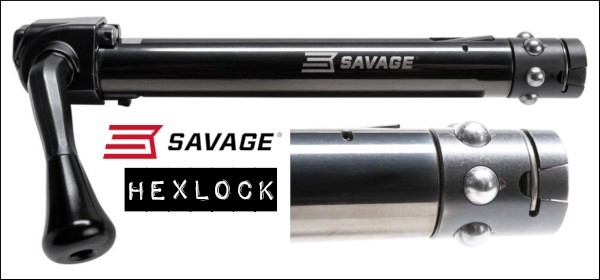 The simple bi-directional bolt travel allows for fast follow up shots, with quicker target reacquisition for instinctive, repeatable accuracy. Available in three versions and many popular calibres including the Model 110 Impulse Hog hunter, Model 110 Impulse Predator and model 110 Impulse Big Game. Ask for them at your local gun shop or visit www.nioa.com.au for more details.
Catch the Savage Impulse intro video on the link below.
https://www.youtube.com/watch?v=x1SVasdjW2s