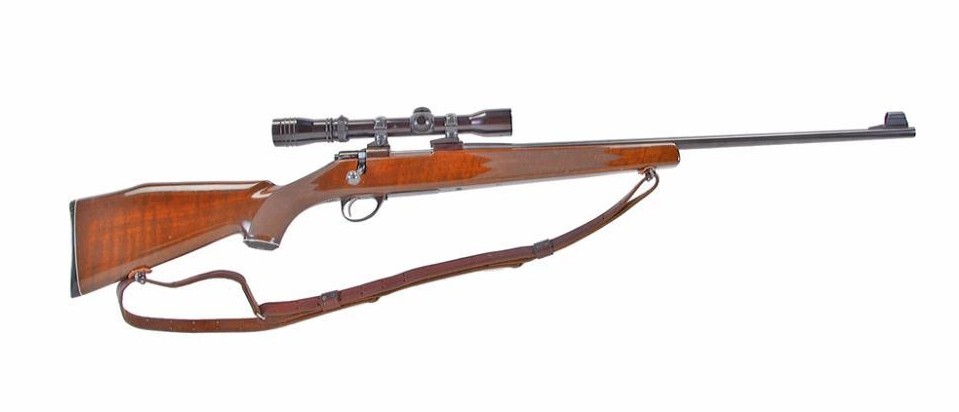 Q: My old Sako L461 .223 has burned the barrel out, so I am thinking of having it rebarreled for the new .22 Nosler if the action can be made to feed properly. Do you think this is practical? What brand of barrel and twist rate? What kind of velocity can I expect with heavy bullets? What are the best powders? Do I need a magnum primer? Any information you can give me about the .22 Nosler would be much appreciated.
Alan Proctor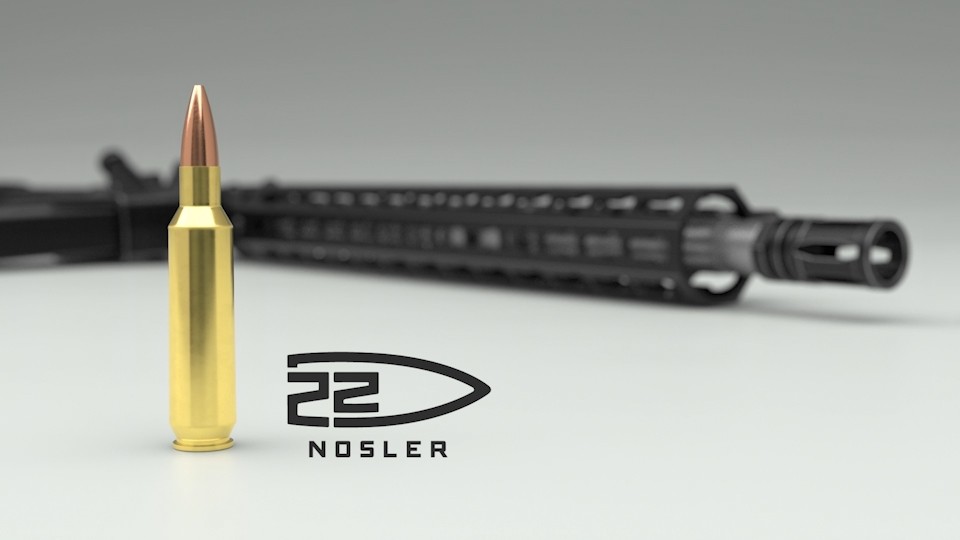 A: The .22 Nosler was designed for the AR platform and combines the best features of the .223 and .22-250. It has the same rim diameter 0.378″ and overall length (2.260″) as the .223 Rem. with a fatter body 0.420″. So it should be compatible with the length and width of the Sako's magazine well. It shouldn't require much work to rebarrel and convert your L461 to handle the .22 Nosler.
I'd suggest a good barrel like the Walther with 1:7″ twist. Nosler introduced two factory loads for the .22 Nosler – a 55gn Ballistic Tip at 3500 and a 77gn HPBT at 2950fps – velocity taken in a 24 inch barrel. Unprimed brass is available and Redding makes dies for it. Maximum average pressure is listed at 55,000 psi. The .22 Nosler is capable of driving 60gn bullets at 3250fps, 70gn at 3100, 75gn at 3050, 80gn at 2950 and 90gn at 2750. A good powder with all bullet weights is AR2209, but AR2208, W-760, AR2208 and XBR 8208 are all useful. Standard small rifle primers seem to work just fine.