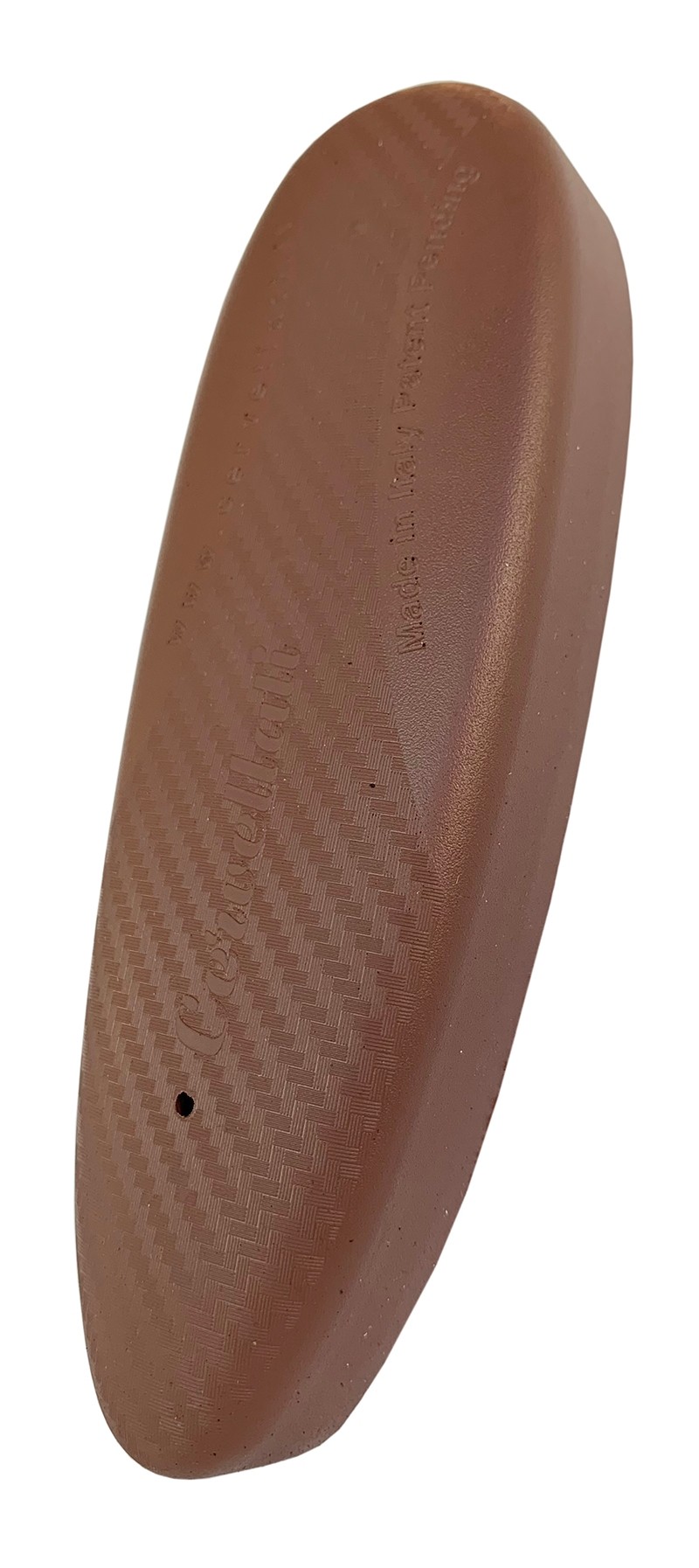 In the 1990's, a plant was built for the production of polyurethane and Vulkollan®, and another for the production of compounds, with greater specialisation in fluorinated rubber. The company also obtained the Quality Certification ISO 9001:2000. It reached high levels of growth and established 20% of foreign clients both within Europe and overseas.
In the last few years the company has invested heavily in cutting-edge equipment, to boost and improve the quality of the product range. Over time, Cervellati has consolidated its experience in producing polyurethane also expanded polyurethanes, especially for the arms industry.
Germane to the sporting firearms enthusiast, however, is their broad range of very high quality Vulkollan rubber recoil pads, designed to fit straight to factory rifles and their grind-to-fit models which incorporate Microcell technology to lighten weight by 50-60 percent over most in the industry and improve recoil reduction significantly.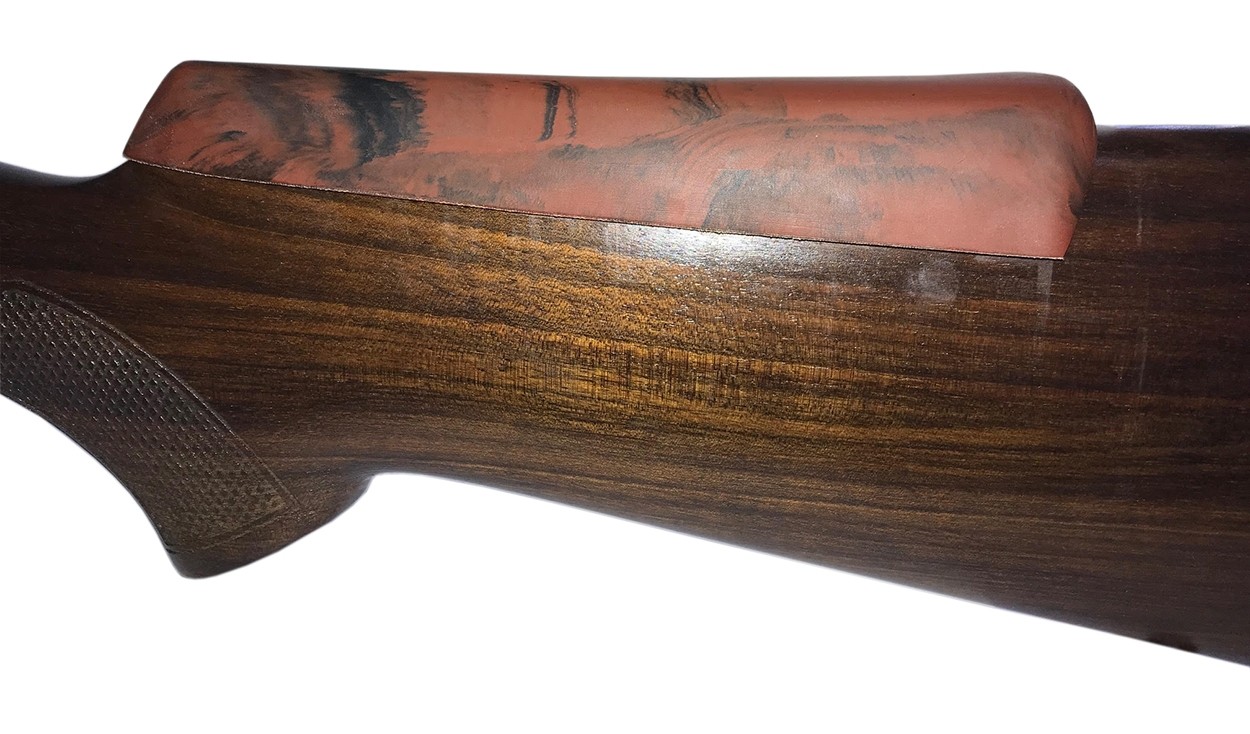 Australian distributors for Cervellati, Pro-Tactical in Brisbane, sent me a grind-to-fit model 213107MB, 23mm wide and with 92mm hole spacing in mid brown colour and I am probably going to get it fitted to a mean little 5-pound.custom .270 that has given more Weatherby eyebrows than any in my gunsafe . These pads are state of the art there is no long-term deformation. Several international gun manufacturers have chosen Cervellati as their factory fitted recoil pads.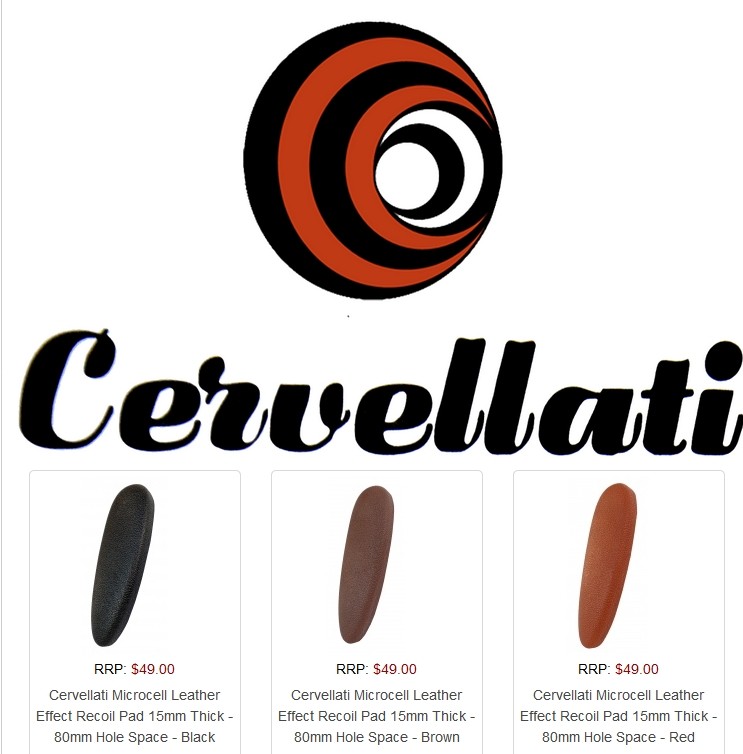 You would think that such effective and high-quality products would not come cheap, but considering their performance and price competitiveness, they offer the discerning shooter or gunsmith quite a bargain.
Check them out at https://www.cervellati.it/en/ or through ProTactical's website at https://www.protactical.com.au/