Winchester Australia markets a great line of merchandise and accessories through its Australian retail dealer network and this week we have chosen three items that may appeal to keen shooters out there wishing to prodly fly the flag of LAFOs in Australia.
Winchester Gun Cases

As of January this year Winchester had just released a new range of gun cases in a selection of sizes to suit rifle, pistol and shotgun. Made of 100% recyclable material, I'm told they are all airline approved and come with a limited lifetime warranty. Constructed of polypropylene and quite sturdy, they are also great for transporting your firearms to the field or range. Other features include eggshell foam interior and sliding locks and a sturdy hinge system.
Available are take-down Shotgun Cases in two models, L970mm x W240mm x H80mm with sliding locks or a slightly smaller model in L940mm x 170mm with combination locks. Single Rifle Case in L11240mm x W275mm x H110mm and Double Rifle Cases in L1320mm x W365mm x H140mm. Pistol Case L330mm x W220 x H75mm.
Browning Fillister Jacket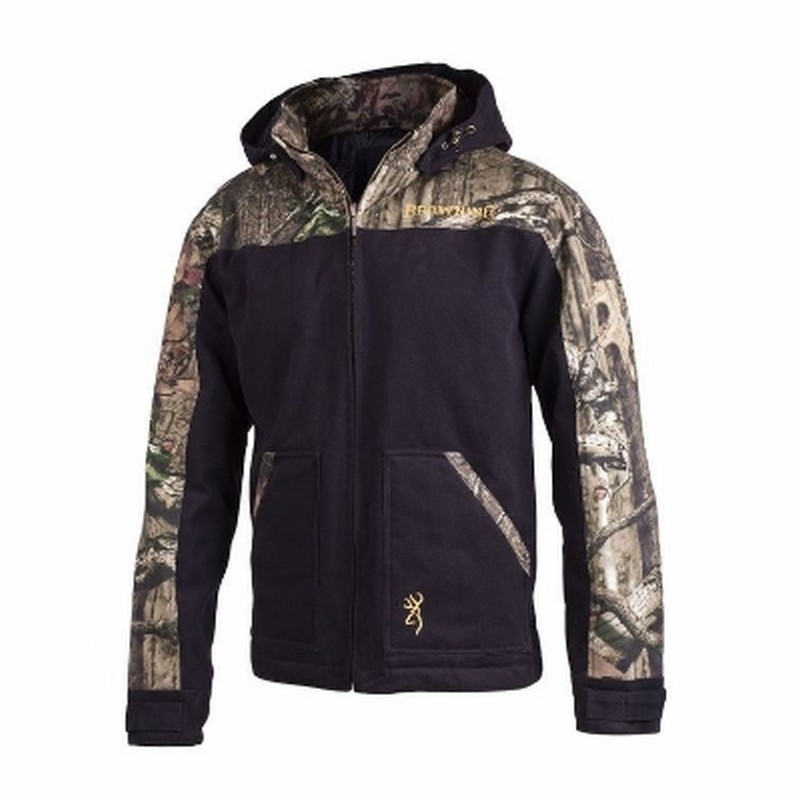 With Winter around the corner, this very stylish Browning Fillister Jacket in Mossy Oak and Black accents with hood will make a great addition when striding out for coffee in St Kilda or Mudgee and to rug up on those frigid frosty dawns staking out fallow scrapes or pig runs. Get onto the Winchester Australia website to also check out the Browning Hells Canyon hunting clothing, which really looks the goods.
Clearance Item – Winchester Soft Shell Jacket – $89
It looks like the end of the run for this really snappy, warm Winchester-branded full-zip jacket. There's something about the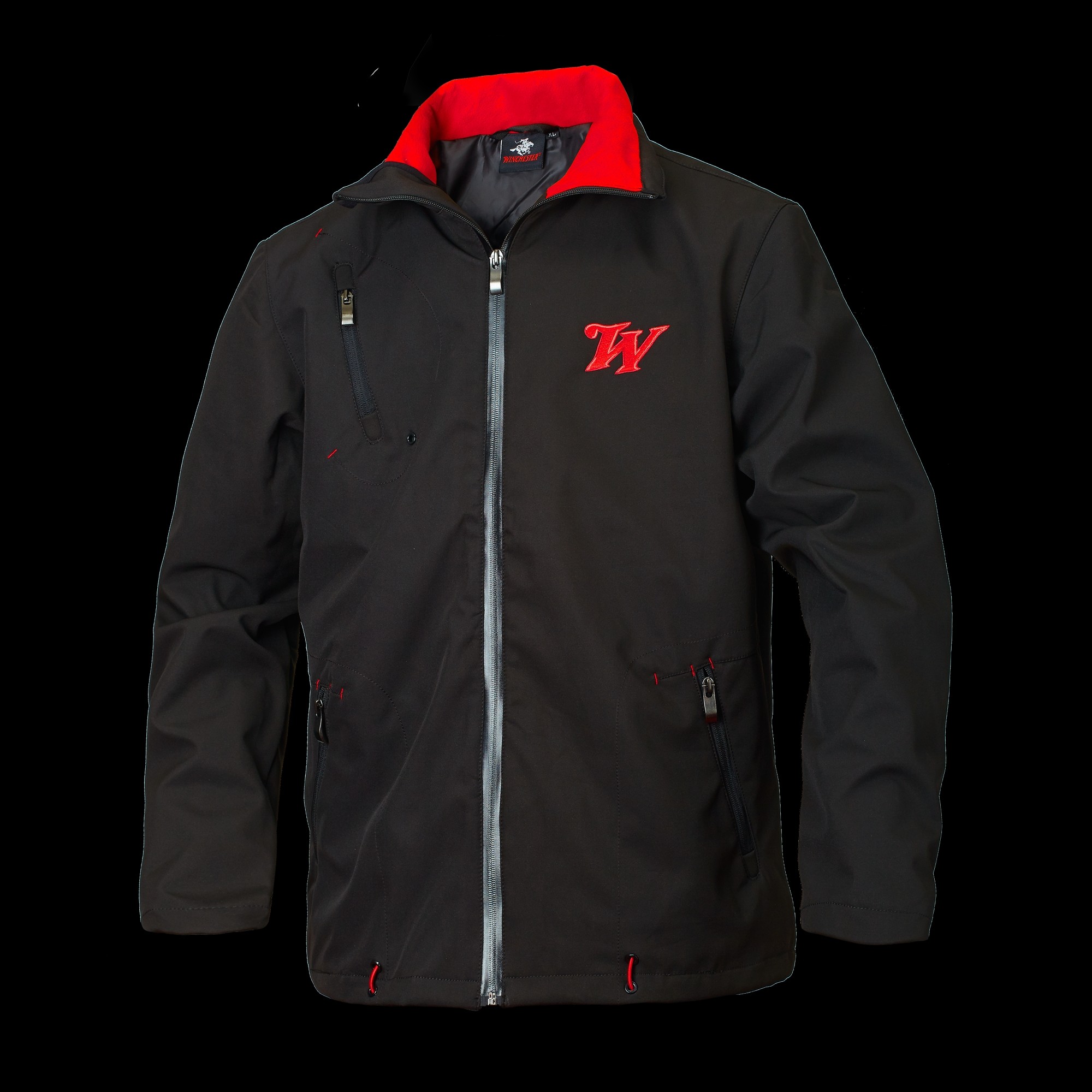 brilliant red inner contrasting so dramatically with the windproof black outer that screams "class".
To check out all these products and the extensive range of accessories and apparel, see the Winchester Australia website or ask at your local gunshop.