Now many of us hunters love a great brewed coffee to get us going in the morning and I got the shock of my life to find a US-based coffee making company run by US Military veterans, called the Black Rifle Coffee Company. They market superbly, their coffee is top notch and comes in a staggering variety for percolator, drip filter, cold press and more and their Dark Roast, which I bought, is a coarse grind that goes beautifully in a drip filter and my portable manual-pump espresso machine.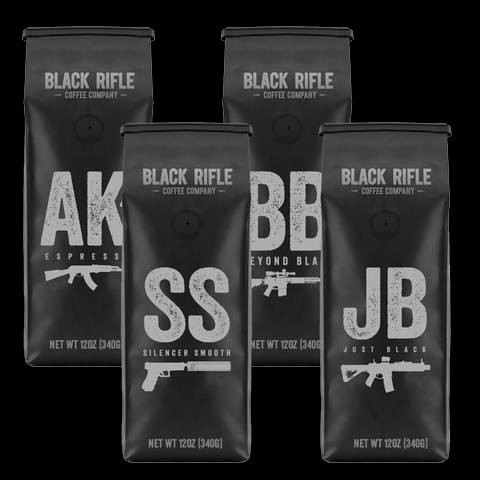 Where did I get it?
From the brand new Badlands Sporting, Hunting and Tactical Supplies shop at Castle Hill in Sydney's North West. A really nice, well-stocked store, it is, and staffed by delightful people, who run a little coffee shop/cafe next door.
When I saw they had Combat Cocoa as well on my recent visit, I had to have some to give to my daughter Siobhan, who loves interesting beverages. I was so impressed, I made a little photo tableau of it with my old issue jungle-green shirt and my issued cups canteen, soldiers for the drinking out of yada yada.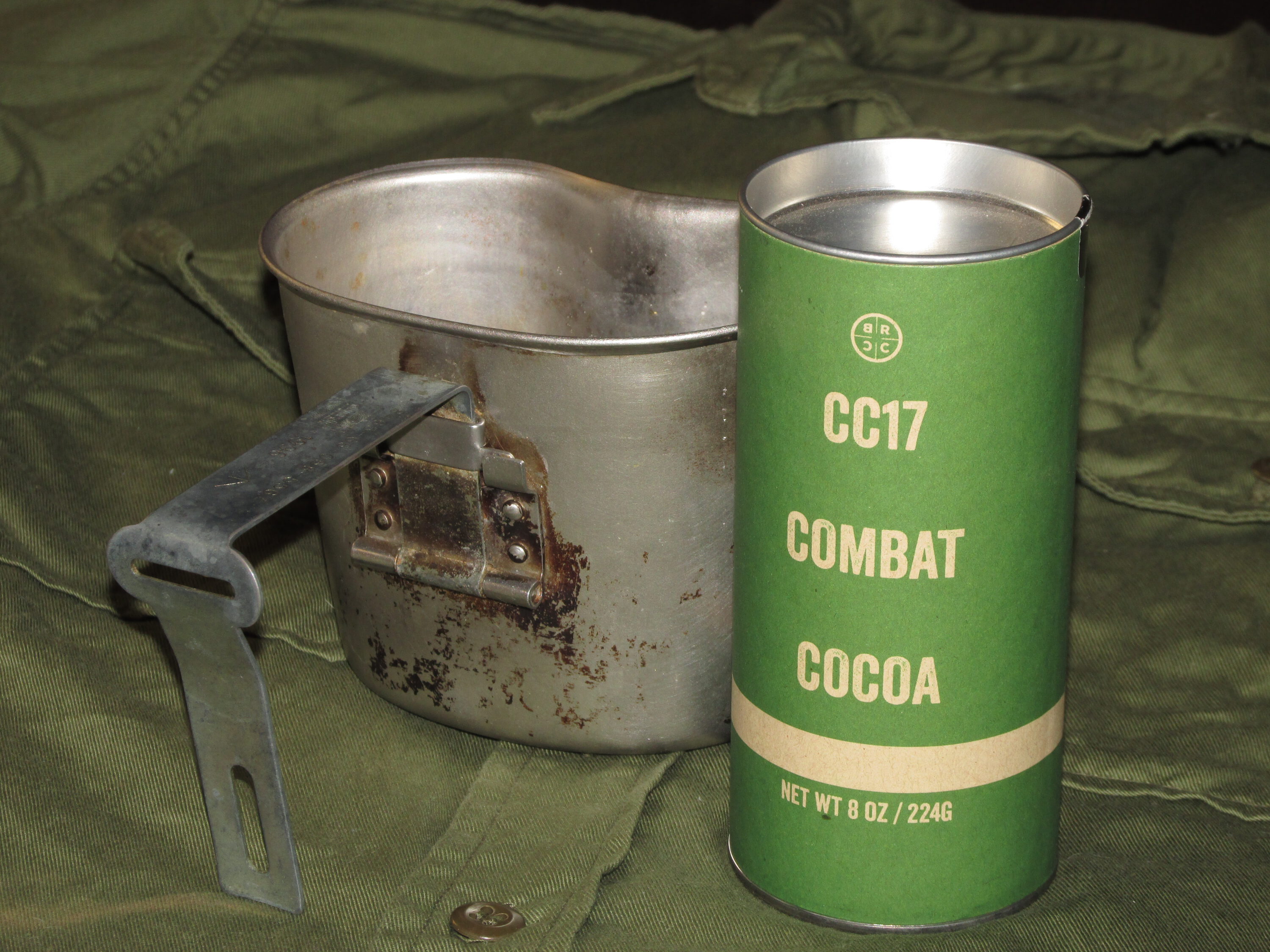 Watch out for our intro video next week on Facebook and drop in and see them or go to their website at the link above. In these days when we are under political and societal pressure to get rid of guns and hunting, we must support new businesses who support us.