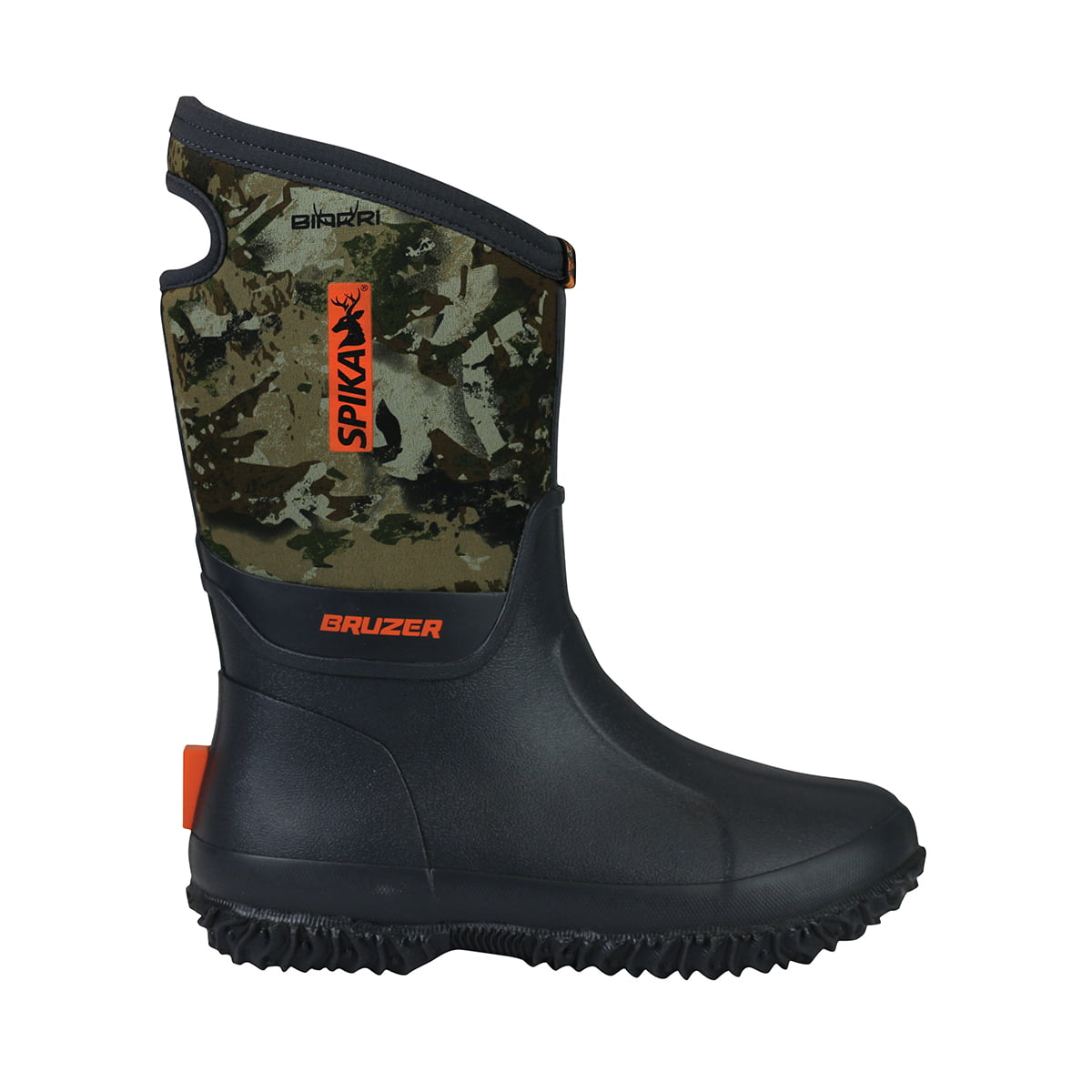 Bruzer neoprene gumboots let you get dirty and stay clean while out bush, on the farm, gardening or camping. Spika's custom rubber soles enhance grip and provide traction, while the neoprene upper allows mobility and plenty of movement. Add to this, the grab-n-go grip at the rear makes it easy to pull the boot on with one hand. Men's, women's and kids' sizes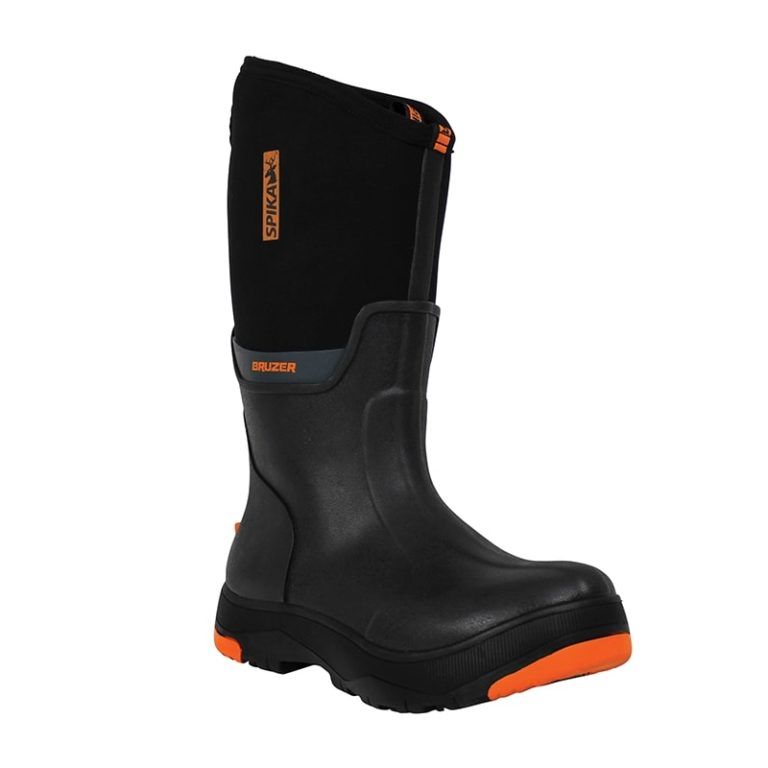 are now available in Biarri camouflage by Spika.
To find out more about these great wearing gumboots visit bruzer.spika.com.au or spika.com.au for the full Spika range.