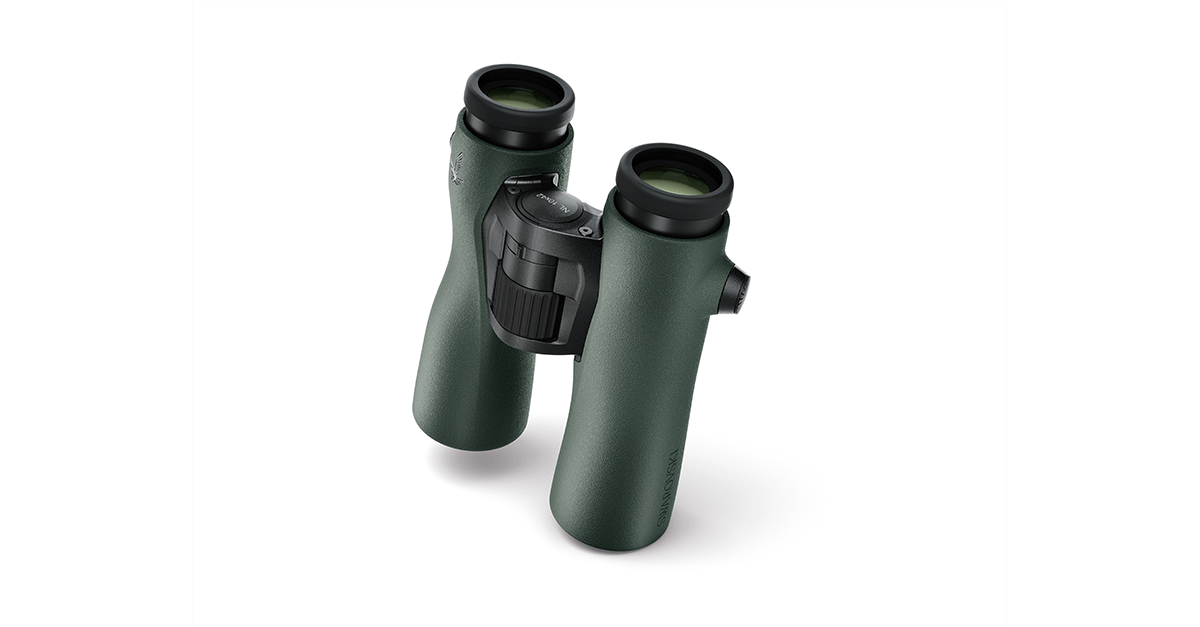 This morning I set the alarm in anticipation for the launch of a new Swarovski Optik product. In true Swarovski fashion, there were no leaks to the product, so it was anyone's guess to what they would be introducing to the market.
Swarovski Optik leads the way when it comes to field optic development, so their releases are watched globally, and this release did not disappoint.
Swarovski's latest release pushes the boundaries of binocular field of view. The newly named NL Pure binoculars now give you 71 degrees field of view.
The NL line comprises of 3 offerings. The 10×42 which has 20% more field of view than that of the Swarovski EL 8×42. And, for the first time, Swarovski is offering a 12√ó42 that has a field of view of 130 metres at 1,000 metres that beats the EL 10×42's 112 metres at 1,000 metres. They also have the 8×42 NL Pure that has a field of view is 159 metres at 1,000 metres.
Swarovski has also added a stability feature that attaches to the binocular to reduce shake. The forehead rest increases stability making the 12x a very viable hunting option.
The increased field of view is going to be extremely well received by the hunter who now has 20% more vision when glassing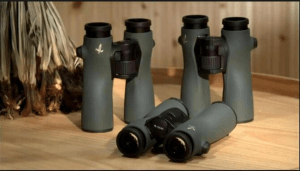 and scanning for game.
The ergonomics of the binocular have been refined by rotating the prisms to right angles, Swarovski has slimmed down the middle of the tubes. That helps the NL Pure fit your hands more comfortably.
The NL Pure 8×42 weighs 840g and is not a replacement for the current EL range of binoculars. In Swarovski's words 'don't mess with the legend,'
Shipping begins 1 September 2020. Price is €2,850 in Austria and US$3,299 in the USA for the 8×42.
For more, follow #onewithnature and the Swarovski Optik socials.