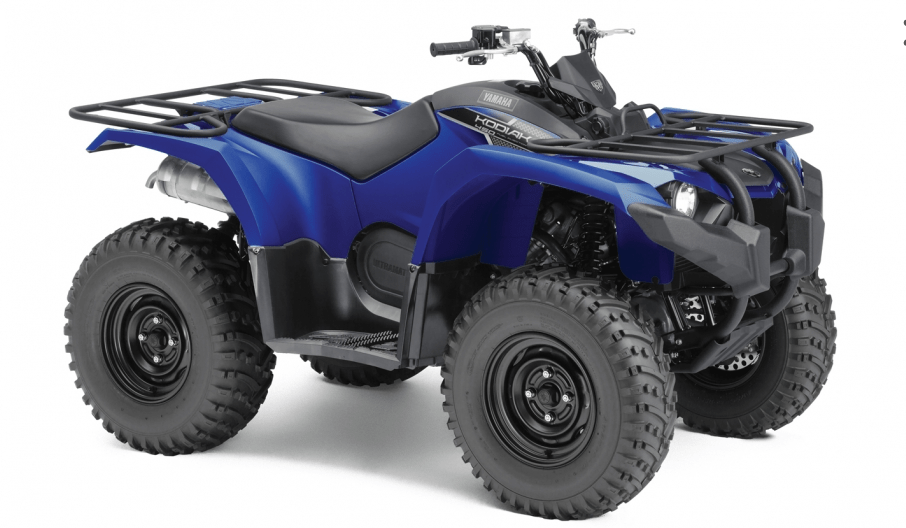 Yamaha has replaced its ageing Grizzly 450 with an all-new design and engine in its fuel-injected Kodiak 450.
The Kodiak's new chassis provides a wider footprint and a roomy ride position to accommodate even larger riders, says Yamaha. The chassis has been fettled to allow for a wider wheel track and longer wheelbase to improve stability, there is a new seat and even the thumb throttle shape has come in for a tweak.
The torquey 421cc fuel-injected engine provides the grunt to handle the sort of terrain and the loads that often present themselves on the land.
New dual A-arm suspension provides a track that's up to 80mm wider for greater stability, while the models also comes with new bodywork, new racks and a new seat.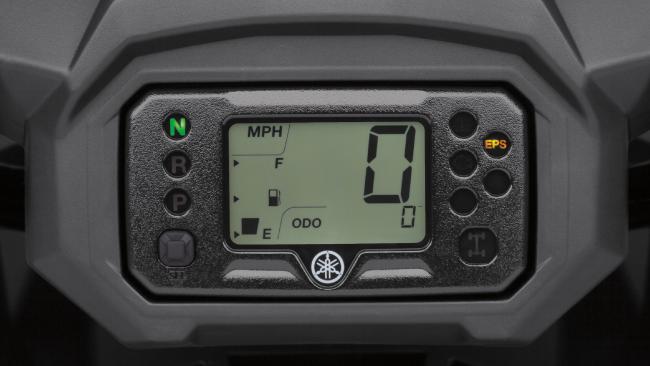 hose familiar with the Grizzly would notice the fresh new styling with new bodywork, taller handlebars and a longer, narrower seat.
The Weekly Times reported their test machines were fitted with the optional electric power steering, which is unobtrusive, effective and worth the extra $1000, especially if you do a lot of spraying and need to steer with one hand.
You could fit a tank on the rear rack, which holds 80kg, and you can get another 40kg on the front. Yamaha also has accessories to mount on them, including hard and soft luggage cases and a gun boot. It will also tow 600kg.
A neat feature is the two and four-wheel-drive button above the throttle that can be activated on the fly, and it kicks in straight away.
There is also a 12v power outlet to charge the phone and it is wired to accept an optional winch, which can be installed in a couple of hours.
The standard Kodiak 450 is priced at $10,299 while the Kodiak 450 EPS is priced at $11,299. Both models will be available from August in Steel Blue colour schemes, with the EPS model also coming with a work light as standard.