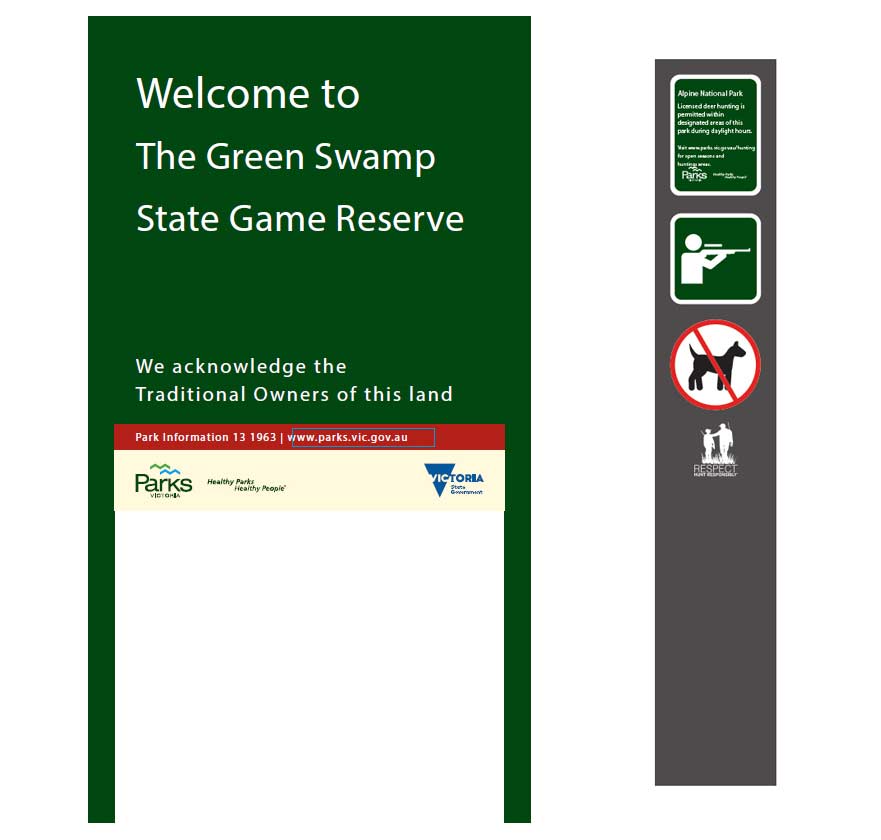 I recently represented two shooters who were charged with possession and use of firearms in the Victorian Alpine National Park. They had been confused by the attached signage and had been charged with offences under both Firearms Act 1996 and National Parks Act 1975.
The top sign indicates that deer hunting is permitted in designated areas during daylight hours.
The middle sign appears to indicate that shooting is permitted.
The clients had assumed that the permitting of shooting was general, and that it was not limited to the deer hunting authorised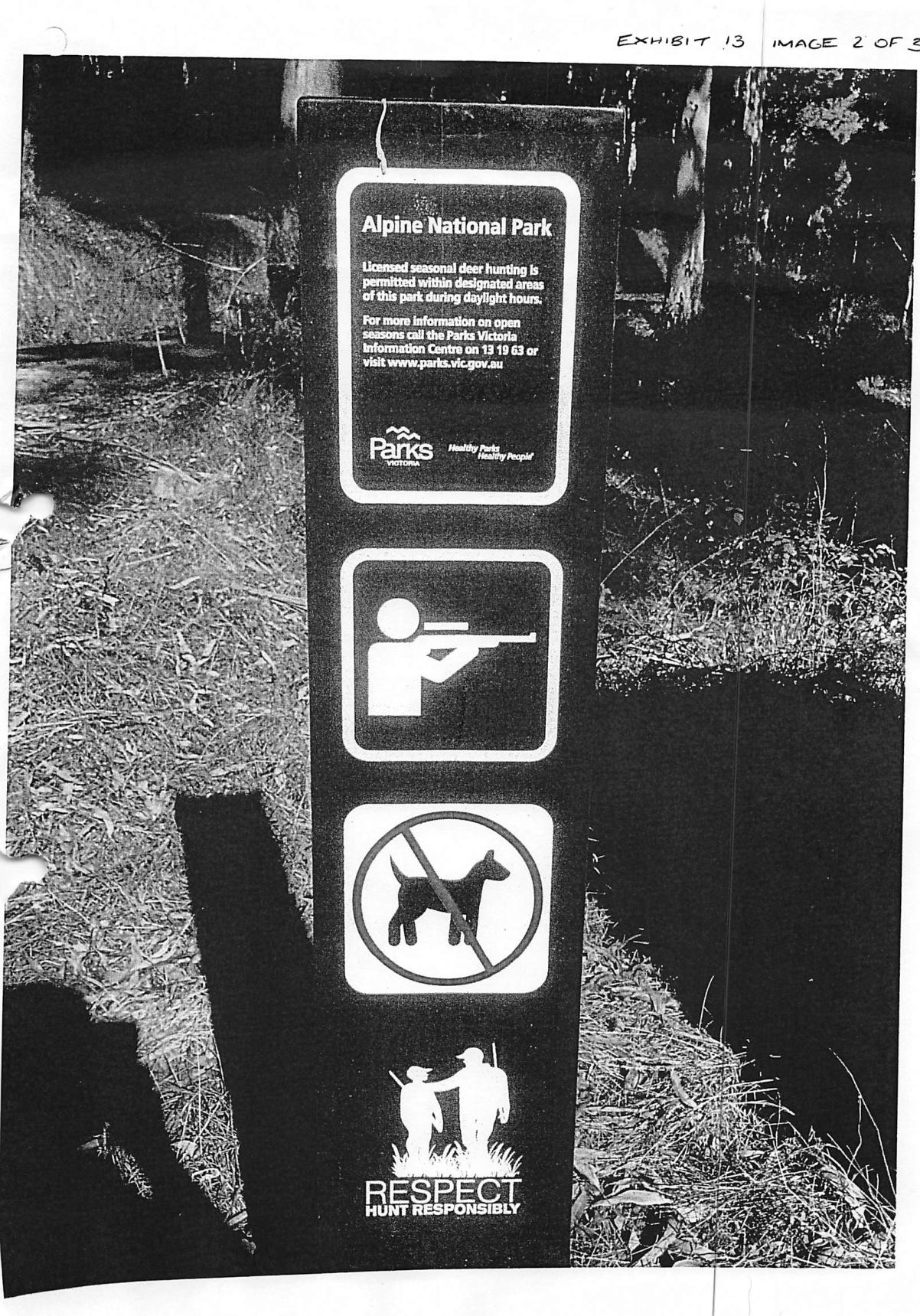 by the sign above.
Their confusion was compounded by the 'international style' signage used is like that used in Europe in contexts other than deer hunting.
I was able to have the Firearms Act charges withdrawn, with the matter proceeding with a guilty plea on the National Parks breach. The six-month good behaviour bond is an inconvenience, but far better than a conviction for a Firearms offence.
I prepared all submissions and then, worked with Geoff Clancy, a Wangaratta Criminal lawyer who came well recommended via a regional barrister I know. Geoff did an excellent job.
Working with local firms is something that I am trying to do more and more these days, as a means of giving clients the best of both worlds- my knowledge of Firearms Law and the Local lawyers knowledge of the personalities in the Court system locally.
Simon Munslow
National Firearms Lawyer
P: (02) 6299 9690
M: 0427 280 962
E: solicitor@bigpond.com
W: firearmslawyer.com.au
Simon Munslow is a lawyer who has a lifelong interest in shooting, having acquired his first firearm at the age of nine, and has had an active interest in firearms law since writing a thesis on the topic over thirty years ago at University.
Simon Munslow practices extensively in Firearms Law matters throughout Australia.
He is a regular contributor to the Australian Sporting Shooter magazine's website on Firearms law matters, has published articles on firearms reviews and firearms law, and occasionally is asked to comment in the broader media on firearms matters.
This article is written for general information only and does not constitute advice.
He can assist you with:
Criminal law & Administrative law and in particular that related to Firearms
• All firearms, weapons and game charges
• Avoiding & setting aside Apprehended Violence Orders
• Possession of unregistered firearms
• Unsafe transportation & storage matters
• Applications for prohibited weapons
• License Appeals
• Freedom of Information / Government Public Access matters
• Importation & Customs problems
• Advices & opinions related to Firearms law matters