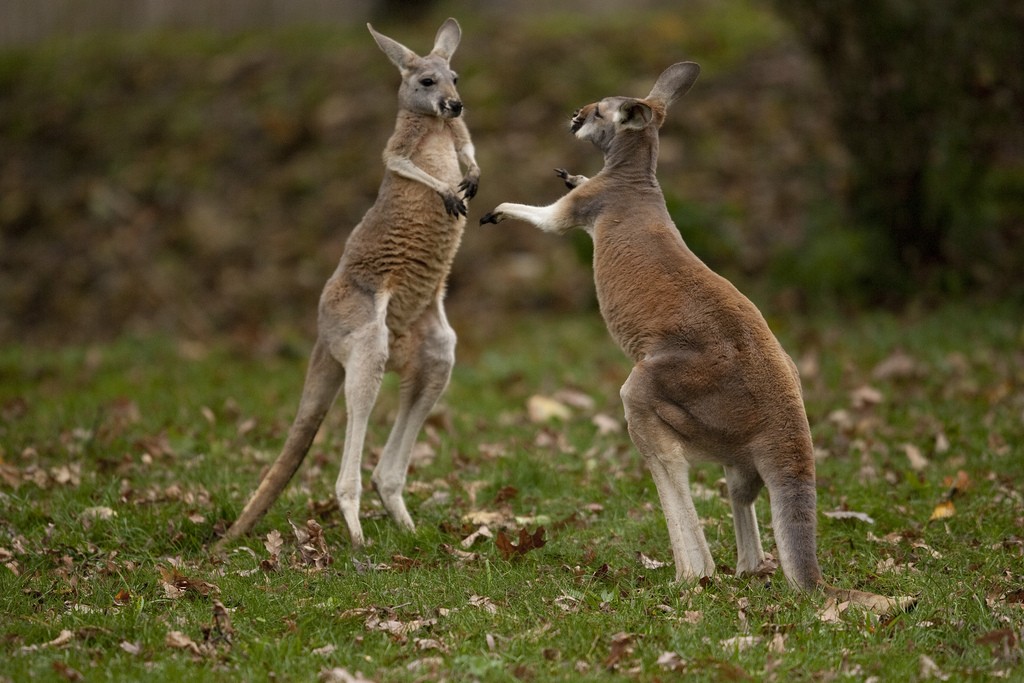 PARKS Victoria has prosecuted four men for shooting 23 kangaroos in and around the Wyperfeld National Park, south of Mildura, in March 2015.
Two of the men, from Belmont near Geelong, pleaded guilty in the Mildura Magistrates' Court last month to charges of aggravated cruelty, hunting protected wildlife, and wilfully injuring protected wildlife.
The two were convicted and handed fines of $6000 each, plus departmental costs.
The other two men, from Woomelang and Warracknabeal, pleaded guilty in the Ouyen Magistrates' Court last August on charges of hunting protected wildlife and possessing and using a gun in a national park.