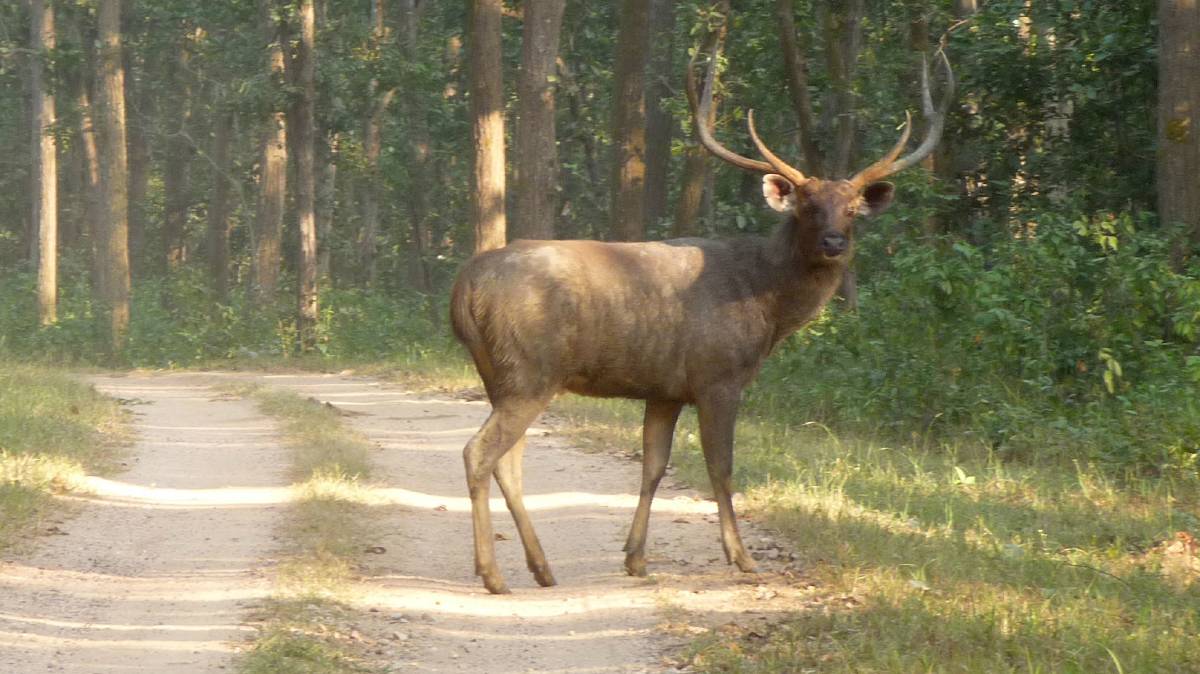 Five poachers have been fined a total of $8000 for poaching and driving related offences in Victorias Alpine national park.
The menfrom Melbourne's western suburbs and the town of Mount Cottrell, were found guilty of possession of a spotlight and firearm in recognised deer habitat.
The Weekly Times reported police found three high-powered spotlights and a rifle in their car when it was stopped in the Rose River area near Whitfield in June last year.
Game Management Authority compliance and intelligence director Paul Stevens said it was a targeted operation after police received complaints about illegal activity in the area.
"Illegal huntingand irresponsible behaviour can be dangerous and can put people and wildlife at risk," Mr Stevens said.
"It is the responsibility of hunters to ensure they know the laws and are not illegally in possession of spotlights and firearms in recognised deer habitat during prohibited times."
Unfortunately, these guys are still referred to as hunters when they should be referred to as poachers.
One of the men was also found guilty of failing to ensure the gun was carried in a secure manner and forfeited the rifle.
Another had his car impounded for a month, his driver's licence cancelled for six months and was fined for failing to stop when directed by police.