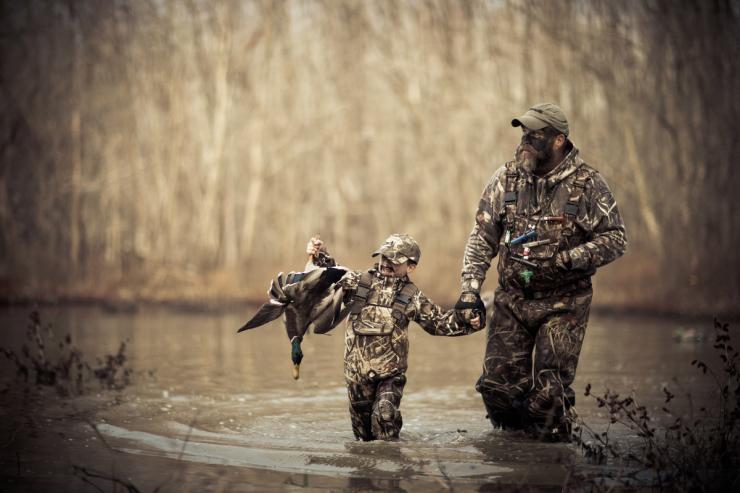 Animal Justice Party MP Andy Meddick introduced a motion in parliament, calling for the 2020 duck season to be called off.
He said it was another step towards banning duck shooting in the state altogether.
"There is no moral, economic, legal or political case for a duck shooting season to go ahead in 2020," he said.
"I call on the government to listen to the people of Victoria and ensure no season goes ahead."
"Waterbirds in Victoria have suffered tremendously at the hands of shooters, and the suffering will continue until this cruel sport comes to an end."
Fortunately the Victorian Government showed its support for duck hunting and the economic value that hunting brings to the rural communites these outdoor activities take place.
Dean O'Hara Field and Game Australia CEO Announced
As many of you are aware today a motion to stop a 2020 duck season going ahead was brought forward in the Legislative Council by Animal Justice Party MP Andy Meddick.
Over recent weeks, and through a letter to all MP's sent last week, we have been strategically putting our case for duck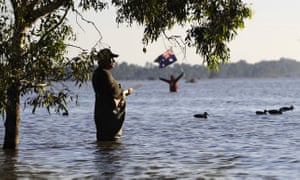 hunting.
What I witnessed today was broad support across the parliament, Labor, Liberal, Nationals, Shooters Fishers and Farmers and other cross benchers.
Not only did they speak against this motion, the three major parties and others reiterated their support for responsible and sustainable duck hunting in Victoria.
In the end, with the numbers clearly against him, Andy Meddick voted for his own motion to be adjourned before going to the vote. In effect, this means it will never again see the light of day.
While we should be pleased and appreciative of the many supportive statements made today about our cultural activity and Field & Game's great history of wetland conservation and respect for the environment, we shouldn't see this as any sort of victory.
This will not be the last attempt by Animal Justice to force change through the parliament. The Government supports regulated, responsible and sustainable hunting, but with the rider that it is conducted within the rules set down.
This isn't knew, but we need to keep reminding ourselves that maintaining our side of the bargain when we get a permit to hunt is paramount.
The Government member concluded today by saying it has "no current plans" to make changes to duck hunting.
Again today, we received very clear support for our traditions, and a very clear reminder that hunters, NOT ACTIVISTS, hold the key to that support continuing. We will provide full coverage of the debate on our website when the transcript is available.