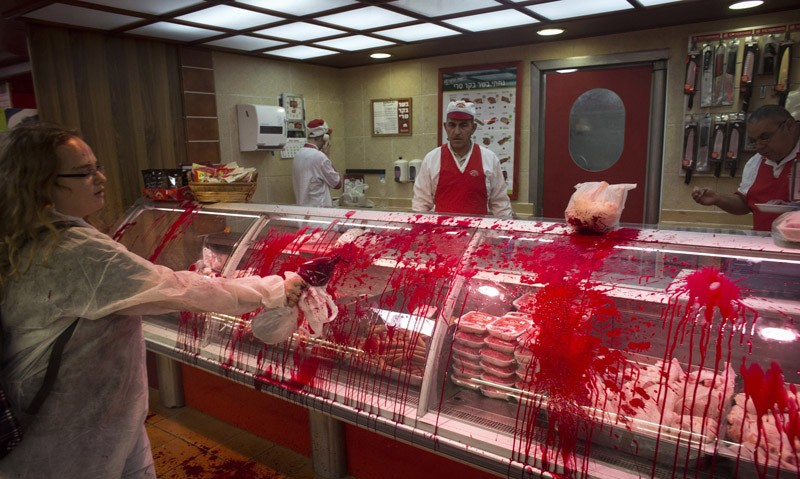 Animal extremists have gone ballistic in 2019 targeting farmers and hunters daily. These extremists are breaking the law every day and getting slaps on the wrist from our judicial system, and the law abiding public have had enough.
These tiny minority groups are protesting on the taxpayer's dollars as a substantial percentage refuse to work or contribute to society.
Finally, the public is seeing these extremists for what they are… criminals who that have a total disregard for peoples' property and the law.
Governments have been called to step in and protect people fromtrespass and home invasion, which is precisely the crime that is on the rise for Australia's rural workforce, particularly the red meat industry.
The disturbing invasion of the Lemon Tree Feedlot in Queensland recently by about 150 extremists showed the lack of enforcement powers by the police.
The Industry is unapologetic about keeping these people safe, and it is fair that we in turn expect governments to step up and provide support through criminal codes, biosecurity laws and the laws governing animal welfare.
Victorian Nationals leader Peter Walsh slammed the Victorian Government's lack of action, saying, "the silence is deafening".
"The (Agriculture) Minister is totally missing in action on this particular issue," he said.
"There needs to be change, there needs to be severe penalties and people need to feel safe."
Victorian Agriculture Minister Jaclyn Symes told The Weekly Times "strengthening laws in itself when you already have laws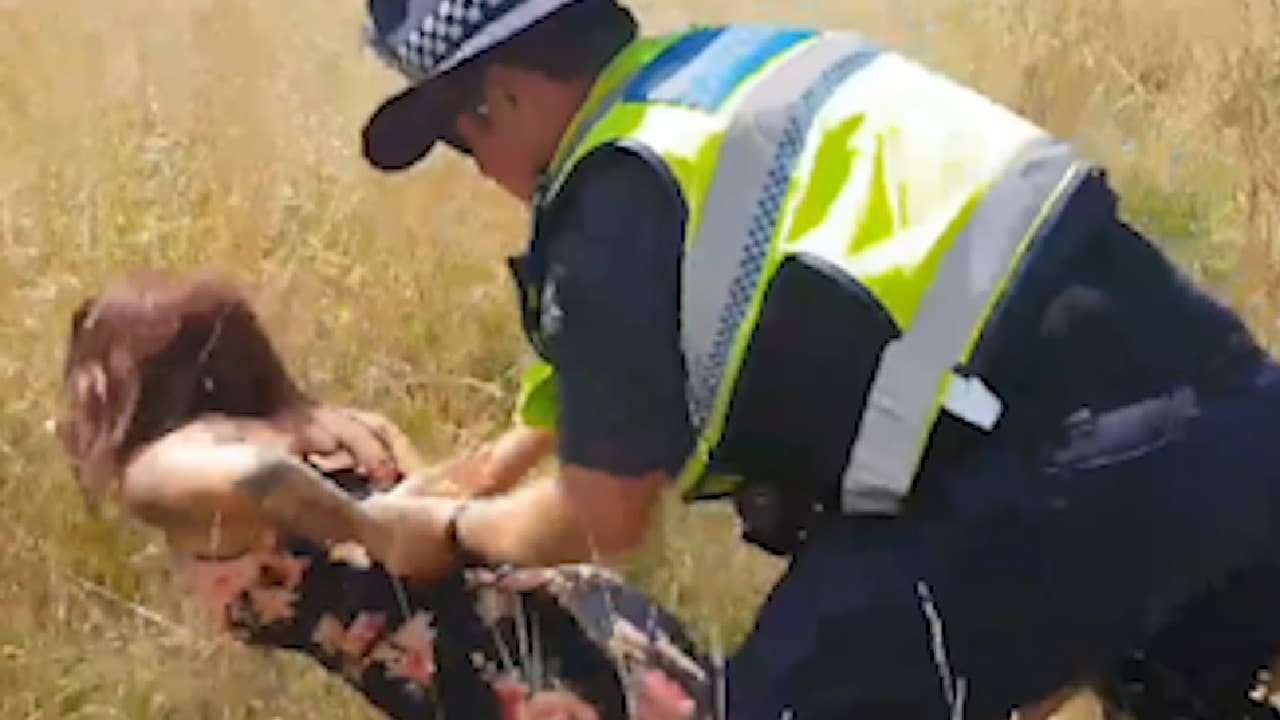 that carry maximum penalties of six months and significant fines … it's not the silver bullet — I want cultural change".
East Gippsland hunter and businessman Simon Webster said he hoped Monday's protests marked a watershed moment that would lead to Ms Symes taking action against activists.
"They introduced a $10,000 fine for streaking on the MCG and it stopped overnight," Mr Webster said. "It'd only take one animal activist to be fined $10,000 and I reckon we'd get the same result."
If re-elected in May, Mr Morrison plans to change the laws to prevent vegan activist organisation Aussie Farms from using private information about farmers to harass them.
Vegan activists who target farmers' homes and lawful businesses could face a year in jail under proposed new laws to stop disruptive protests.
"They are being targeted in the most mercenary way by an organisation that can only think of itself and not think about the real damage that is being done to the livelihoods of these hard-working Australians," Mr Morrison told reporters in Launceston on Wednesday.
He promised to introduce laws banning people from inciting criminal activity against farmers, with jail terms up to 12 months.
"Those who engage in using such information to incite criminal activity of people going and seeking to trespass or cause these types of injuries to the well-being of our farming community, they will face jail terms of up to 12 months," Mr Morrison said.
"We're not kidding. It's not just their farm, it's their home. It's where their kids live and grow up."
Vote on the Poll -Should courts impose maximum penalties on vegan activists?