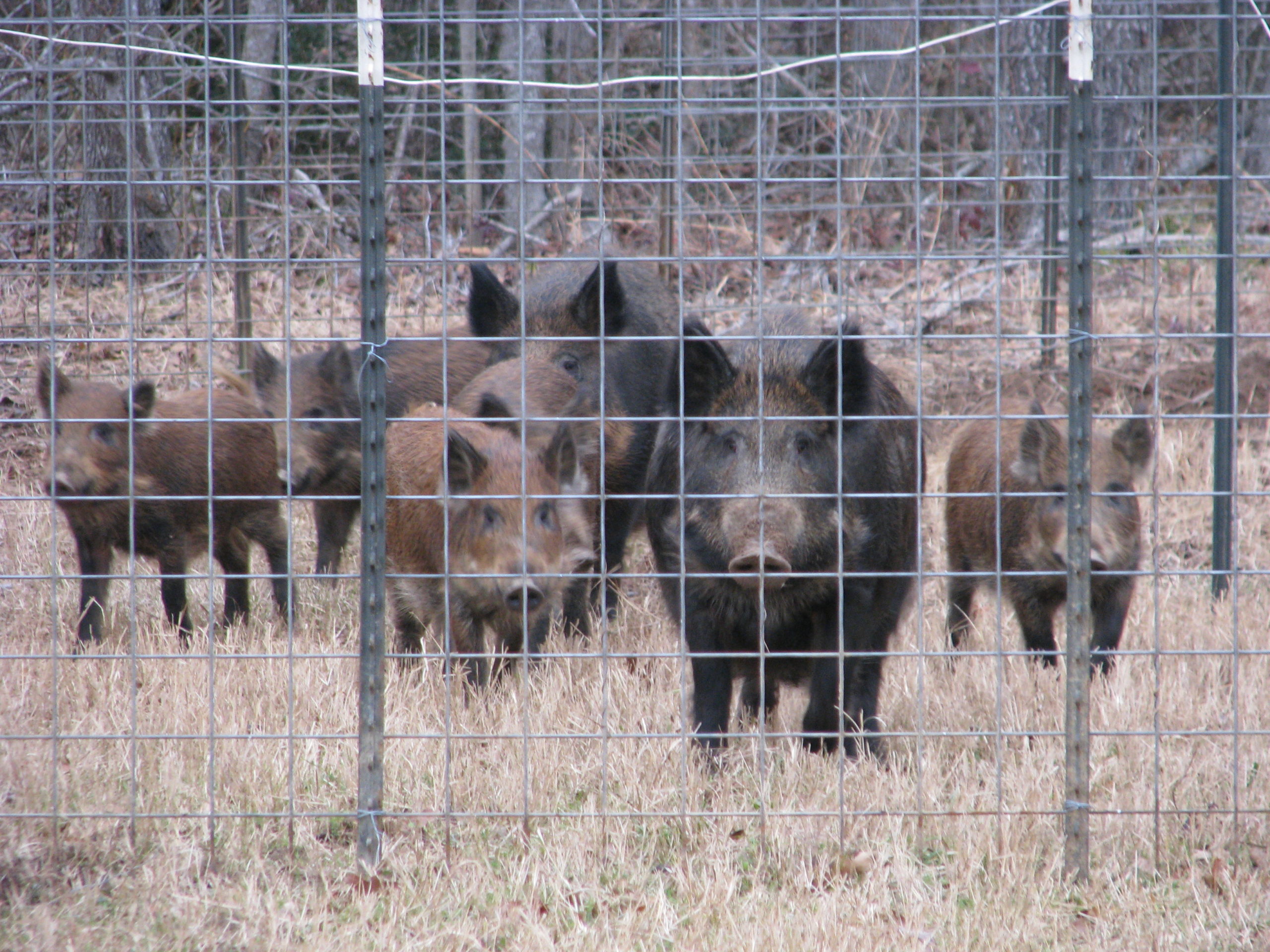 A sensational farming season producing an abundance of food, due to a very wet winter, has seen wild pig numbers explode across the Central Tablelands of New South Wales.
The ABC reportedfarmer Glen Burns said wild pigs had killed a "huge" number of lambs on his property at Trunkey Creek, near Bathurst.
He estimates he haslost about $300,000 due to wild pig activityso far this year,when he includesthe cost of having to buy replacement sheep.
He isnow going to focus on the cattle farming side of his business because the wild pig problem isso bad.
"We're just going to lay off the sheep numbers for a couple of years until we can get on top of these pigs," he said.
Mr Burns said he first saw pigs on his property about 25 years ago but this year they were taking an extra toll.
Local Land Services said feral pig numbers and their range had increased dramatically across the Central Tablelands this year.
"The pig situation is so widespread this year," senior biosecurity officer Alistair Gordon-Smith said.
"There's huge increases … the pig numbers have really extended across the whole region.
"The pigs are a little bit like rabbits — in a good season they can bread a couple of times a year."
Mr Burns said a baiting program using 1080 poison was already having a big impact.
"I've always done a lot of shooting to try and keep the numbers down, but this year the shooting was never going to get on top of them," he said.
Alistair Gordon-Smith said new sodium nitrite poisons were also available to landholders who didn't want to use 1080.
Once the lockdowns are done, it would be the perfect time to offer your services to the local farmers. A coordinated approach using recreational hunters, trapping and baits could be the answer to easing their pain.