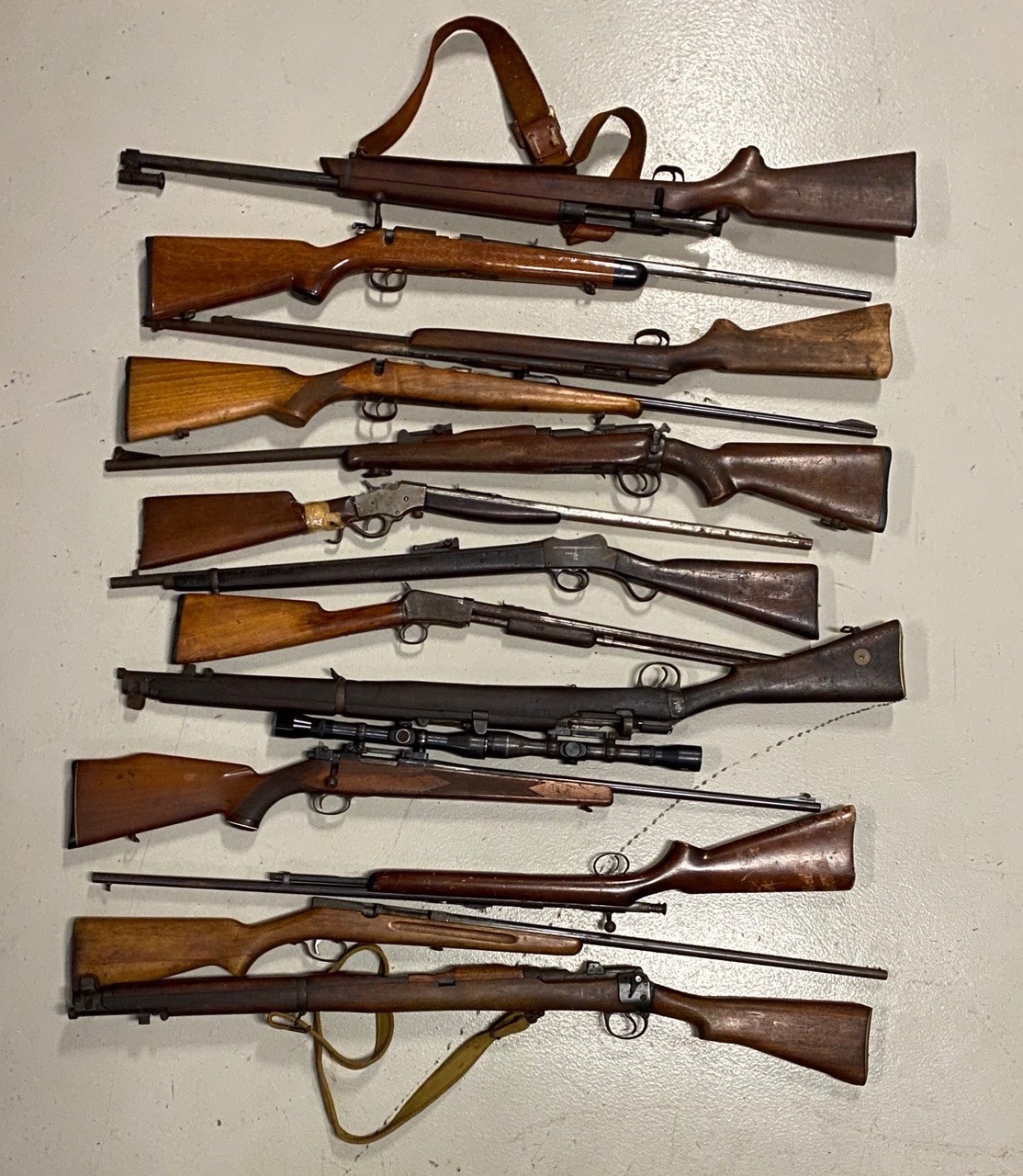 As a result of ongoing enquiries under Operation Armour, Rural Crime Investigators from Kempsey issued Future Court Attendance Notices to a 69 year old man from Arakoon for two counts of Not Prevent Theft/Loss of a Firearm.
The man will appear in Kempsey Local Court on the 17th of February this year. A number of firearms were also seized by police. Operation Armour is an ongoing state-wide operation targeting firearms theft across regional New South Wales.
Steve Larsson from SFF has questioned the Facebook post:
What were the circumstances surrounding the loss/theft?
NCAT has determined that not all breaches of the legislation warrant suspension of a firearm licence. ALL of the circumstances surrounding the offence must be taken into account: Hill v Commissioner of Police, New South Wales Police Service [2002] NSWADT 218, [22]. Furthermore, the principal issue is whether there is a risk to public safety if the applicant retains a licence. Relevant considerations include:
(i) the reason for failing to store the firearm safely;
(ii) the length of time the firearm was not stored safely;
(iii) the potential or real danger posed by the failure to store the firearm safely;
(iv) the person's previous conduct in relation to storage of firearms and any related matters; and
(v) the person's understanding of the importance of safe storage and the likelihood that firearms will not be stored safely in the future.
If anyone knows this individual at Arakoon, he needs to be made aware of these matters.