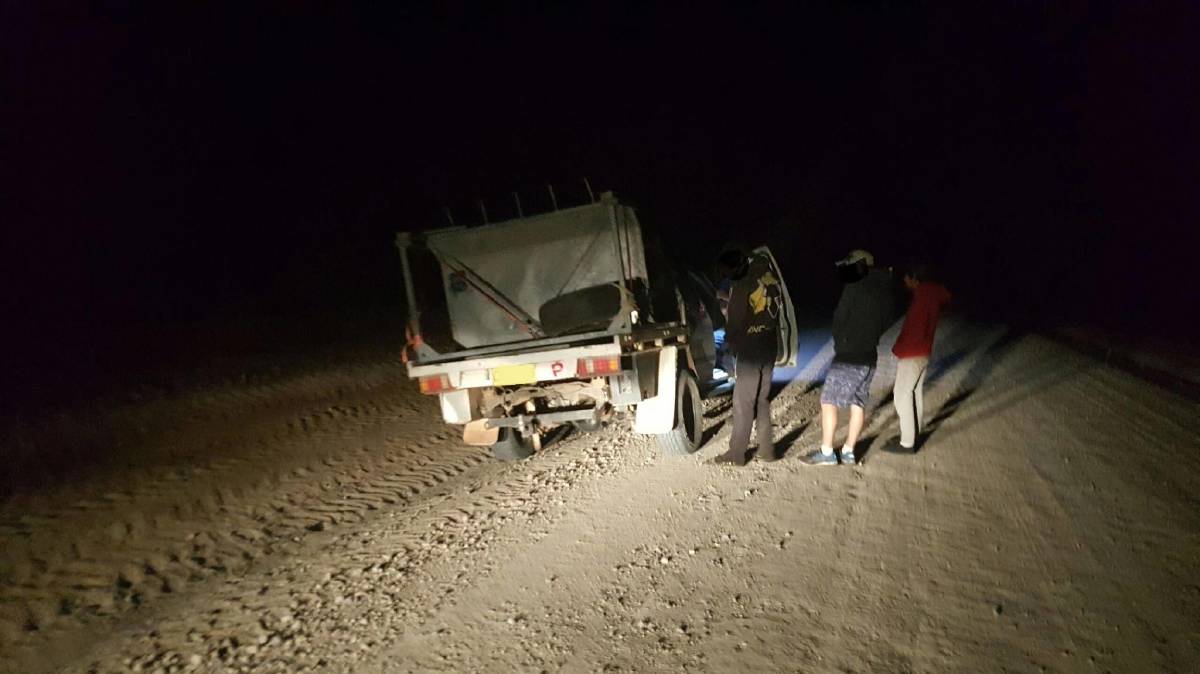 A poacher has been jailed for five years after a raft of rural poaching, property and driving offences. The sentence handed down is believed to be the biggest of its kind.
The Western Magazine reported "Todd Nelson Foran is behind bars but will argue the sentence he's been handed is too severe after a rural crime operation last year".
"The 39-year-old from Warren was arrested in late-November after the sting in the Central West".
"The operation – code named Operation Highground – involved rural crime officers from Moree, Walgett and Bourke, and was backed by general police".
Foran was facing a string of hunting, trespassing and driving offences and appeared in Walgett Local Court for sentencing after pleading guilty to nine charges.
Foran was convicted of driving while disqualified; two charges of entering private land to hunt an animal without consent; two counts of entering inclosed agricultural land accompanied by hunting dog; destroying or damaging property; owner not disclose identity of driver or passenger; and driving while licence cancelled.
Charges of police pursuit; destroying property; unlawfully entering inclosed lands accompanied by a hunting dog; driving while licence cancelled; and driving while disqualified were withdrawn and dismissed in court.
Immediately after the sentence was handed down, Foran lodged a severity appeal in the district court against the sentences.
It has been listed for hearing in November in the Coonamble District Court, but Foran has been refused bail in the interim.