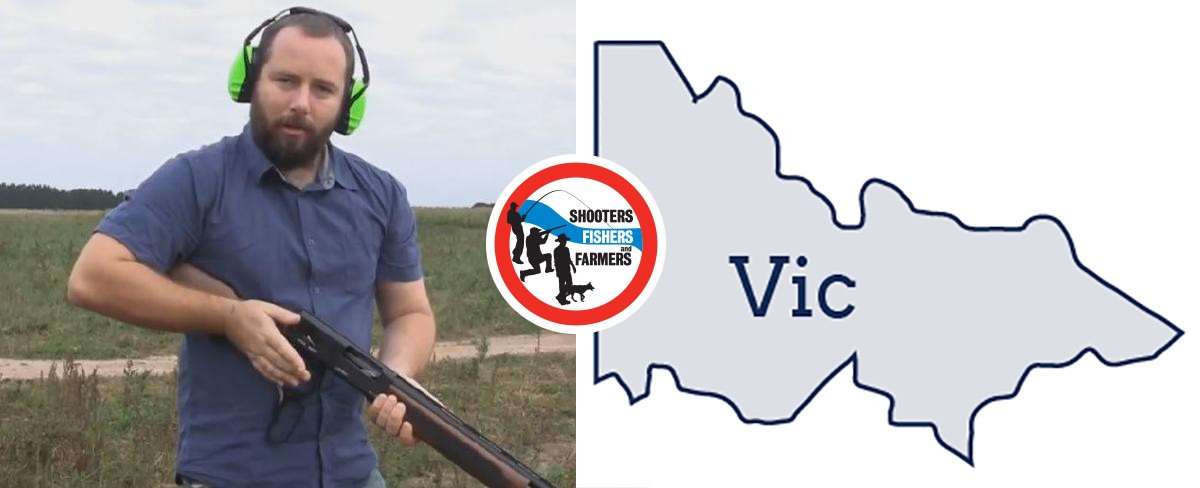 Former Victorian federal senator Ricky Muir has joined the Shooters, Fishers and Farmers Party and looks set to tilt a safe Nationals seat in this years Victorian election.
In recent weeks Mr Muir announced his resignationfrom the Australian Motoring Enthusiast Party stating that the decision was to focus on his newly established business and political future.
Muir said "Not only did the move to join the Shooters, Fishers and Farmers Party feel like a natural fit" for both him and his wife "it will also give us the opportunity to have influence within a party who already have two elected representatives".
The Herald Sunreported Muir said he was motivated to return to politics because of the "crisis" in Gippsland's timber industry, in which he works in, and the proposed Great Forest National Park.
"It was the issue with Australian Sustainable Hardwood and the threat of the Great Forest National Park, alongside Leadbeater's possums seeming to have absolute priority over the top of even human existence, which really drove me to want to be involved in politics again," he said.
"If I was to run as a candidate and be pre-selected I would run a no bull campaign and offer Gippsland an alternative candidate who is willing to work with either side of Government in the best interest of the electorate, rather than simply promoting pre-written party lines," he said.
Mr Muir gained a reputation for speaking honestly about a range of issues during his three years as a senator, and encouraged other novices to follow his lead and give politics a crack.
He also gained headlines for a "car crash" interview on Channel 7 when starting his political career, and for a video in which he was seen throwing kangaroo poo at a friend.
At the time he dismissed the roo poo incident as "people play" in the bush.
In the Victorian Parliament there are already two Shooters, Fishers and Farmers MPs, Jeff Bourman and Daniel Young.
Mr Bourman, who is the Victorian chairman of the party, said he was delighted Mr Muir would join them as he "is passionate about fighting for the future of regional communities in Victoria and for maintaining access to the great outdoors for everyone".
Mr Bourman said that Mr Muir stood out from the "party hacks and political elite with his 'every man' outlook which brought rare common sense and ethics to Australian politics".
"He is going to be a natural fit for the party and we welcome him aboard," Mr Bourman said.
In revealing he would run for a state seat, Mr Muir attacked Labor for "pandering to Green ideology" and called the Liberal and National coalition an "unholy alliance".