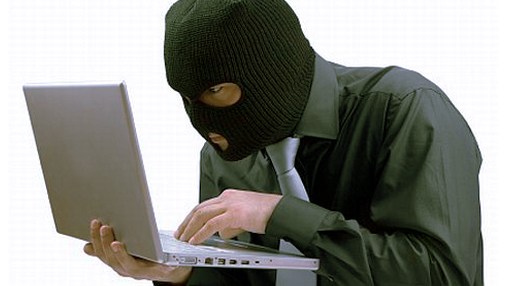 NSW Police has pushed back delivery of its new state-widesystem for managing the licensing of firearms until mid-next year due to "challenges" with the technology.
ITnews reportedThe new system, dubbed the firearms licensing and lifecycle management system (FLIMS), will enable individuals, clubs and businesses to apply for firearms licences and permits from the force online.
Hopefully the accronym does not reflect the usefulness of the system.
The system is set to replace the out of date Integrated Licence System (ILS) that was found to be out of date back in 2013. See full review here.firearms review
The Deloitte review followed reports that the records of 700,000 firearms holders had been exposed due to weak security and lax audit controls.
But during budget estimates earlier this month, police commissioner Mick Fuller revealed the new system – which was scheduled for delivery next month – would now be delayed until "June-July next year at the latest".
"I am not happy with the delay, but technology is proving to be a challenge," Fuller said.
"But it is funded, we have a new team in place and a deadline has been set for June-July next year to have it operational for users."
The Salesforce-based platform will integrate with the force's core computerised operational policing system (COPS).
The go-live delay comes amid a restructure of NSW Police's technology team, which will see chief information officer Chris Robson depart ahead of Gordon Dunsford taking up the new role of chief information and technology officer in the new year.