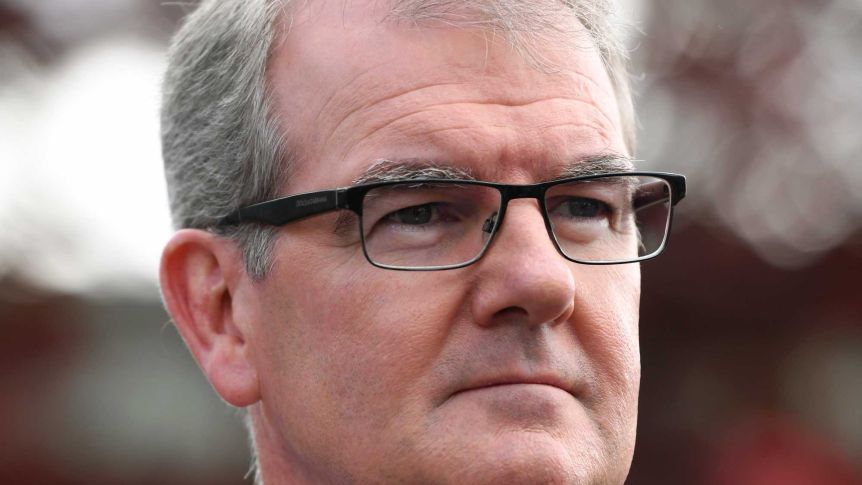 As we head into the NSW election a lot of emphisis has been placed on the current gun laws. As the deals get madeNSW Labor leader Michael Daley has ruled out watering down the state's gun laws if he is elected premier,despite having done preference deals with the Shooters, Fishers and Farmers Party in several key rural seats.
"There'll be no relaxing of gun laws whatsoever, under any circumstances, under a government I lead. I cannot be clearer about that," Mr Daley said, following an address at the National Press Club on Wednesday.
"But my hope is, with preference deals that we've done, that our candidates win. I want to win government in my own right. That's what we're about."
NSW Premier Gladys Berejiklian has also been outspoken on the topicexplicitly ruling out accepting the Shooters' support to formgovernment.
Ms Berejiklian said she did not want to see the Shooters' policies become "mainstream" thanks to Labor.
"If Labor and the Shooters were ever to govern NSW, they would become mainstream policies," she said.
MSN reported as pre-pollingopened this week, Labor's how-to-vote cards revealed it was directing preferences to the Shooters in a number of regional seats, while also preferencing the NSW Greens in a swag of seats.
In the criticalmarginal seats of Murray and the Upper Hunter – where the National Party is facing a strong challenge from the Shooters – Labor has asked supporters to give the minor party their second preference.
Mr Daley was accused of"giving the clear green light for a change in the gun laws across the state".
Mr Daley emphaticallyrejected this onWednesday.
"The Shooters and Fishers came to see me … with a list of about 140 demands or requests in relation to gun laws. They wanted gun laws relaxed. I said 'no' then and I'll say 'no' to them again in the future," Mr Daley said.