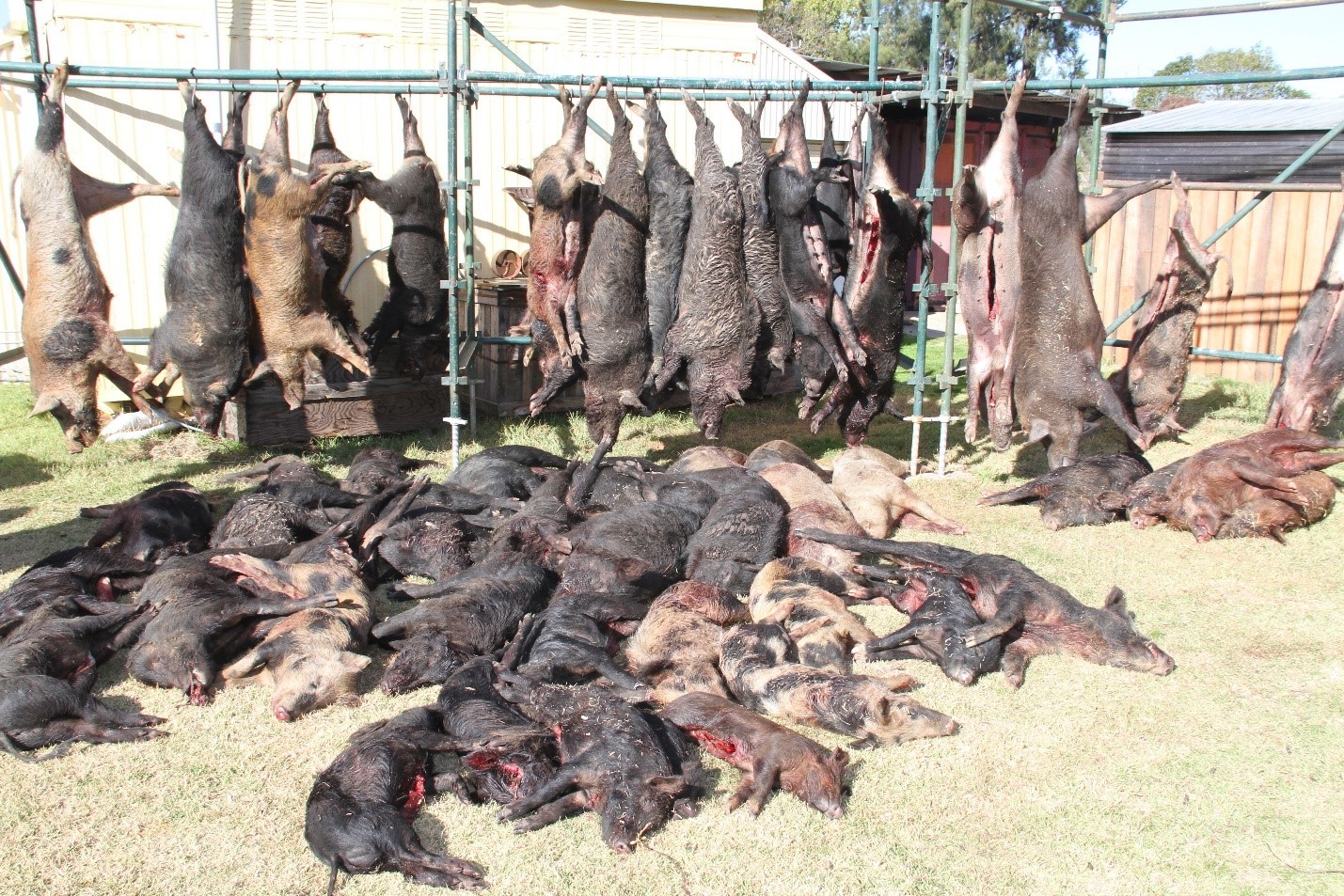 The June Long Weekend saw the running of the second Central West Australian Deer Association's Hunting and Fishing Competition. The competition once again proving to be very popular and is now set to be an annual event.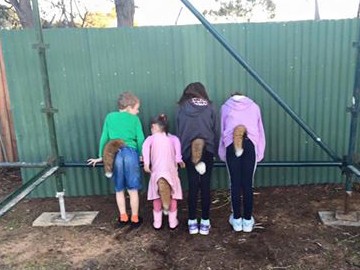 The winning team bag consisted of 20 pigs, 7 goats, 6 foxes and a number of rabbits, hares and carp. Seven red deer were taken over the weekend with one impressive 13 point stag entered into the competition. Amongst the other animals entered were some local fallow.
This year's competition saw over 60 hunters enter from over NSW. A much higher participation rate this year resulted in excellent bag return resulting in a large collective total for the competition. The high quality and number (over 100) of animals weighed this year made for an outstanding social finish on the Monday. 
Over $3000 worth of prizes were on offer with some excellent items to be taken home by the lucky winners. The major prize comprised of a GPS tracking collar system donated by local Orange hunting store Bullets and Bitts. Other prizes included a $300 voucher towards a pair of Mindel boots form Brabham's Outdoor Power Centre, canvas swag, hunting knives plus many additional prizes.
The competition was once again well supported by the NSW DPI Game Licencing Unit. The Licensing Unit supplied two rangers to maintain compliance and to speak with the crowed at the final weigh in. The Game Game Licensing Unit also provided handouts for the pig dodgers and the firearm owners.
If you want to be part of the action next year. Head over to https://www.facebook.com/Australian-Deer-Association-Hunting-and-Fishing-Competition-1086830067997456/?fref=ts and join in on the fun.