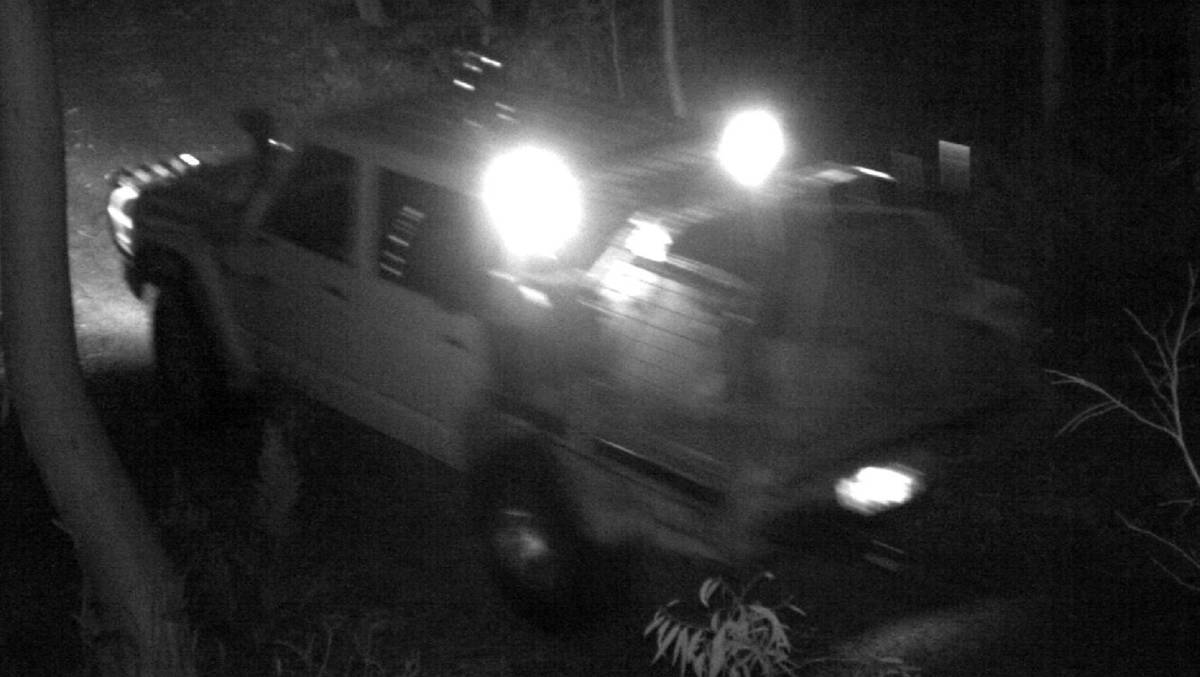 A man will face court today charged with 47 illegal hunting offences in the state's Central West.
In May 2021, a joint agency investigation was established between NSW Police Rural Crime Prevention Team and Department of Primary Industries Hunting Unit into illegal hunting.
About 6.45am on Monday 21 June 2021, officers from the Rural Crime Prevention Team, Chifley, Orana Mid-Western and Central West Police Districts, along with DPI Hunting, executed a search warrant at a property on Black Bullock Road at Oberon.
Officers located and seized electronic storage devices, mobile phones, GPS trackers and ammunition.
Following extensive investigations, a 31-year-old man was issued a Court Attendance Notice (CAN) on Tuesday 17 August 2021, charged with 47 offences including;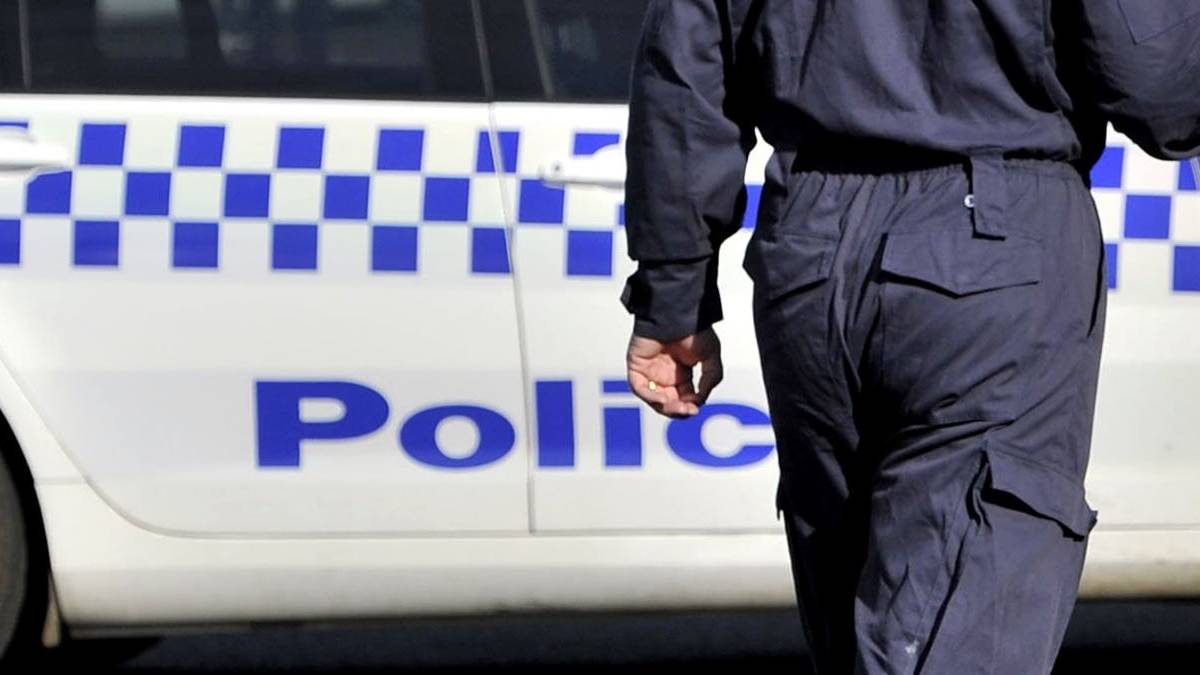 possess unauthorised firearm,
possess ammunition without holding licence/permit/authority,
enter private land to hunt animal without owner consent (x17),
enter inclosed agricultural land accompanied by hunting dog (x17),
hunt game without declaration permitting hunting being in force,
kill, hunt, shoot, poison animal in forestry area (x2),
hunt, shoot, injure, capture, or possess animal in park (x3),
have control of dog with hunting collar etc in park (x3), and,
possess, place or use net, trap, snare in forestry area (x2).
He is due to appear at Oberon Local Court today (Tuesday 7 September 2021).
State Rural Crime Coordinator, Detective Chief Inspector Cameron Whiteside said, joint investigations with DPI Hunting are ongoing.
"We are increasing our capacity to tackle illegal hunting and other rural crimes and this result is another great example of a joint investigation" Det Chief Insp Whiteside said.