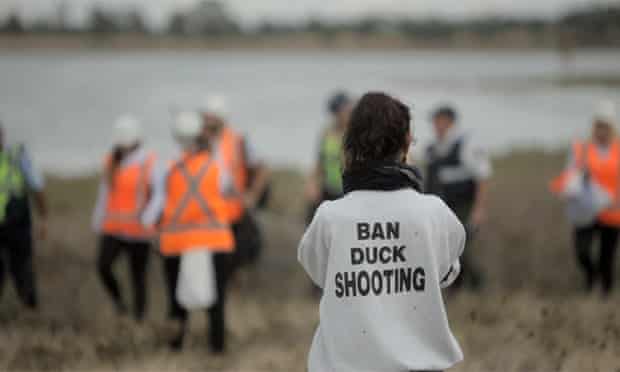 The RSPCAis again overreaching, showing they are more a political activism group that pushes its radical ideology than a Government-funded animal welfare group.
In an interview with 3AW drive, the RSPCA urges the Government to cancel the 2022 duck hunting season amid "declining" numbers.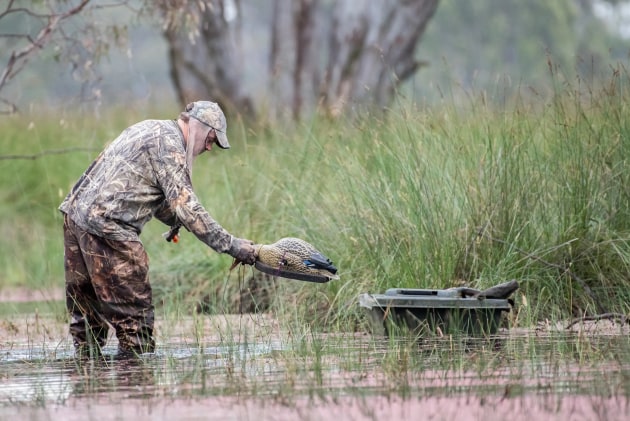 Head of Prevention Rebecca Cook told 3AW Drive some 68 per cent of Victorians want the "cruel" activity stopped.
She said community expectations were moving against the hunting of ducks.
"We've seen that six out of eight native game species have had a really long-term decline over the last few years," Ms Cook said.
Rebecaa Cook is that out of touch she suggested hunters "should bush walk, camp and take part in eco tourism". Something hunters would already do 100:1compared to animal welfare radicals.
Miranda Devine puts it perfectly "How can the RSPCA act as a government-funded regulator on animal welfare while actively campaigning against government policy?"
"It left behind its respectable roots long ago and is quietly morphing into an ideologically-driven animal rights organisation, working hand in glove with more openly political groups such as the Greens, Animals Australia and the Animal Justice Party, whose express aim is to ban horse racing, zoos, farming, fishing and the eating of meat, in the pursuit of animal "equality" with humans".
Duck hunting numbers have only declined due to ridiculous seasons dates and season restrictions placed on them. These cherry-picked statistics from inner-city woke folk are not an accurate representation of what is a tradition for many Australian hunters.