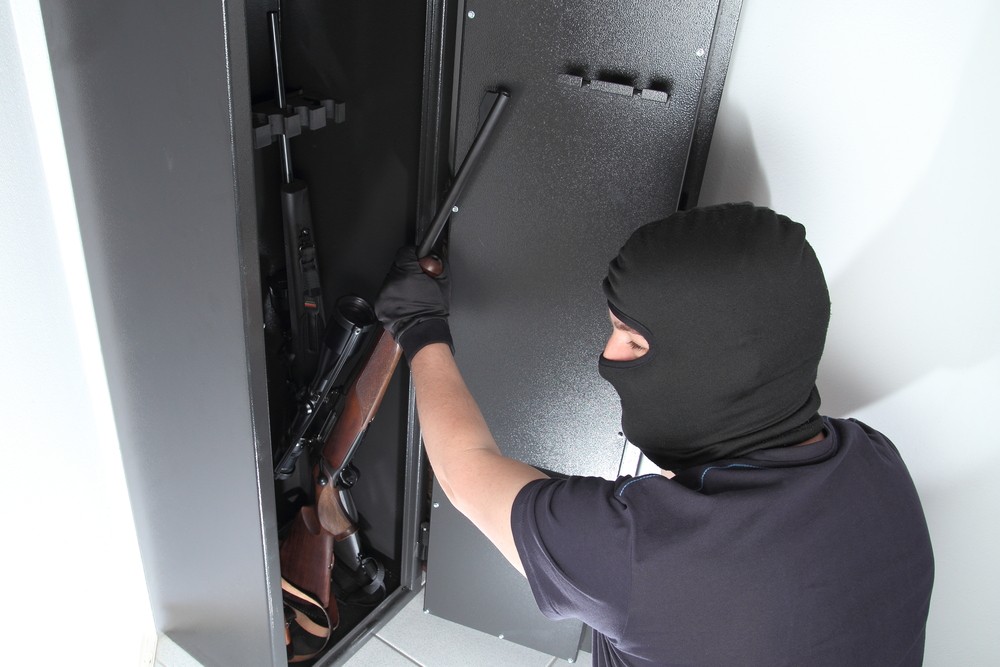 You would expect criminal behaviour that targets your securely stored firearms to be a major offence.
With private information leaks and meth problems on the rise in rural areas you might be surprised to find out that the laws that deal with these criminals are still extremely soft.
Time Edmunds from the West Australian interviews WA Firearm Traders Association president Bevan Steele on the topic.
Bevan has renewed calls for mandatory penalties for people convicted of gun theft after police linked a recent spate of firearm thefts from rural properties to the meth trade.
Bevan Steele, a former police officer who owns a firearms store in Narrogin, said isolated rural properties would continually be the target of criminals unless sentencing was amended to reflect community expectations.
"At the end of the day it comes down to punishment. There is no risk for them and the reward is there," Mr Steele said.
"The theft of a firearm is serious and society expects something different when it comes to punishment."
A recent police operation in Katanning and Kojonup led to 17 people being charged after guns and drugs including 80g of methamphetamine were seized, amounting to 57 charges.
"The meth problem is out of control in WA," Mr Steele said. "They are targeting those rural properties and it's not opportunistic.
Mr Steele said he would hope for "common sense" in any amendment of legislation, which Police Minister Michelle Roberts said yesterday was being reviewed.
"The theft of firearms is clearly concerning and I've discussed those concerns, and what might be done, with the police commissioner," she said.
"The Law Reform Commission's review of firearms legislation in WA made several recommendations to increase penalties under the Firearms Act.
"Current penalties range from imprisonment for up to 20 years or a fine of up to $36,000, depending on the severity of the crime and the nature of the offence.
"The commissioner has set up a working group to assess the recommendations and I look forward to receiving his advice and progressing any necessary amendments."
Detective-Senior Sergeant Mark Emmett said rural areas which were the target of crime had been the focus of police recently.
"We have intelligence which suggests that the firearms being stolen are being exchanged for methamphetamine in the Great Southernand some firearms may be conveyed to Perth," he said. "They could end up anywhere. It is more ad hoc than an organised set-up."