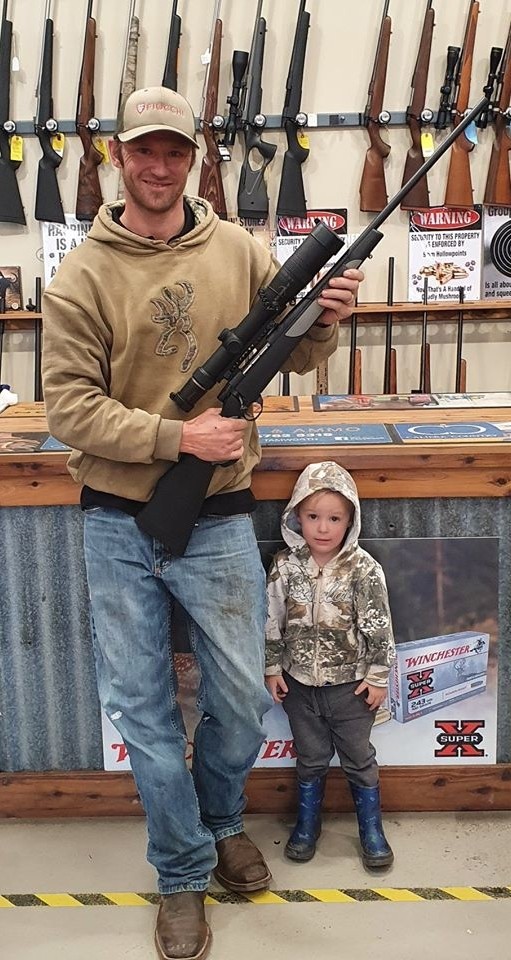 Here is a great story about our great Weatherby/Fiocchi Hunter's Gallery photographic comp generously sponsored by TSA Outdoors, where we give away a centrefire rifle every month.
From Duane Kent
"Still can't believe I won a Weatherby Vanguard with my favourite Fiocchi bullets. Massive thankyou to Sporting Shooter, TSA and the amazing guys 'n' gals at Calibre Country for the great setup and all the best knowledge and help over the years. I'm so pumped and excited I'll be going hunting this week."

From Calibre Country
A big congratulations to another of our great customers, Duane K and his young bloke for entering the Fiocchi, Sporting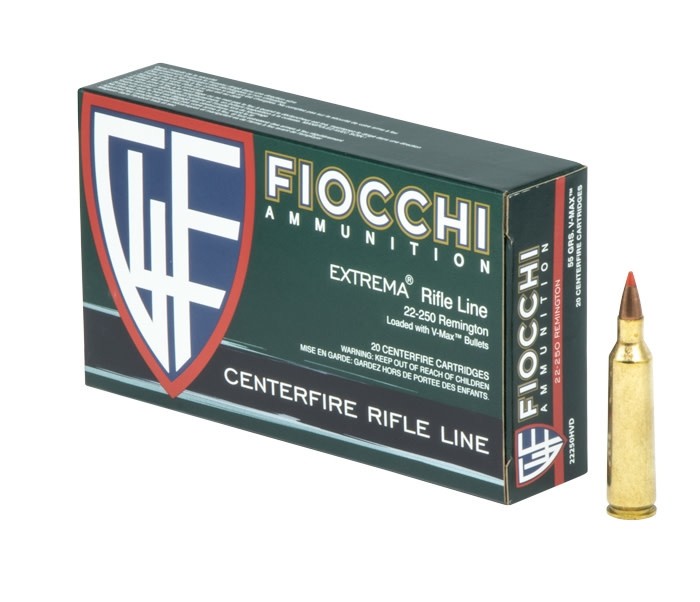 Shooter mag competition after submitting a photo with the results of using the awesome Fiocchi ammo.
They won a Weatherby Vanguard S2 in 300 Win Mag from TSA Outdoors.
So all you hunters out there, get a box of Fiocchi ammo for your favourite rifle, get and deck a beast with it and send the photo in to
at Sporting Shooter magazine and you could get lucky like Duane.