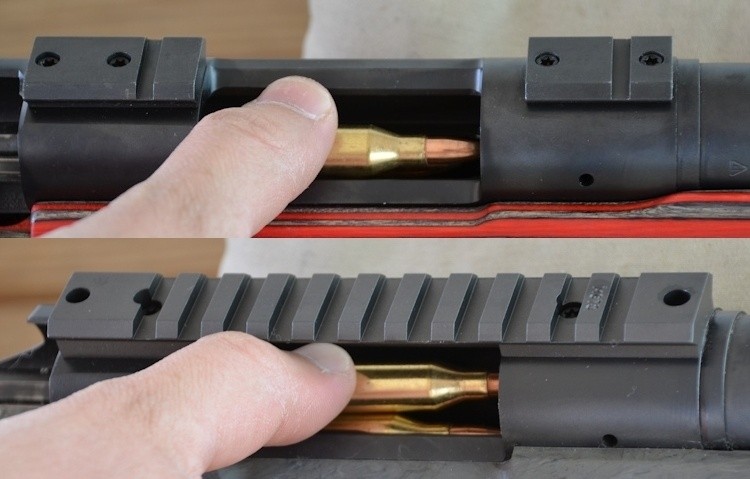 Q: These days nearly every new rifle comes fitted with some kind of rail which acts as a scope base. Some are called "Picatinny" while others are the old-type Weaver rail. Can you tell me, what the difference is between these rails?
Wally Wilson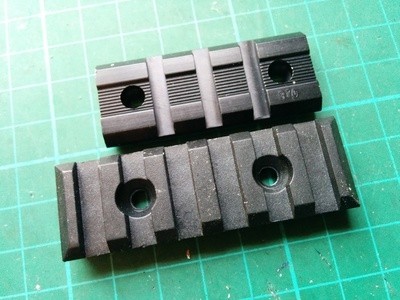 A: The MIL-STD 1913 rail was developed at the Picatinny Arsenal in the U.S.A for attaching all sorts of devices to military weapons. It was adopted for use by the U.S army in 1995. It is
dimensionally different to the old Weaver rail. The Weaver slot measures 0.180 inch in width and the Picatinny 1913 has a 0.206 inch slot. Weaver has no standards for slot spacing, but the
1913 slot spacing centre is standardised at 0.394 inch to fit military optics which at that time had two recoil lugs. Weaver rings will fit a 1913 rail, but not all Picatinny rings will fit a Weaver rail. It is a sloppy practice to fit Weaver rings in a 1913 rail because round recoil lugs aren't a snug fit in a square slot.