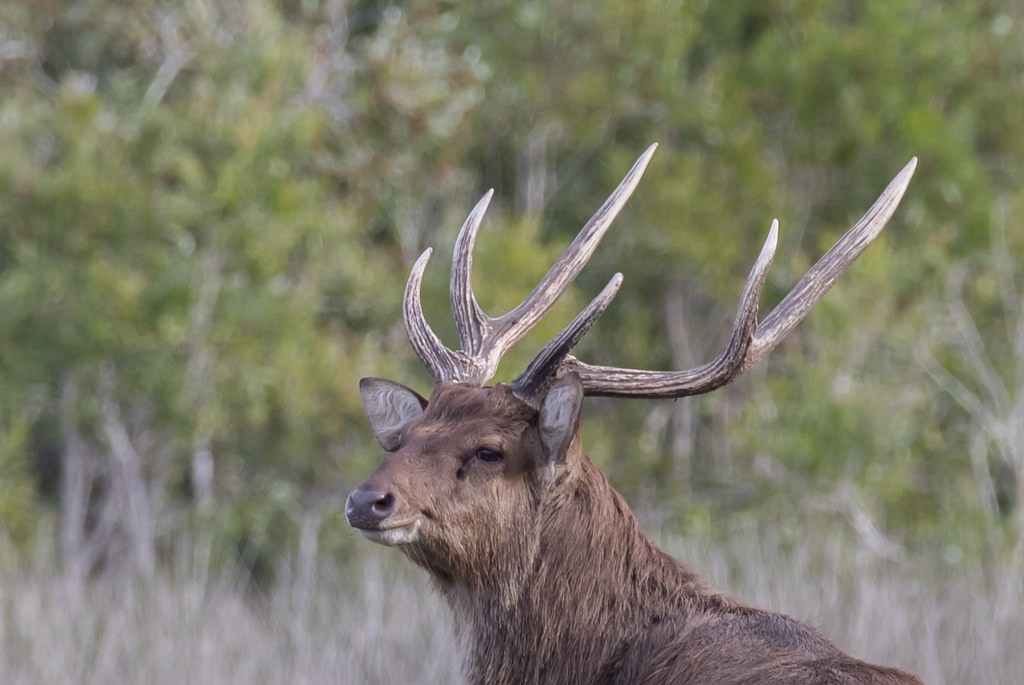 The status of deer in NSW has been on the rocks since regulations were lifted back in 2018. There are currently pushes to have the game status of deer removed which would mean any control method would be eventually on the table.
Two herds of deer that are in the spotlight are the Port Macquarie and South Coast rusa herds as they become very visible throughout their rut.
A majority of the game status discussions are misleading as farmers already have the regulations lifted for controlling deer.
Portnews reported it is understood the state government is looking to introduce a regulation to remove the game status of deer.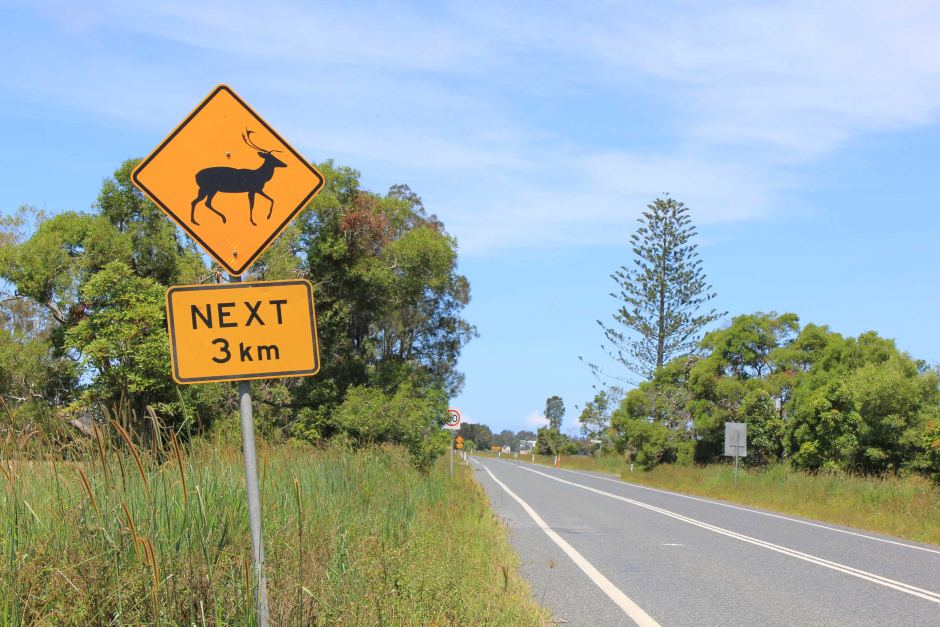 That would put deer on a level playing field with other pest animals and allow gun licence holders to shoot feral deer on private property.
Agriculture Minister Adam Marshall said there were a number of options on the table to manage the state's increasing deer population including removing the game status of deer.
"The deer population has exploded over the last 10 years and the current policy settings limit the ability of landholders and farmers to effectively manage this species," he said.
There are significant wild deer populations around Port Macquarie, a North Coast Regional Strategic Pest Animal Management Plan says.
The plan said the goal of wild deer management at the regional scale was asset-based protection (manage pest animal populations).
The wild deer cause traffic accidents, strip gardens, break fences and damage pasture and trees.
Port Macquarie MP Leslie Williams, speaking on the floor of Parliament in late May, said she would stand by her community to continue to denounce feral deer and called on the government to consider ways to ensure landholders could more effectively manage the deer population.
She said since 2016, the North Coast Local Land Services had developed theHastings Wild Deer Management Strategy.
The strategy is based on a collaborative process.
"The strategy is designed to effectively reduce the numbers of feral deer in our communities," Mrs Williams said.
She said it was paramount we continued to remain on the front foot to ensure deer numbers did not overwhelmingly increase.
Meanwhile, the Invasive Species Council is in favour of a move which would to allow gun licence owners to shoot feral deer on private property.
Chief executive officer Andrew Cox said feral deer were in plague numbers throughout most of the state.
"Right now you need a special game hunting licence to shoot deer in NSW, but if you want to control other feral animals such as rabbits, foxes, feral goats and pigs, all you need is a gun licence," he said.
"It's time to bring the control of feral deer, now in plague-proportions in NSW, into line with other damaging feral animals."