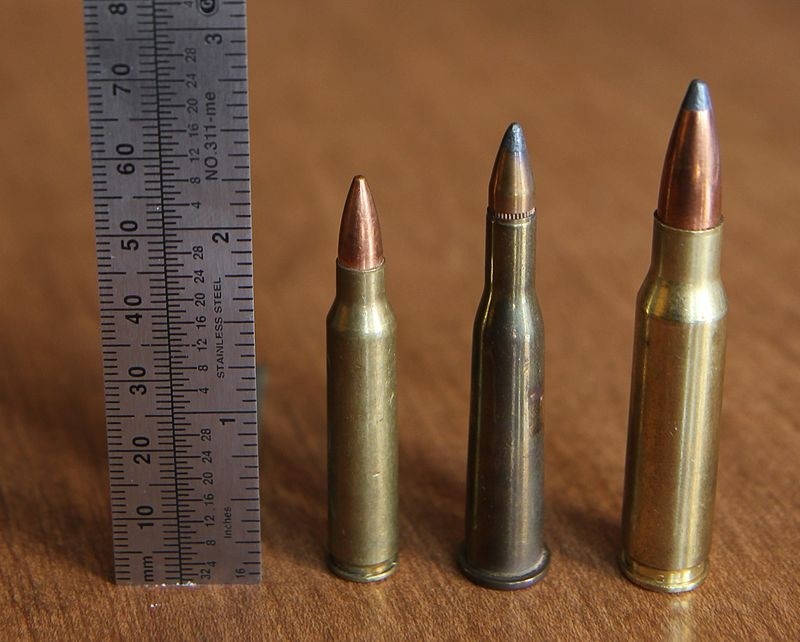 Q: I was recently given a European single shot rifle chambered for the 5.6x52R (at least that's what is stamped on the barrel). I've never heard of this calibre, but my friend, an Austrian, tells me that the cartridge is commonly used to take fox and chamois in Germanic countries. He says that he as heard the cartridge described as the 5.6×52 Savage. Since Savage is an American company I am wondering if the cartridge may have been chambered in some Savage rifles? What can you tell me about it?
Edgar Harrison
A: The cartridge, designated as the 5.6x52R in Europe, originated in America where is known as the .22 Savage High Power. It was designed by Charles Newton and introduced by Savage Arms Co. in its Savage Model 99 lever-action about 1912. In the U.S only Savage chambered a commercial rifle for it, but in Europe it was known as the 5.6x52R and was a favourite in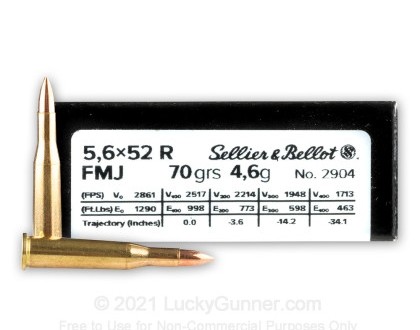 various drillings and combination guns. It is based on the .25-35 necked down to .228 calibre and was one of the first successful attempts to create a truly smallbore high-pressure cartridge. It fired a 70gn FMJ or soft-point bullet at 2800fps giving it a muzzle energy of 1218 ft/lb. In its early years Savage promoted it as a big game cartridge; hunters used it to take everything from whitetail deer to grizzly bear. Harry Caldwell, a missionary in China, claimed to have killed a number of tigers with it. Today, the .22 Savage High Power is as dead as the dodo.