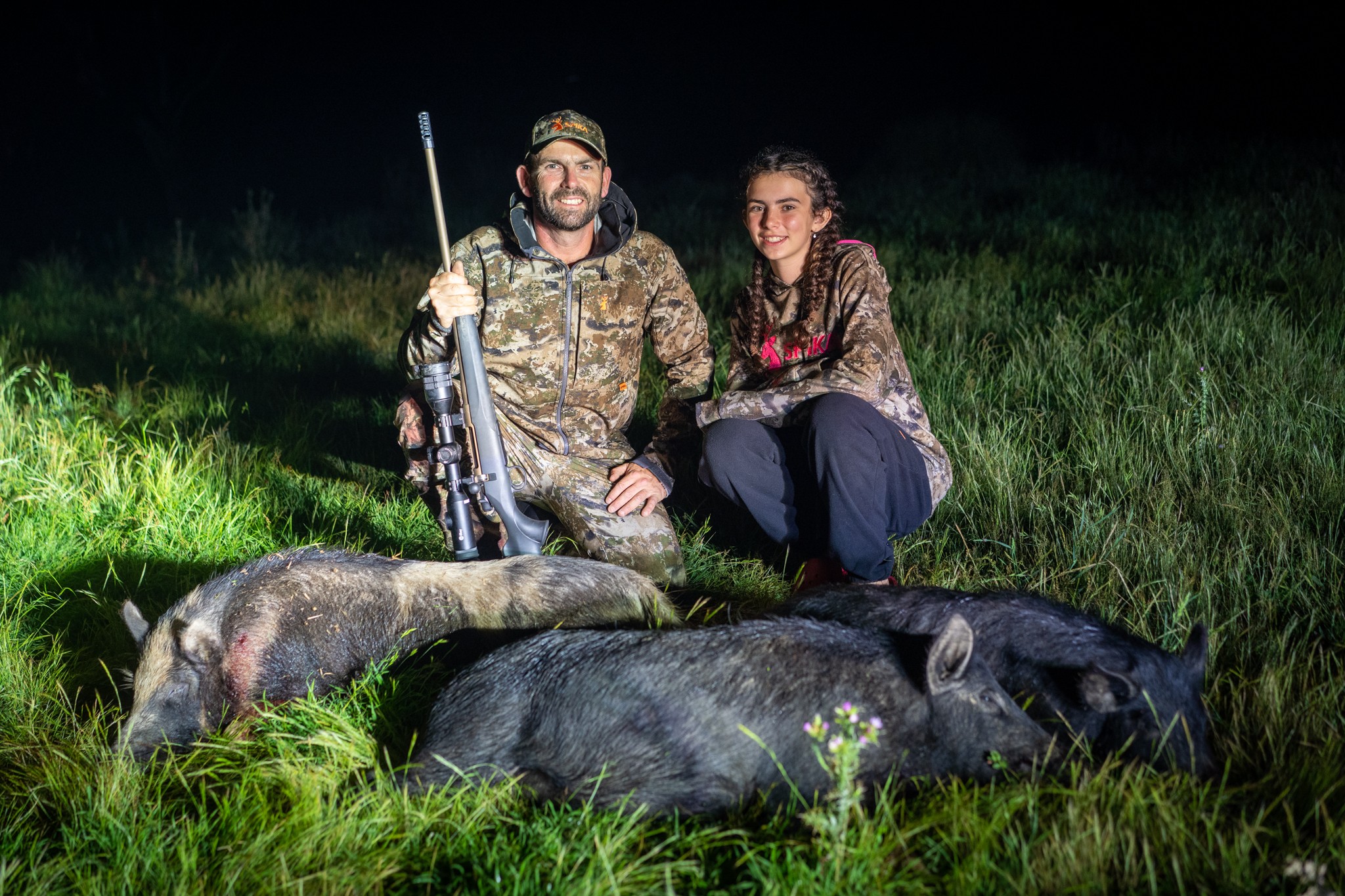 InfiRay offer a variety of thermal imaging riflescopes, monoculars and finders. For example their TL35 traditional tube scope has been designed for extreme use in both weather and temperature and implementing cutting edge thermal imaging with vivid colours and contrast, one-shot zeroing and 3-12 magnification in a low profile look. Then there's the InfiRay TH35 traditional riflescope that inherits the classic streamlined scope look from the TL35, but offers a 3-12 x magnification that is also Wifi compatible and offers an 1816m detection range.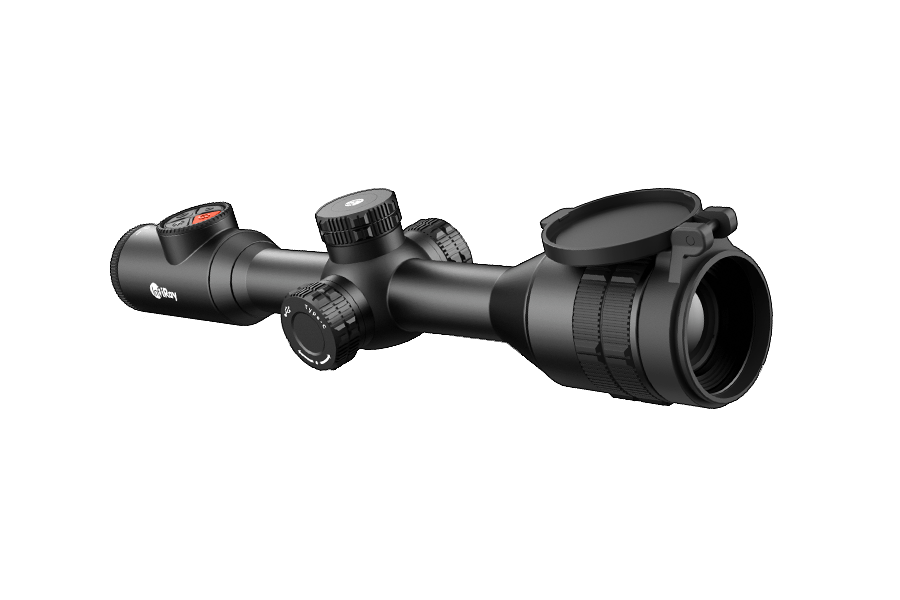 Both these models offer a removable rechargeable lithium battery with 8hr + extended battery life and both are WiFi compatible. These two models retail for $4,395 and $4,950 respectively and offer a 35mm lens diameter and of aluminium tube construction.
Also available is the InfiRay GL35R Geni Thermal Sight. This model features a huge range of functions including Ultra-Clear mode, WiFi Real time and laser range finding capability. Offering a 35mm lens and a built-in 10-1000m range finding module, the new Geni thermal sight offers improved image uniformity, detail and contrast. The GL35R also features 32GB internal storage, 7hr battery life 2x-11x magnification and lots more. This unit retails for $4,950.
For more information askat your local gun shop or visit https://infirayoptics.com/