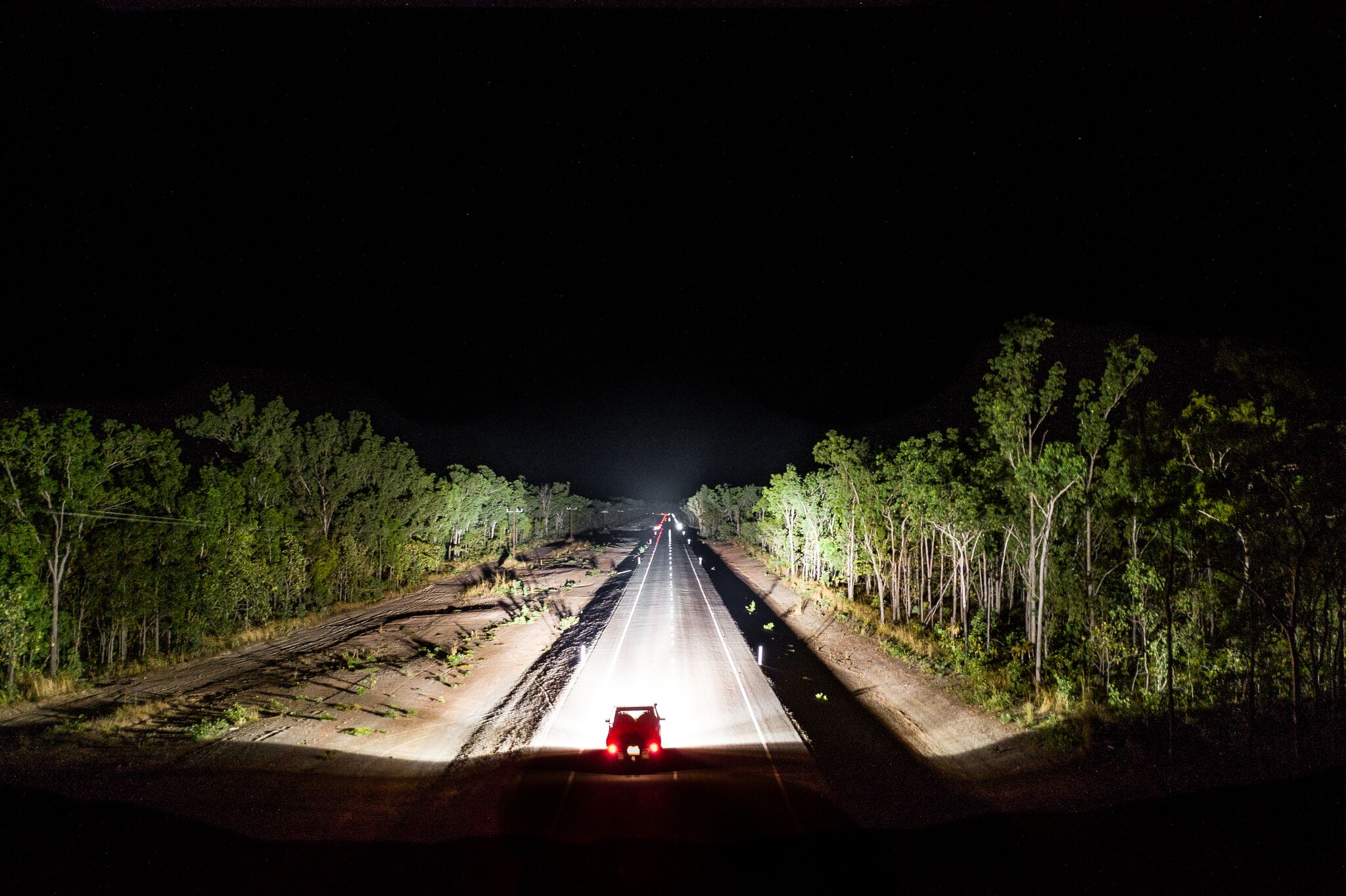 Lightforce have just announced the the highly evolved HTX2 Hybrid Driving Lightswhich include enhancements to the award-winning features that Lightforce pioneered with the HTX, that gave their driving lights an unfair advantage. Next-generation HTX2 Hybrid Driving Lights evolve every aspect to the next level to give you a high-performance light that's more rugged and reliable than ever.
Technical Specifications
LIGHTFORCE HTX2
The all new Australian made HTX2 is the ultimate fusion of HIDand LED technology, providing the instant flood of LED combinedwith the unmatched long-distance of HID. Our flagship productis now available in a 24 volt version that also includes a stainlesssteel top bracket for additional stability and reduced vibration.
Addtional improvements include CE certification which ensuresHTX2 complies with international recognised standards.
FEATURES: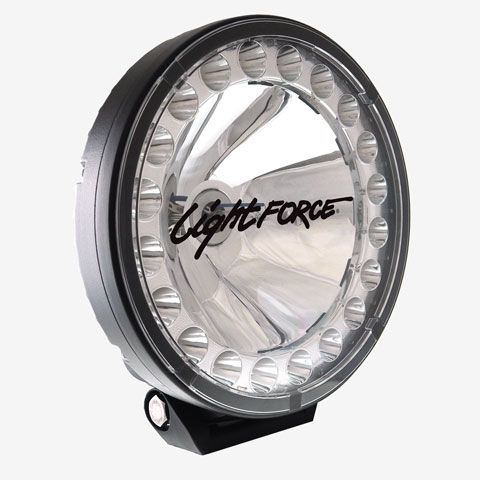 • 50W 5000K OEM spec Phillips R DIS HID bulb within a 170mm reflector
• 20 x Domeless 5000K Lumileds R Luxeon ZES LEDs providing ultimate beam volume
• Improved aluminium housing with improved surface area for greater heat
management
• IP68 and IP69k rated to protect against moisture / contaminant ingress
• Modular filter compatible including clear spot, clear combination for HID beam
options and black filters for compliance in some regions
• Independently switched three mode operation for complete control
• LED – for instant wide beam
• HID – for long distance
• Combine the two for ultimate visibility
• High current waterproof connector
• Genuine Gore® waterproof membrane with mechanical seal
• Over, under and reverse voltage protection / thermal overload protection
• 3 year warranty.