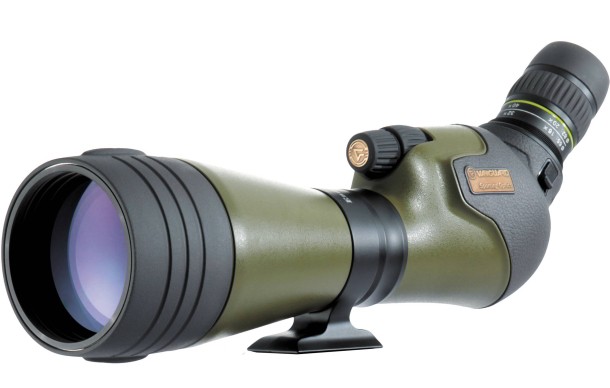 Reviewed by Tony Pizzata
Based world wide, Vanguard offer a large range of quality optics with a reputation that has earned them multiple international awards for design and technology. Highly respected overseas by bird watchers, hunters and outdoorsmen, this now-established brand has recently been made available here in Australia. While the Vanguard range also includes gun cases, shooting sticks, bench rests and more (which will also be available shortly), their optics range which includes binoculars, spotting scopes and rifle scopes are most impressive for their price range.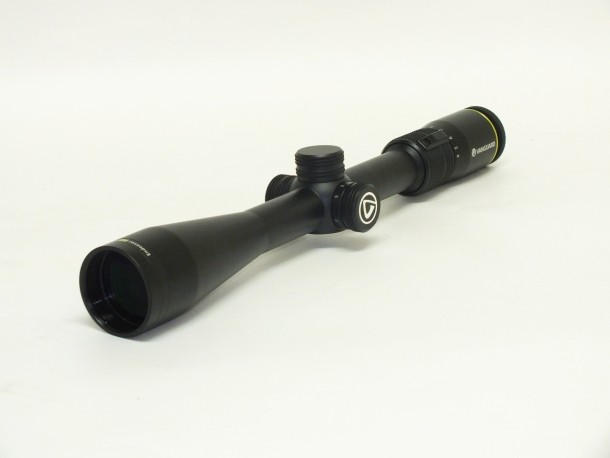 Recently, I had the pleasure of meeting up with Kevin Johnson who leads the introduction of this range of optics for distributors C.R. Kennedy based in Melbourne, Victoria. A look at their first shipment of riflescopes and several other products soon to be released left me impressed with the quality they offer. For example, their Endeavor RS Series rifle scopes use Japanese, premium Hoya ED glass with the latest in optical coatings for a very high level of clarity and sharpness, even in low light conditions. While the Endeavor RS range are all of one-piece construction and made of high-grade aluminium, they are also nitrogen purged to ensure they are shock and fog and waterproof.
Featuring click adjustment for windage and elevation (re-settable), some models also offer a locking-parallex adjustment and all feature a European style, rapid focus eyepiece that is quick and simple to adjust. The new Vanguard Endeavor RS series is available in 3-9 x 40mm, 4-12 x 40mm, 3.5-10 x 40 and 50mm and 4.5-14 x 40 and 50mm. I'm told they will range from approx. RRP$289.00 and come with a Premium Lifetime Warranty which represents excellent value for money.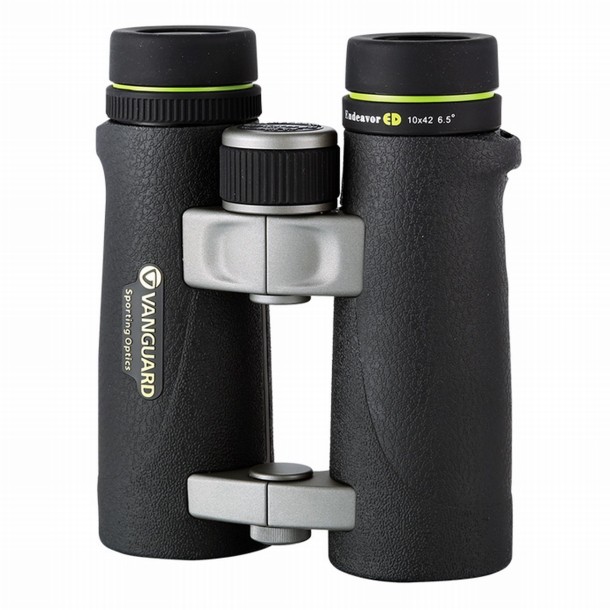 This new range was recently released at the 2015 Shot Show in Las Vegas and is set to make a big splash in the U.S.A. Here in Australia, C.R.Kennedy who have been in the optics market for in excess of 80 years and stand by their products, will no doubt do the same. I have no doubt the Vanguard range will live up to expectation and be well received by shooters here also.
Keep an eye out for a full review of the Vanguard range in an up and coming issue by Nick Harvey. Marcus tells me he was impressed. In the meantime, ask about this new range of riflescopes at your local gun shop. Trade enquiries contact Australian distributors C.R.Kennedy Pty. Ltd. on Tel; 03 98231 555 or email sales@crkennedy.com.au