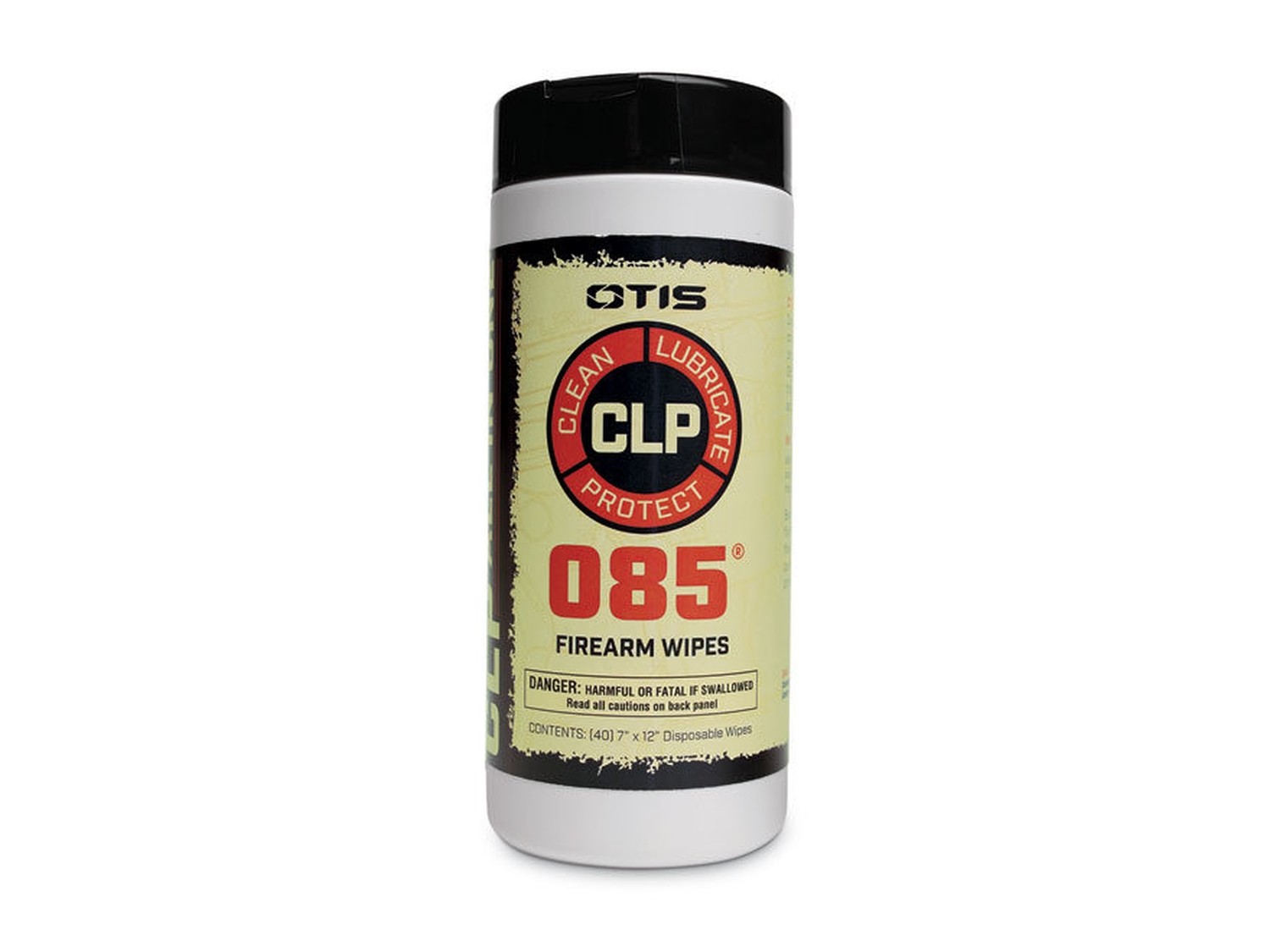 OTIS Cleaning Wipes
Otis are well known for their gun cleaning products which include solvents, lubricants, maintenance tools and even gun cleaning kits. Another such product is their Otis 085 CLP Firearm Wipes. I tend to use these when in the field or even after handling a firearm regardless of whether I've fired a shot or not. These wipes are a quick and easy way of applying a protective coat to the external surface of a firearm and will clean, lubricate and protect, all in the one formula.
Otis's 085 CLP is a time-tested formula that not only penetrates, but also creates a thin film to stop rust and corrosion. In addition, it removes powder residue and carbon from metal surfaces and also works fine for bore cleaning as well. After a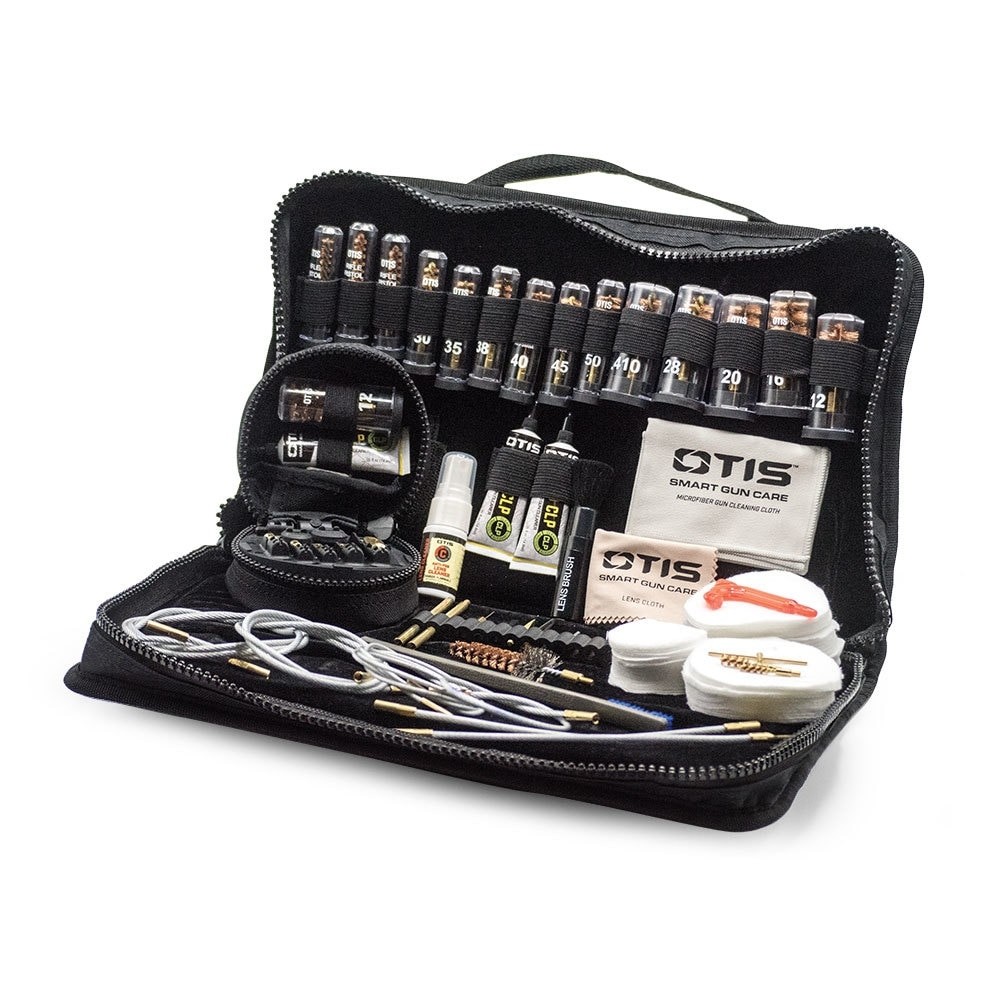 wipe down with Otis wipes, remove the excess with a dry cloth and the jobs done. While the little plastic canister with ready to use wipes is very convenient, 085 CLP is also available in aerosol and bottle formula as well.
See the full range of Otis cleaning gear at your local gun shop or visit www.tsaoutdoors.com.au