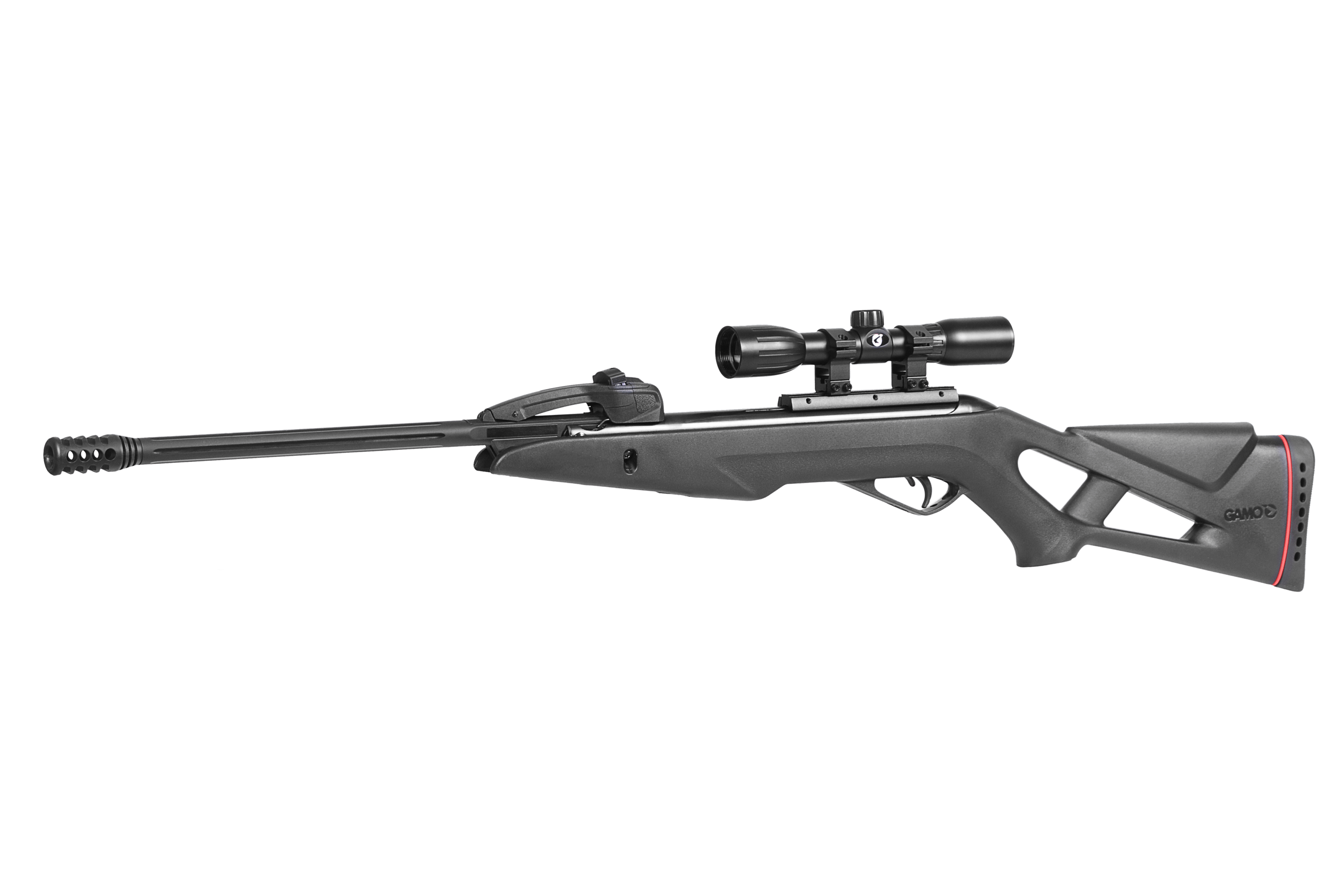 Gamo Swarm Fox Multi-Shot Rifle
A revolution in the world of break barrel air rifles! Gamo's new 10X series of rifles uses a 10 shot rotary magazine, in a traditional break barrel design. That means you don't have to touch a pellet for 10 shots, simply crank the barrel to reload, and the 10X system does the rest. The Swarm Fox, is the newest edition to the 10X series. It includes:
Patented polymer jacketedsteel barrel
Gamo standard optics rail
Manual trigger safety
Two-stage adjustable trigger
Automotive-grade-glass filled nylon, all-weather thumbhole stock
10-shot rotary magazine & 1 spare included
Available in .177- and .22-caliber versions
Thick, ventilated rubber buttpad
Gamo 4×32 Air Rifle Scope with rings
With an RRP of $399, it represents good, inexpense fun! See http://www.osaaustralia.com.au for stockists.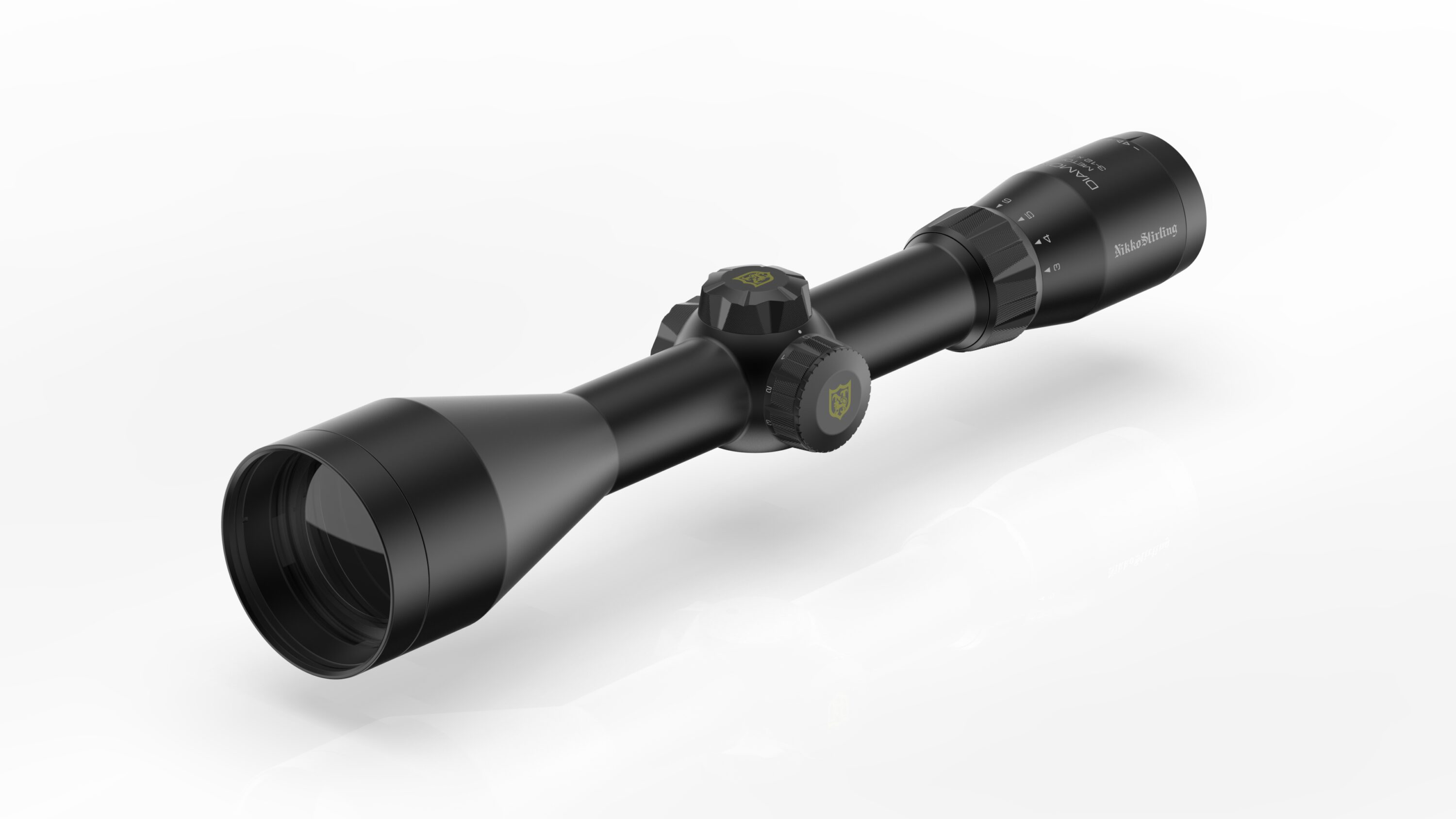 Nikko Stirling Metor rifle scopes
The Metor is a tough, no nonsense hunting scope. The Metor offers brilliant clarity with high end resolution and perfect edge-to-edge viewing. Excellent field of view across the series allows quick target acquisition and provides best overview before and after the shot. Fine tuned illumination from high to low supports the shooter to avoid being blinded by illumination during low light conditions. Metor, the perfect choice for hunters and shooters with ambition.
Features:
• Glass reticle
• 4 Dot
• 30mm
• ¬º inch/MOA click (7mm@100m)
• Hunting turrets
• Perfect edge to edge clarity
• Fully multicoated lenses
• Fine-tuned illumination
• Best optical and mechanical performance
It is available in: 2.5-10×50 & 3-12X56. RRP approx $299 See http://www.osaaustralia.com.au for stockists.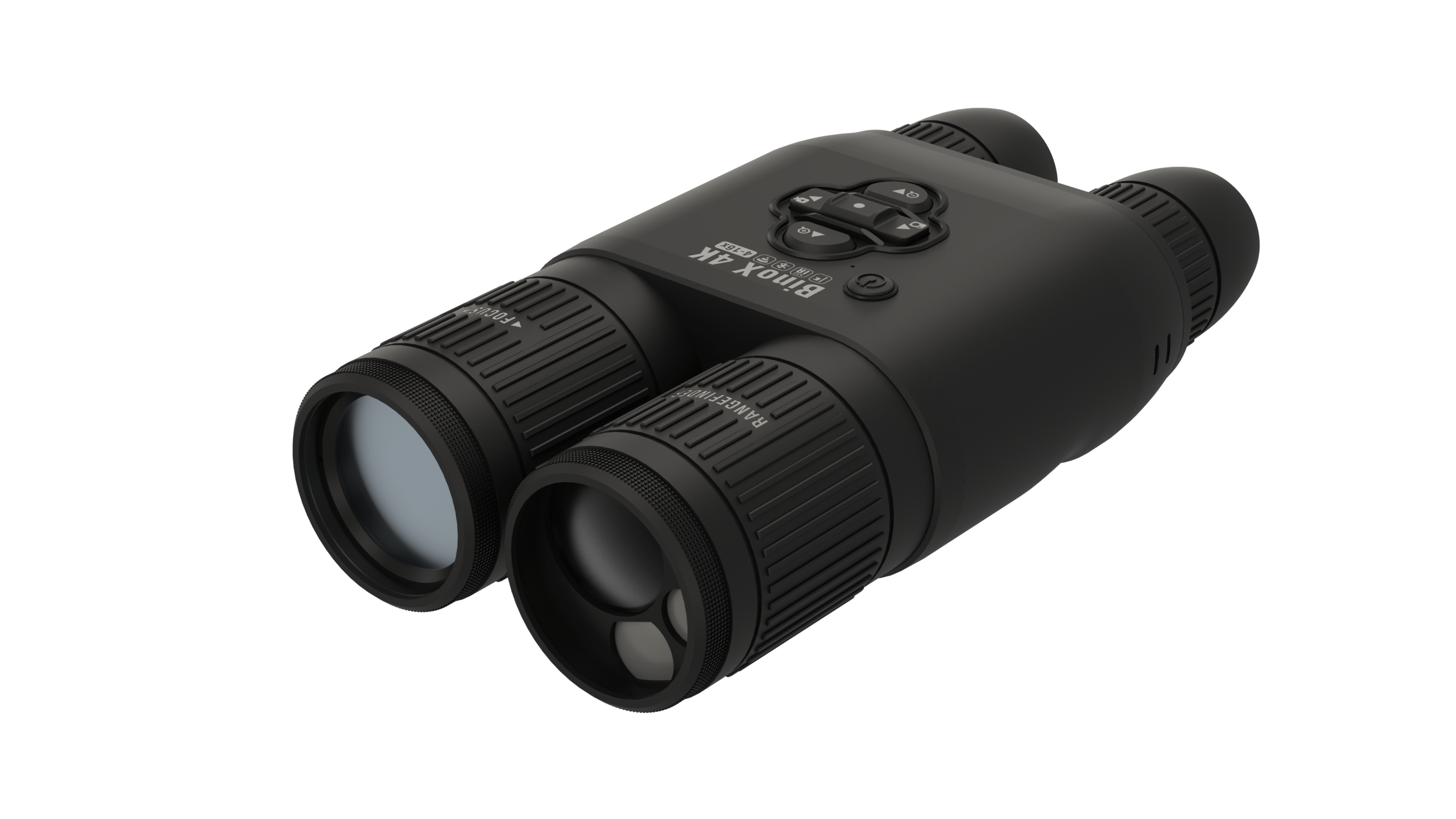 ATN BinoX 4K Smart Ultra HD Day/Night Binoculars with Laser Rangefinder
Don't let the dark stop you observing. Powered by the industry's most advanced digital image processing architecture; ATN's revolutionary night vision optic lines are equipped with cutting-edge 4K Ultra HD Sensor and a Dual Core Processor
These technologically advanced products will deliver a picture quality that is unmatched, with no loss of resolution up to 10X the magnification! Intuitive user interface also provides the operator with an easy to use menu options, and the convenience, efficiency and valuable dual-purpose functionality you would want from an optic.
Distance to target day or night – Built-in laser rangefinder -Built in IR illuminator. ATN integrated a Laser Rangefinder, so you now have the ultimate binocular package that has everything you want. Not only do you have the ability to see both day and night at your fingertips, but you now have the ability to range your target with absolute accuracy for dope hold over or know how far you need to trek to your next waypoint.
BIX (Ballistic Information Exchange) tech allows ATNs SMART HD devices to communicate and exchange information. This technology lets our systems talk to each other, in order to facilitate a shooting solution eliminating hold over. Simple to pair, our BIX Tech is independent of any app so you don't need to rely on extra equipment. Or if you don't have an ATN SMART HD scope BIX provides the same capabilities with traditional glass scopes with the aid of our Laser Ballistics app
Make capturing your experiences in stunning 1080p a regular part of your adventures. No more missed opportunities of that once in a lifetime moment. ATN expands the boundaries of Full HD video recording with rich colors and sharp details. Insert your micro SD card and film your excursions without any additional USB cables or additional devices. Bring your adventures back home and share with friends, family and on social media!
See http://www.osaaustralia.com.au for stockists.