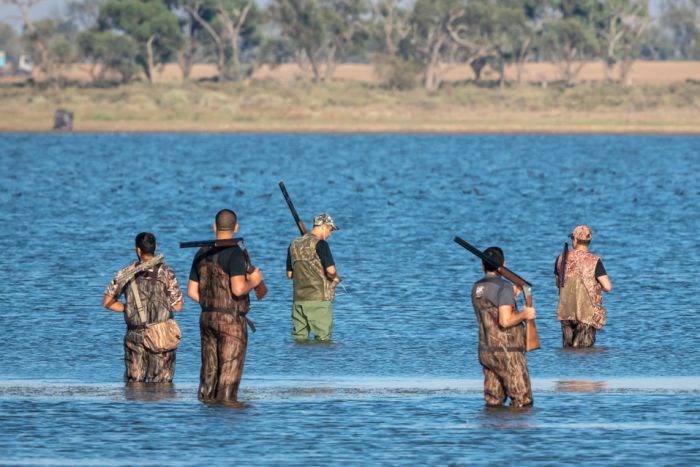 As the victorian Premier refuses to look at the facts and make a call on duck season 2020, 26,000 hunters and rural economies are desperately waiting for the announcement just five weeks out from what should be the season-opening.
The Agriculture Minister has approved it but the Environment Minister wont.
Jeff Bourman MLC shared an open letter to Premier Andrews this week that sums up the reason for the delay perfectly.
Dear Premier Andrews,
It has become abundantly clear that the 2020 Duck Season announcement is a fight between ideology and a data driven, scientific position. This fight is about more than just Duck Hunting, it is a fight to ensure ideology doesn't overtake governments, resulting in bad decisions in spite of evidence to the contrary.
It would appear that the season details are going to be a 'Captains Call' given neither combatant is willing to capitulate. Should this come to be, I implore you to look at the facts surrounding the issue and make a decision to go ahead with the recommendations of the Game Management Authority. Do not fall into the trap of supporting a position that cannot be arrived at from following data and facts.
Duck Hunting is a recreation that brings desperately needed income into rural and regional economies. The drought has not been severe in all of Victoria with some areas suffering flooding. As logic dictates, water doesn't burn, so the recent bushfires will have had a negligible effect on duck numbers.
Please make a decision based on what's right, not what's easy.
Regards,
Jeff Bourman MP Member for Eastern Victoria