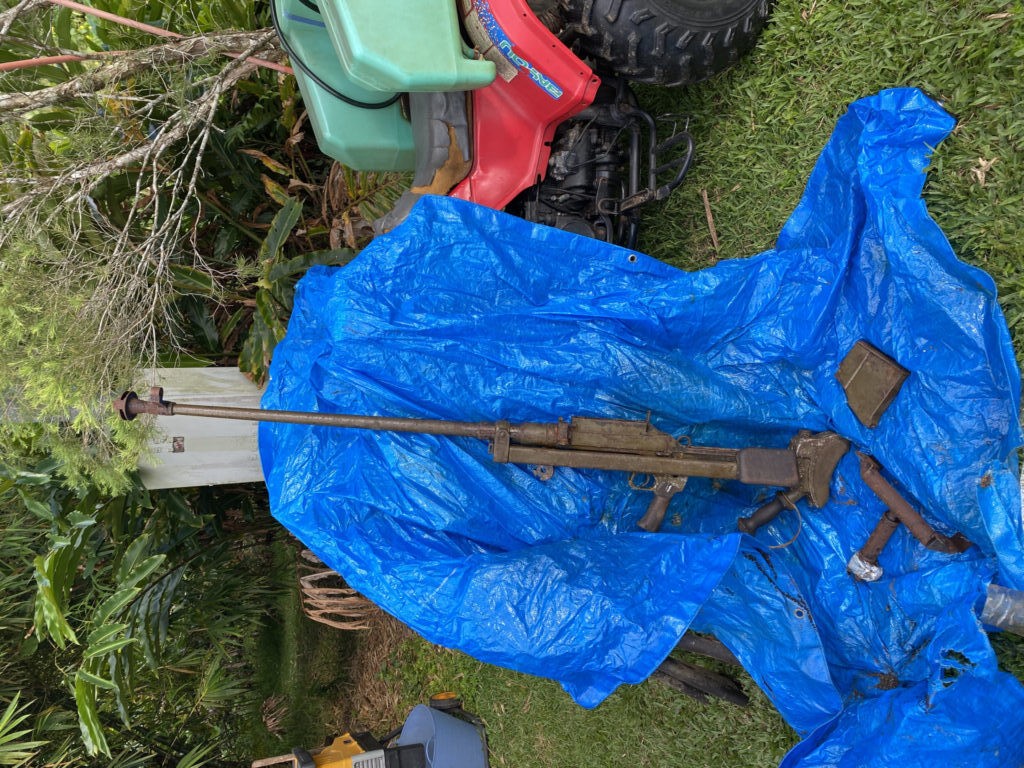 From Queensland Police
Police have seized a large cache of weapons including military and semi-automatic firearms following the search of a property at Eubenangee on April 13. The search uncovered an alledged 24 unregistered firearms from a 72yoEubenangee man's stash.
Detectives from Innisfail Criminal Investigation Branch executed a search warrant at a Eubenangee Road residence around 8am as part of ongoing investigations.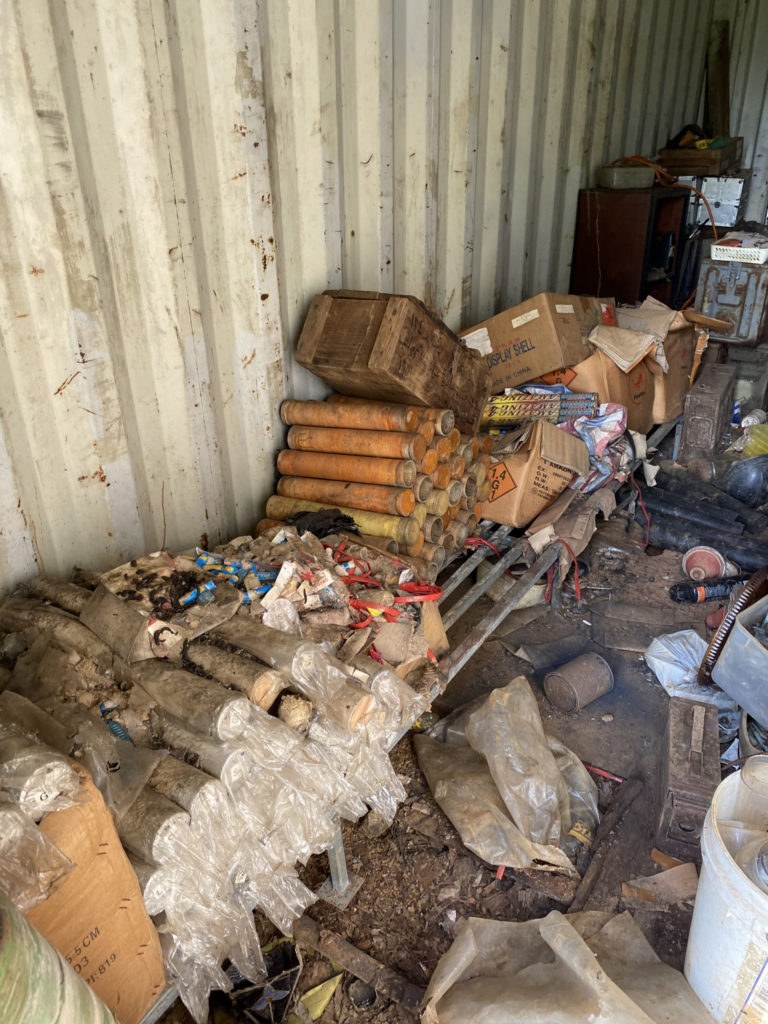 Police uncovered 24 unregistered firearms during the raid, including an operable .55 calibre anti-tank gun.
A significant amount of unsecured ammunition, fireworks, detonators, explosives and silencer were also located.
Specialist police crews as well as officers from Queensland Fire and Emergency Service (QFES) were subsequently called to the property due to the large quantity of ammunition and other dangerous items located at the address.
During the search liquid mercury was also located on the floor of a shipping container requiring the attendance of specialist QFES crews to recover the hazardous material.
It took a further four days before the area could be rendered safe.
The alleged owner of the weapons, a 72-year-old Eubenangee man, was yesterday charged with four counts of unlawful possession of weapons, one count of unlawful possession of 10 or more weapons, three counts of authority required to possess explosives, two counts of prohibition on possession of particular magazine and one count each of secure storage of weapons, fail to take care and fail to store small ammunition and power device.
He is due to appear in Innisfail Magistrates Court on May 3.