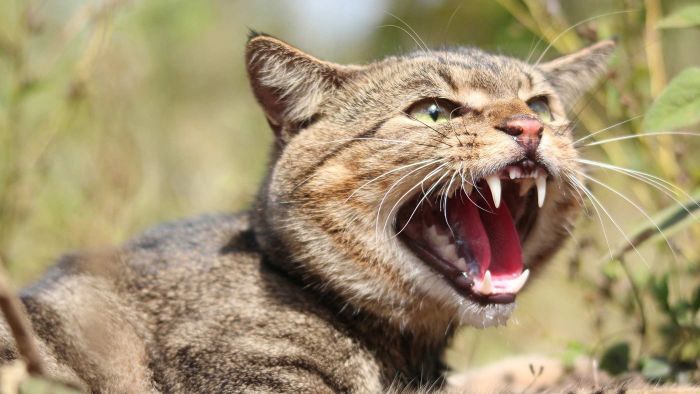 After a decade of research and testing a new feral cat bait called "Curiosity" will finally start targeting these native destroying predators. Currentlytrapping and shooting are the only legal options for feral cat control in Victoria.
The final approval fromthe Australian Pesticides and Veterinary Medicines Authority has come just in time, with the predators at a distinct advantage after bushfires destroyed native habitats, leaving wildlife exposed.
However, the federal Department of Agriculture, Water and Environment is yet to finalise a licensing agreement with a company to make and sell the baits.
State governments will also now have to issue their approvals or permits for the baits to be used.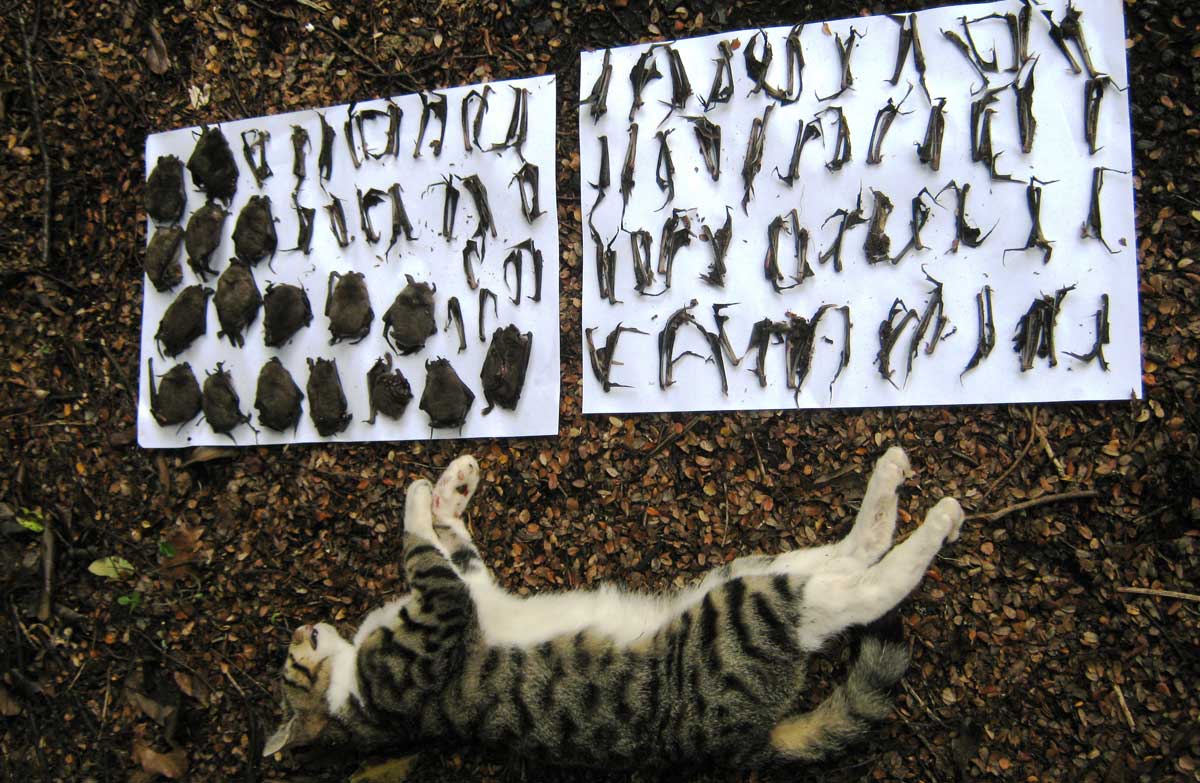 "We'd be very keen to get it out and used quickly," Invasive Animals Council chief executive, and National Feral Cat Taskforce member, Andrew Cox said.
"It's been a long process but now the work is done, it's important to get it on the ground where the cats are doing the most damage."
The Weekly Times reported "It's estimated there are about 5.6 million feral cats across Australia, preying on 466 million reptiles and 272 million birds each year, on top of small mammals such as bandicoots and potoroos.
They can also carry and spread diseases such as toxoplasmosis to livestock and humans.
While there are other toxins available to control feral cats, Curiosity uses para-aminopropiophenone (PAPP), considered a more humane approach.
It is also designed to be rejected by most small native animals, and with broadscale aerial use in mind.
The Federal Government invested more than $5 million developing the bait, in collaboration with Victoria's Arthur Rylah Institute and Western Australia's Department of Biodiversity and Conservation.
The APVMA has classed it a schedule 7 toxin, meaning sales will be restricted to appropriately trained and authorised people.
Mr Cox said trapping and shooting were the only legal options for feral cat control in Victoria and it would be important to see it put to use".