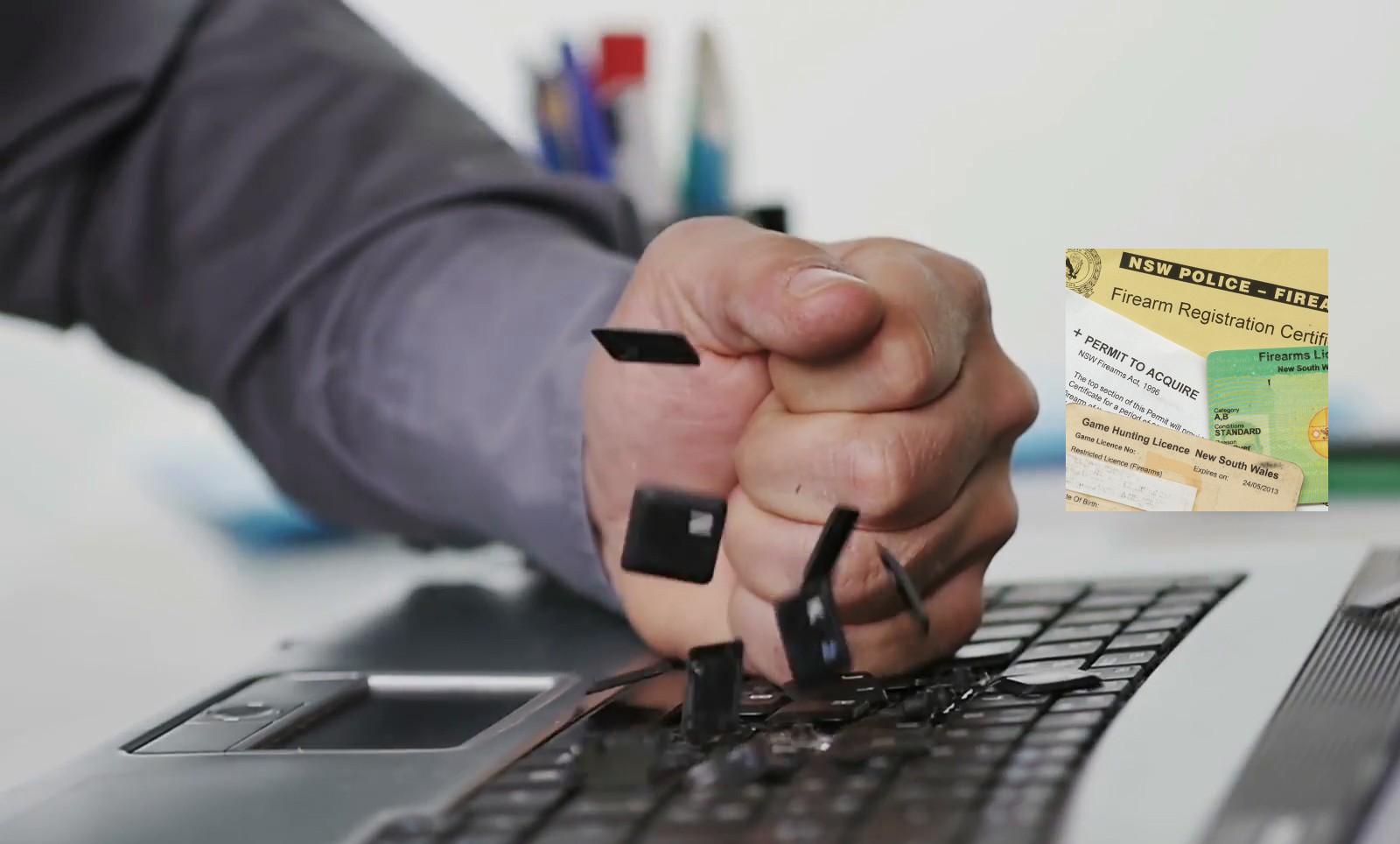 The NSW Government's sudden move to abolish paper-based firearm applications hurts thousands of law-abiding firearm users, according to the Shooters, Fishers and Farmers Party.
Since late October 2018, all applications to obtain and renew a firearms licence and to purchase firearms must be done online via a Service NSW account. This replaces the previous paper-based postal application system.
"It's outrageous the NSW Government made this major change without any warning or consultation," Robert Borsak, NSW SFF Upper House MP said.
"It may surprise Sydney politicians to know that not everyone in Australia has Internet access, especially after the disastrous NBN roll out".
"This really hurts older Australia and those living in remote areas".
Mr Borsak said while he doesn't oppose the idea of online applications, paper-based applications should still be offered.
"Why should someone who has used firearms properly for the past 50 years have to now set up a Service NSW account," he said
"Once again, the NSW Government is showing its contempt for firearm users. Communication of these changes has been non existent ".
Mr Borsak has also questioned why a 'good reason' test is now applied on firearm purchases, including the buying of low-level Category A firearms such as air rifles, rimfire rifles and non-pump action shotguns.
The NSW Government has long required firearm users to obtain a Permit to Acquire (PTA) before they can buy firearms, on top of the requirement to obtain a firearms licence.
A 'good reason' question to obtain a PTA was not present in the previous paper application form. But the question is now included on the new online application form.
"It's unclear, as always, but it seems 'good reason' means 'genuine need'," Mr Borsak said.
"So Category A licence holders have to show a 'genuine need' to purchase say an air rifle".
"Will clay target shooting at a local club count as a 'genuine need'?"
"Where is the evidence this change improves community safety?
"The Liberals and Nationals are just trying to make life hell for sporting shooters, hunters and farmers".
"Every law-abiding sporting shooter, hunter and farmer needs to remember this when they vote at the NSW state election in March 2019".
Mr Borsak said SFF will push hard to re-instate paper-based applications, as an alternative to online applications; and remove the 'good reason' question for PTA applications for Category A firearms.