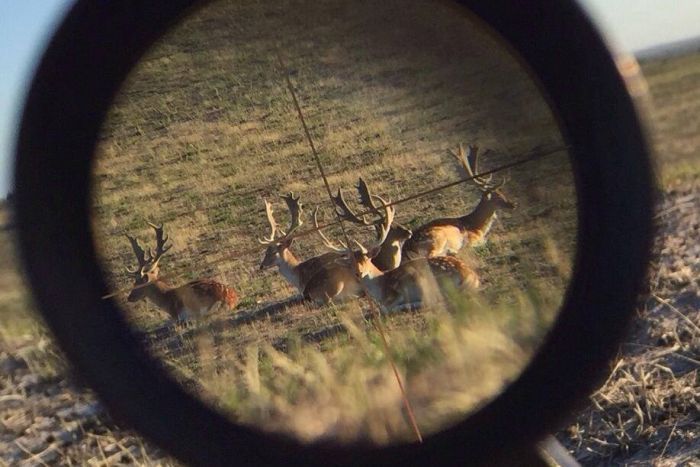 ACT Parks and Conservation will commence a week-long aerial deer cull in the Murrumbidgee and Molonglo River Corridors and surrounding land from Monday 3 June until Friday 7 June.
They say that there are significant emerging populations of fallow deer in Bullen Range, Woodstock and Lower Molonglo nature reserves.
Opening these lands to licenced hunters has still not been looked at as a viable option, and the government body is happy to spend a tremendous amount of taxpayer dollars to control numbers that would otherwise be done for free if hunters get given legal access to these areas.
About Regional reported ACT Parks and Conservation's Invasive Animal Manager Oliver Orgill said deer were invasive hard-hoofed animals that were unnatural to the ACT landscape and had the potential to cause significant environmental and agricultural impacts, as well as invading urban reserves.
"Rising deer populations are a major concern to land managers in the region and unless they are effectively controlled they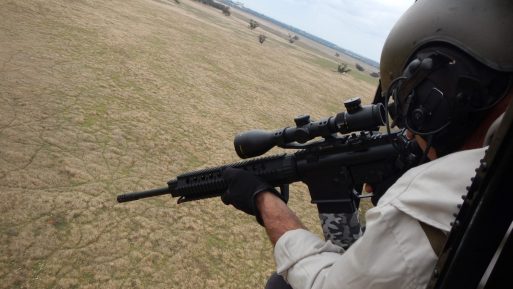 will have serious impacts on the environmental values of our nature reserves and the productivity of the ACT's agricultural land as they destroy young trees through antler rubbing and they eat native plants," he said.
"There are three species of deer in the ACT – fallow, red and sambar – whose populations have been increasing over the last five to ten years. Fallow deer populations in our river corridors and surrounding areas are a priority concern.
"If these populations are left unmanaged, they will lead to the deterioration of riparian areas and will continue to add grazing pressure to farms already affected by extended dry conditions. They also have the potential to spread into our suburban areas and colonise urban reserves where they become harder to manage as well as pose a potential increased traffic risk."
Mr Orgill said aerial shooting conducted by experienced operators was considered a humane method by independent experts for controlling invasive animals, particularly large herbivores such as deer.
"The operation will be undertaken by a team of experienced contractors overseen by the Parks and Conservation Service, and conducted in targeted areas that are rugged, inaccessible and not suitable for ground shooting," he said.
These areas will be closed for the duration of the cull and warning signs will be placed at all entry points to the reserves.
Professional shooters likeRob Gallinaagree that shooting is the most humane method for deer culling, as opposed to aerial baitingwith 1080 poison which he describes as brutal, cruel and likely to wipe out many native animals.
ACT Parks and Conservation regularly undertakes ground-based deer control programs with previous programs at Googong foreshores removing 430 deer since 2014, and 60 deer in sensitive areas in the Murrumbidgee River corridor since 2015.
The following sites will be closed from 6:30 am on Monday 3 June until 12 pm Friday 7 June 2019.
Bullen Range nature reserve
Lower Molonglo nature reserve
Woodstock nature reserve
Kambah Pool recreation area
Centenary trail between Kambah Pool and Tuggeranong creek
Murrumbidgee discovery trail between Kambah Pool and the Cotter
Shepherd's Lookout track
Uriarra Loop track
Georgio's Sandwash track
Tong's Hole track
The ADA responed to the cull with the following statements.
The Australian Deer Association will be meeting with the ACT government shortly to discuss wild deer management. In order for the public to be confident that deer management programs are being conducted efficiently and humanely, there needs to be full transparency. Land managers should be able to clearly explain what problem they are trying to address and have robust pre and post operation monitoring in place to ensure that success or failure can be objectively measured.
There is currently no recreational hunting on public land in the ACT and the skilled and accredited recreational hunting resource is not engaged by public land managers to assist with wild deer management.