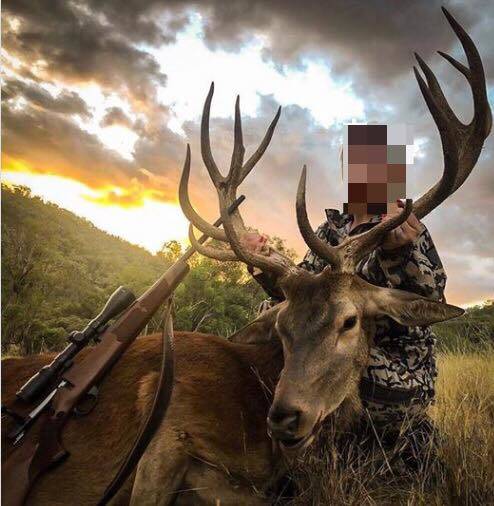 The Northern Daily Leader reported the Watkins family who allegedly killed three privately-owned deer for trophies have fronted Warialda Local Court on Wednesday.
Gregory Ernest Watkins, Allan Gregory Watkins, Gregory Raymond Watkins and Zoe Lee Watkins were charged in a illegal hunting police sting.
Two homes were raided in February and March around Murrurundi and Bingara by New England Rural crime police.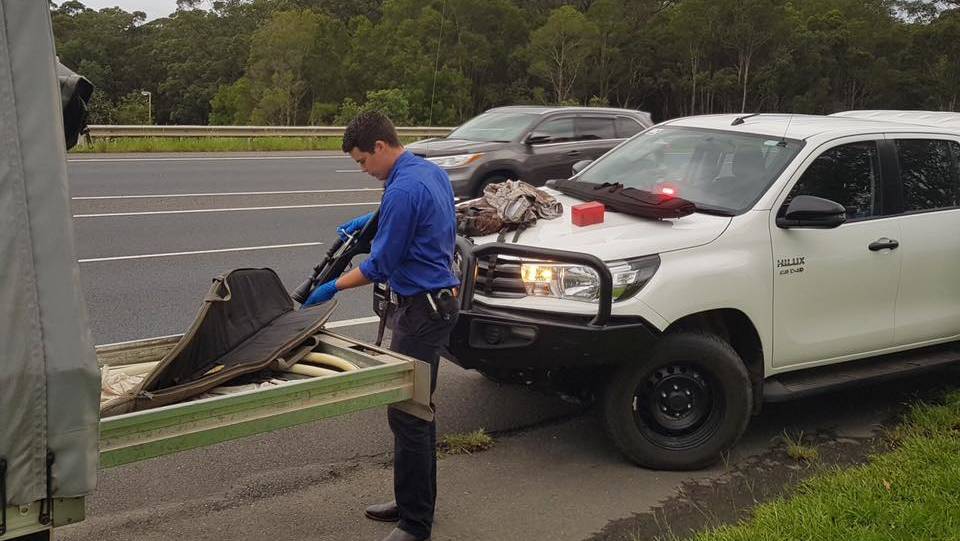 Firearms, electronic storage devices, camouflage clothing, deer heads and antlers were seized.
Gregory Ernest Watkins faces charges for kill cattle with intent to steal, entering private land to hunt without consent, goods suspected stolen on premises and stealing cattle.
Police claim three privately-owned large red deer stags were killed in a secure enclosure on a rural property near Bingara on March 2.
Allan Gregory Williams faces three charges, Gregory Raymond Watkins faces two and Zoe Watkins faces five including shooting a firearm on enclosed land and failing to notify police that the address listed for a firearm had changed.
On February 2, two men in camouflage clothing allegedly trespassed on a private property in the Murrurundi area near a group of deer. One of the men was carrying a hunting bow.
Further investigations in March saw officers stop a ute on the Pacific Highway near Coffs Harbour.
During a search of the vehicle police discovered and seized firearms, ammunition, mobile phones, drums of diesel, camouflage clothing, keys for heavy machinery and a game hunting and firearms licence.
All of the matters involving the Watkins have been adjourned until June 20 in Inverell Local Court.