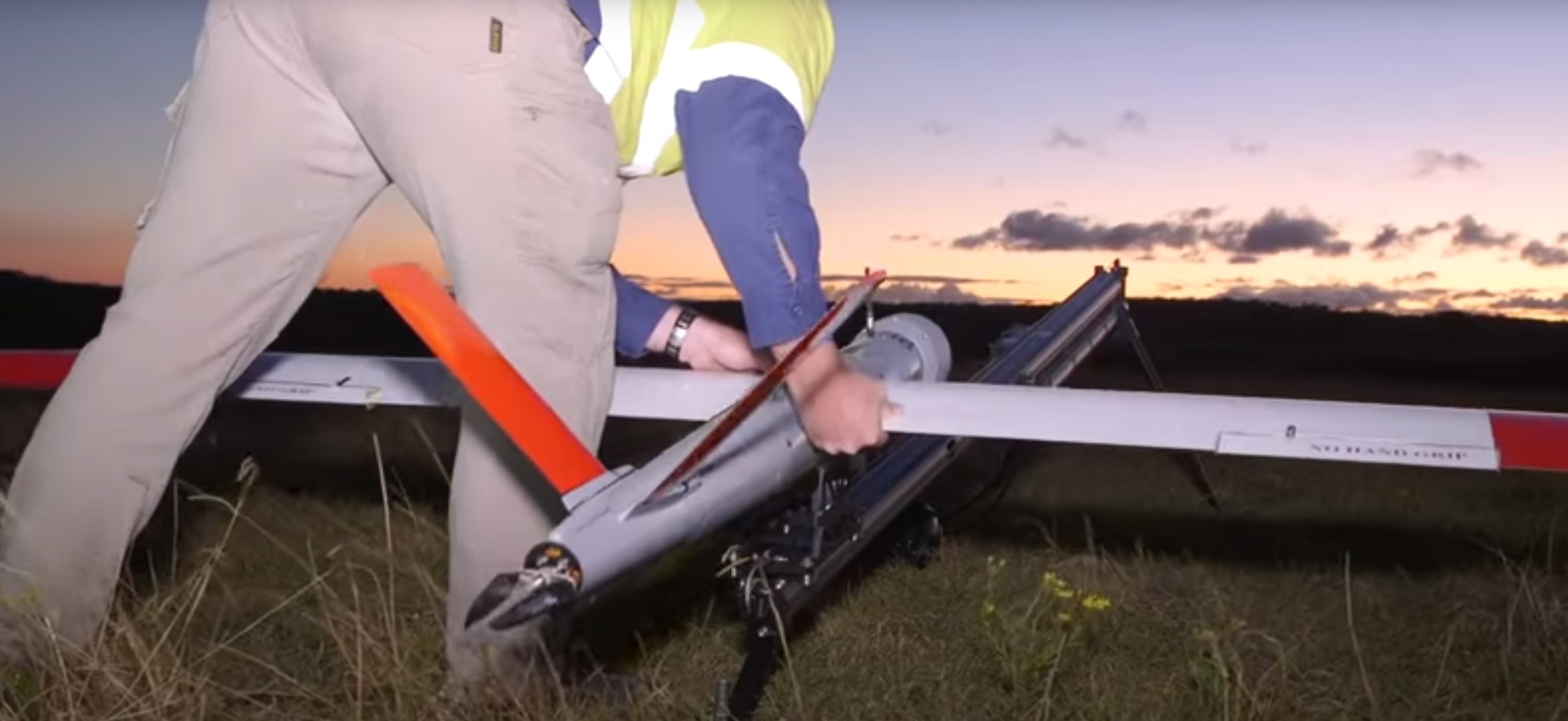 A huge amount of tax and ratepayer moneyis currently being poured into deer and pest animal control. There is no arging that numbers need to be controlled, both native and feral, but the most economic and tax payer viable option for control on public lands never gets a mention.
About Regional shared an article about the approach being taken by the South East Local Land Services biosecurity teams. They will be taking to the air andwill use aerial surveillance across south-east NSW in coming months to improve their understanding of feral animals numbers and movements following the southern fires.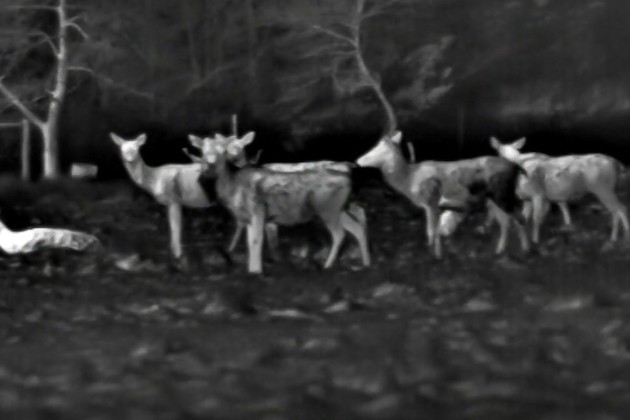 "This is a unique opportunity for us to get a clear picture of pest numbers and distribution across the region," said South East Local Land Services Biosecurity Coordinator Kylie Challen.
"The information that we will gather from these surveillance flights will assist us in planning both our short-term reactive measures and our longer-term, more strategic measures and allocation of resources".
"Aerial surveillance for the animals will see helicopters flying set lines at a low altitude in areas identified as pest hot spots. Thermal imaging will be used to assist in accurate species identification and numbers".
"The thermal imaging and aerial surveillance are great tools but they do come with some challenges," said Ms Challen.
"Pests like deer are a real nuisance for producers and the broader public. They increase grazing pressure on pasture, disturb fences, graze, trample and rub against native vegetation and also pose a significant risk to motorists.
"The community plays a really key role in helping us to identify what these pest hot spots might be so we can then go and take a closer look," said Ms Challen.
To find out more about the aerial surveillance campaign or community-based pest management in your local area contact your nearest Local Land Services office on 1300 795 299.