Here is a cautionary tale about travelling overseas to hunt while carrying a rifle from Graham Duncan.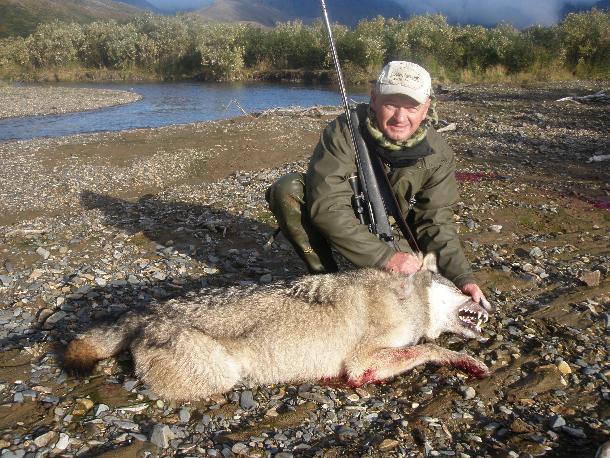 Could you please forward this to Col Allison. Just returned form hunting the Alaskan Peninsula. I took a 9'4″ Brown bear with 271/2″ skull, also a wolf. Had a fantastic hunt. Man, that place is isolated! – and COLD!  I'd just like to concur with Col re the paper work hassels.
After a total of 12 plane rides, 7 rifle inspections, 3 almost heated arguments with officials simply because they didn't know how to do their job properly I too find myself questioning why I bother to take my own rifle! Albeit, I was a little releived when I saw the condition of the camp rifles.
I personally would like to add to the relative frustrations incurred. And that is all the worry and anxiety caused by the paper work in the lead up to the hunt! A hunter like me saves and works hard for years just to be able to go on his dream hunt, and then a lot of this excitment and anticipation is quickly eroded away by worrying about the paper work. Don't get me wrong, this was not my first international hunt but my 5th, and I can assure you it doesn't get any easier each time!
I blame a lot on the officials at airports as they seem to have a large turnover of staff and therefore lack of experience in processing firearms is quite evident! Everytime I go through Sydney airport something is different because some official is not sure how to proceed. Several times I got through by actually instructing them how to do it correctly!
One thing to remember, never give your keys to your gun case to an official. By all means offer to open the case for inspection and make sure you stay in attendance whilst the case is open. Upon locking the case again request customs security tape is wrapped around both ends of the case. If they wish to take it away to a special room for explosive testing (this is simply running scanner around the outside) then make sure you lock the case before they take it away, AND make sure you check the luggage tag so it matches your general luggage before they do so. They should come back within 10 mins. to inform you all is in order.
Also remember. You have the right to stand your ground if there's a discrepancy. Just be tactful! If you notice something out of order don't be frightened to speak up, otherwise your rifle may not turn up when you get to your destination. Always try to be one step in front of them! It's the only way – they don't really care about your $10,000 custom rifle.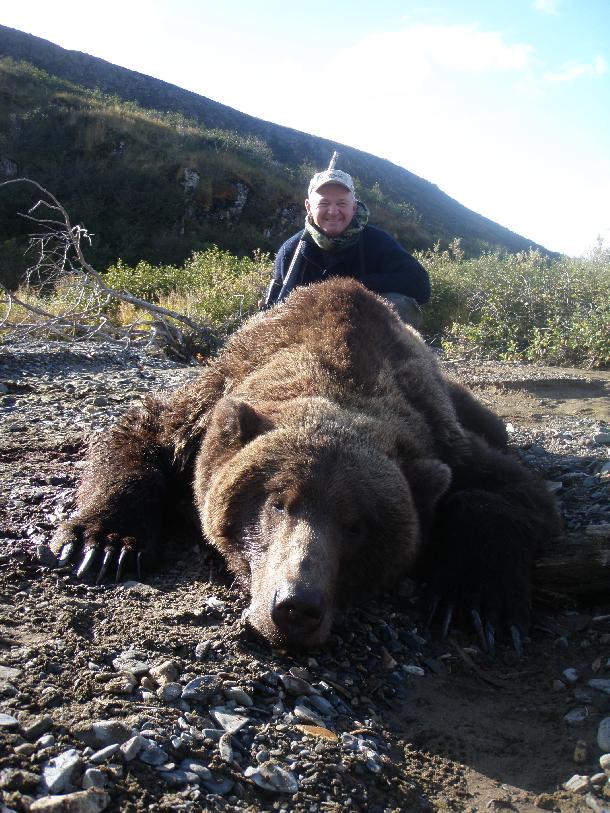 As a result of what I've just now stated I am seriously considering using a camp rifle next time. To a greater extent I may consider giving the international hunting away for sometime.