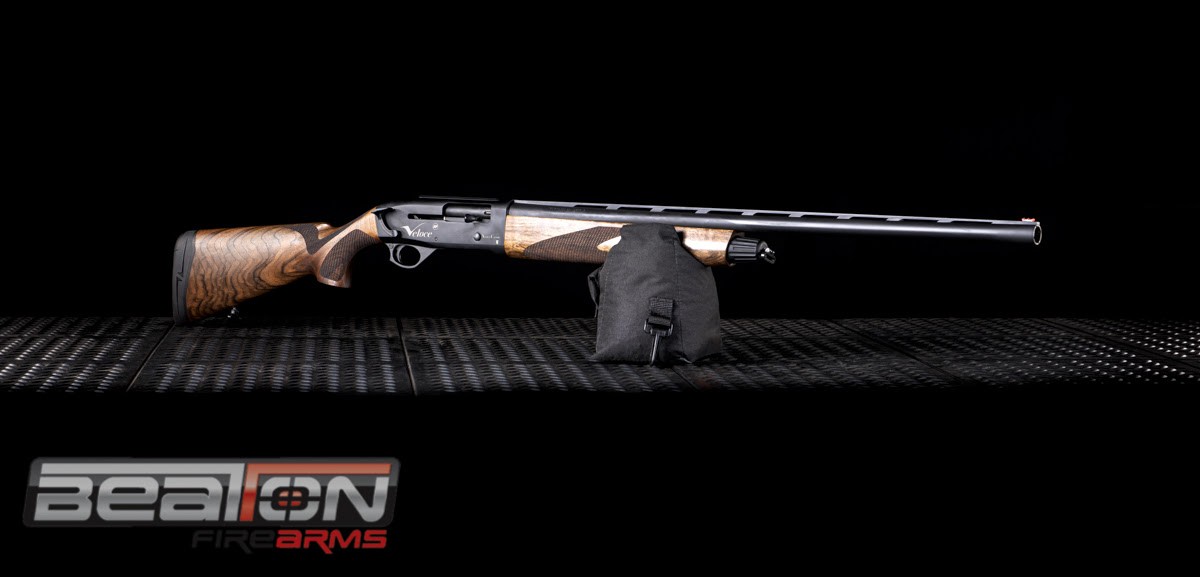 The
Shooters Union of Australia
continues to identify potential restrictions and firearm law reforms that could see everyday-use firearms banned from importation.
The Federal Government has released an "exposure draft" of amendments to the firearms import laws which would make it effectively impossible for dealers to import "self-ejecting, manual loading" shotguns such as the Verney-Carron Veloce for sale to target shooters or hunters.
The changes would effectively make the guns available for import only for sale to primary producers, just like pump-action and semi-auto shotguns.
Not only that, but the wording is clearly designed to capture any other innovations anyone else might come up with that involve lever-releases or any other manually operated release system to close the bolt on a shotgun.
In fact, depending how you read it, the changes could potentially be used against any shotgun that ejects the shells on its own – which includes pretty much all double-barrelled clay target and most hunting shotguns.
We're totally mystified as to why the Government wants to restrict anything even vaguely like a Category C firearm so badly, but here they are doing it again.
We need to fight back and stop it now.
Public submissions on the exposure draft are open until June 25 and Shooters Union will be putting in a submission – but we need your voices to back ours up.
No matter where you live in Australia, this issue affects you – spread the word and help stop another attack on law-abiding firearms users. Naturally, when you do protest this or other firearm regulatory measures, ensure you keep it civil and professional.