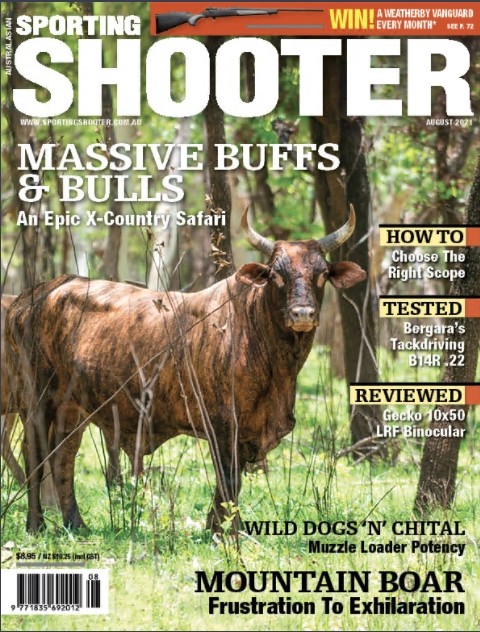 With a magnificent, malevolent scrub bull on the cover, the August edition of Sporting Shooter promises great stories, product tests and reviews and all your regular informative columns.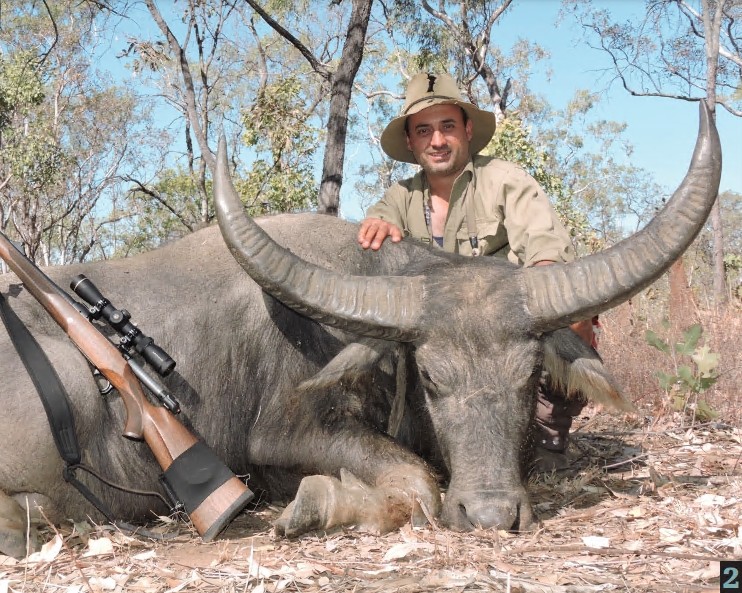 Our cover story, by Jeff Borg, has a party of hunters decking multiple buffalo and bulls, with an odd boar thrown in for good measure. Marvellous images will whet your appetite to go North next Autumn.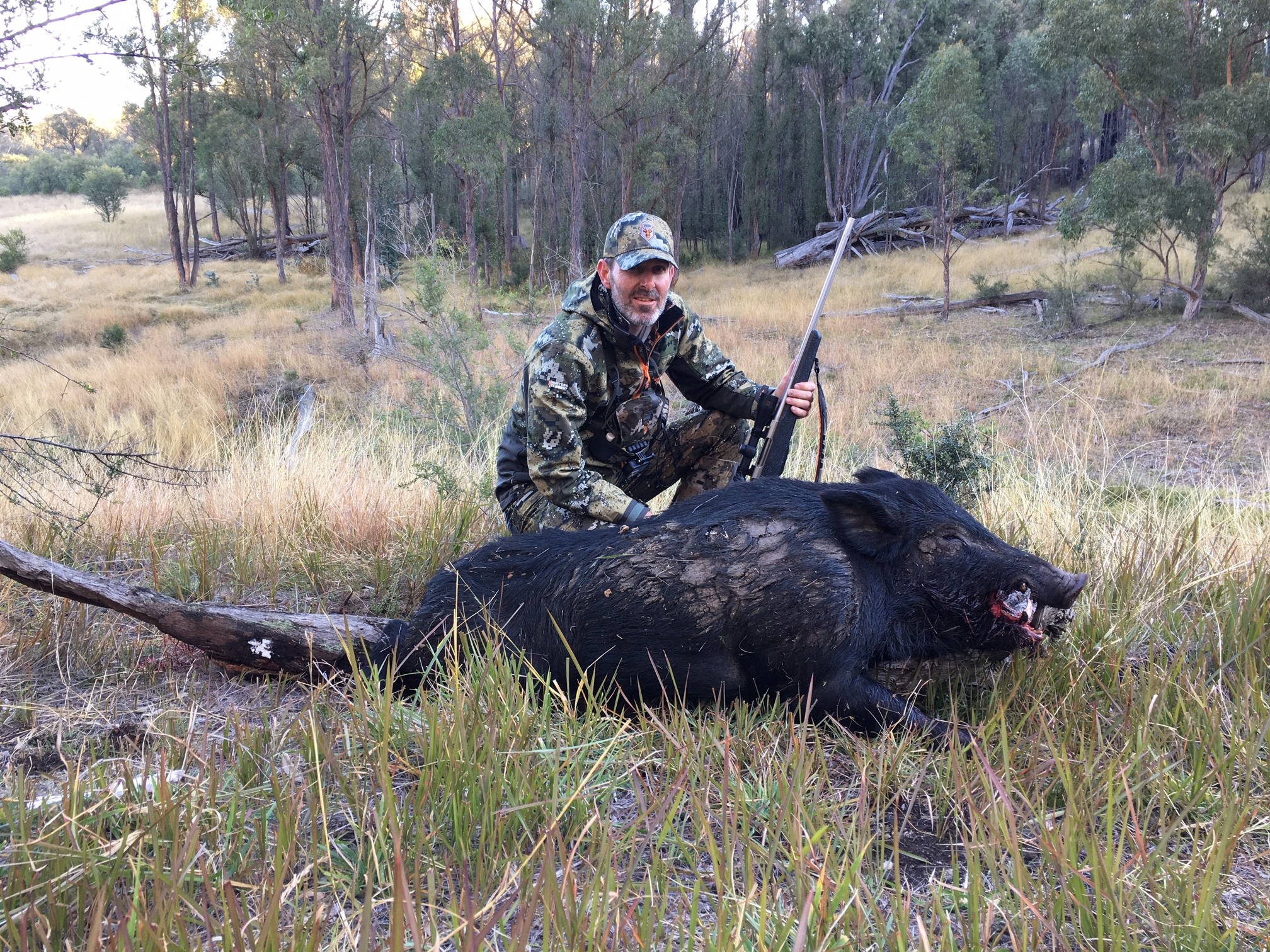 Many hunting stories abound, typified by Josh Barnett's Mountain Boar story. It is short, but very sweet, starting with disappointment and climaxing with elation at decking a monster boar.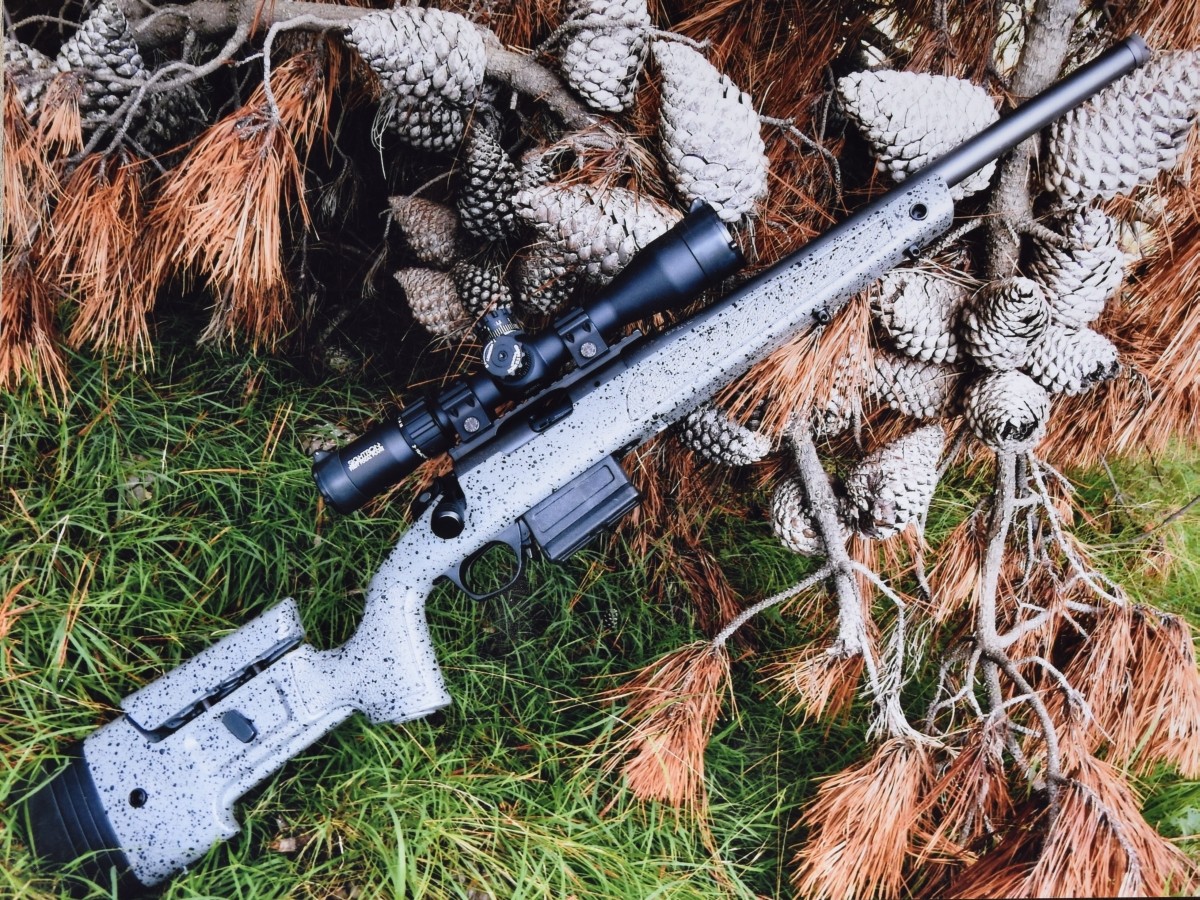 Uncle Nick tests the beautifully conceived and executed Bergara B14-R .22LR. built on a Remington Model 700 platform, this rimfire shoots the lights out – a tackdriver, for sure.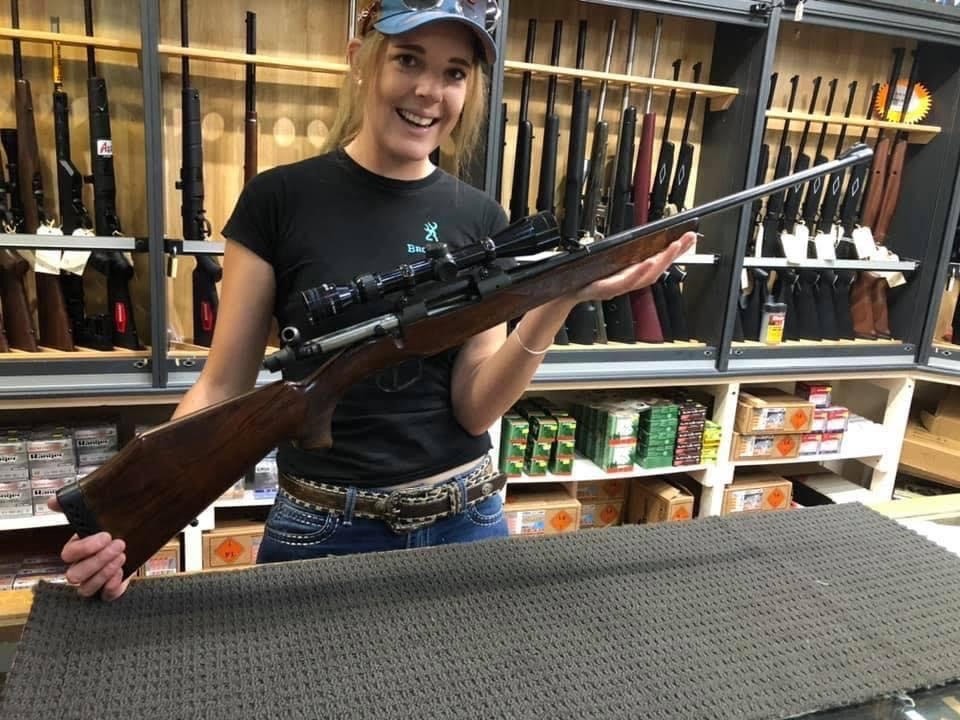 Then we have all our regular departments, with Chloe Golding's In The Blood column instructing beginners in how to go about becomimg a LAFO. There is great safety advice here too.
We have only touched on the contents of this issue – space does not permit. So, hit your local newsagent to pick up your copy or, better still subscribe and never miss an issue.