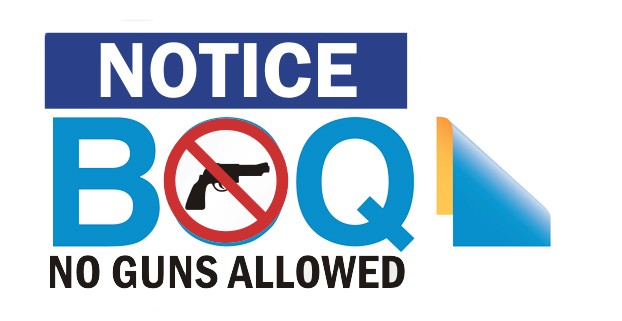 Slowly but steadily, we see more LAFO's discriminated against. We have seen it already with airlines, insurance companies and now the Bank of Queensland.
SIFA has condemed the Bank of Queensland decisionto deny a retail worker finance because of their employment with a Licensed Firearms Store.
SIFA Spokeswoman Laura Patterson slammed the bank calling the decision reprehensible and short sighted.
"People in glass towers shouldn't be chucking rocks at those who do excellent work in very tightly regulated workplaces," Mrs Patterson said.
"It's hard enough with the Queensland drought, but to have a business excluding everyday people from accessing business services is plain wrong."
"It's the kind of stupidity that makes quiet Australians really angry and SIFA has begun work to determine whether the practise is in fact discriminatory," she says.
The Shooting Industry Foundation of Australia represents the interests of business in defence, law enforcement and civil markets.
"We'd suggest that all businesses who have similar policies around licensed firearms management take a very close look; it's not okay to conflate Licensed Firearms Management with crime and it's not okay to single people out because they provide critical equipment to Queenslanders," Laura says.