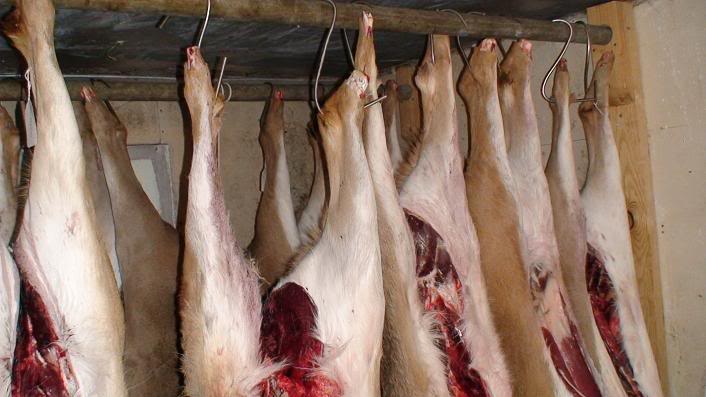 A proposal has been lodged toWollongong City Council to install a six-metre long chiller at the Integral Energy Park, on Darkes Road.
The Mercury reports the large chiller would be used by the Northern Illawarra Wild Deer Management Program, which has been working to "address the growing negative impacts of deer" in the region for the past six years.
About 1900 deer have been killed by the program in this time, with the chiller used to store their carcasses before they are distributed to zoos across the South Coast to feed big cats.
According to the development application for the chiller "an important component of the program is the temporary storage of deer once they are harvested".
A similar chiller was located at Ian McLennan Park, however this stopped working last August, when the deer management program ceased operation pending a review.
The chiller proposal notes thata new management plan will be in place by June.
The Greens along withWollongong City Council and local land holders continue their push to overhaul the way deer are controlled in NSW. They hope the government will reclassify deer as apest species,instead of their current classification as "game" to "make hunting easier".
Their is no arguement that culls are required to control populations of introduced and native animals. Re-declaring the deer as pests has nothing to do with "making hunting easier". It is a cloaked attach on law abiding firearms owners and NSW hunters alike.
Land holders already have full rights to control deer. Law changes will make no difference to their rights to control on their properties.