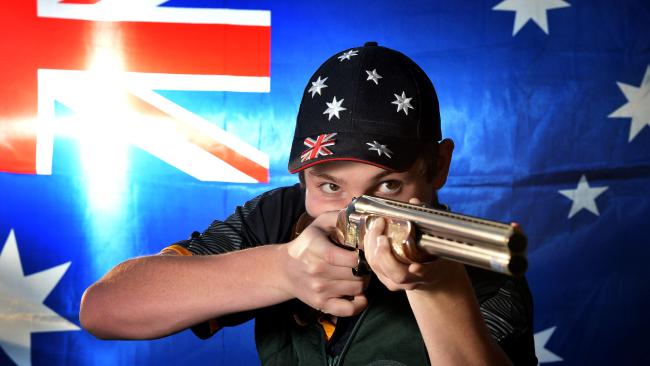 Melbourne's Mitch Iles has been forced by Shooting Australia to apologise to fellow Rio Olympian Adam Vella for saying he was a better shooter.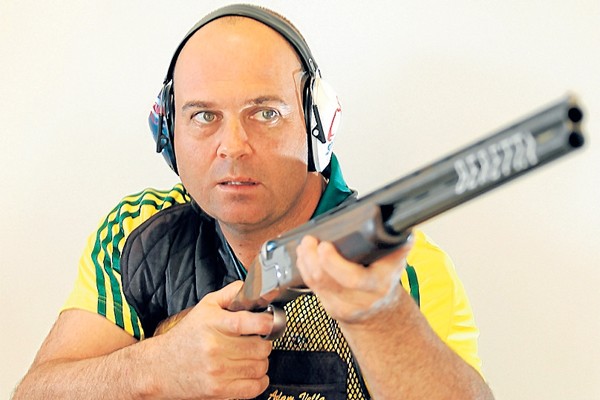 Iles only recently finished a three month court of arbitration battle against Diamonds and Vella after believing he should have been selected for Rio.
The 17yo was found to be in breach of the sports code of conduct and was issued a legal letter to advice that an apology was required or there would be ramifications.
Iles was finally selected when Diamond's gun and drink-driving charges disqualified him, Iles told the Herald Sun he was glad to be on the plane to Rio.
"On benchmark scores, I shot three of them in the time period and Adam might have shot one, so that kind of speaks for itself."
Some shooting insiders believe it is a double standard given Diamond was accused by Australian shooting legend Russell Mark of insulting Iles in a Facebook rant in April.
The dual Olympic gold medallist, who has since wished Iles well in his Olympic bid, was not censured over those comments.
Iles travels to Darwin for a week-long training camp on Thursday where Vella will be in attendance.
But Shooting Australia is confident the pair can work together and form a formidable team in Rio.
Australia's Olympic team containing two world No. 1s in rifle shooter Warren Potent and double trap shooter James Willett will attempt to rebound from a barren London Olympics where the team failed to win a medal.