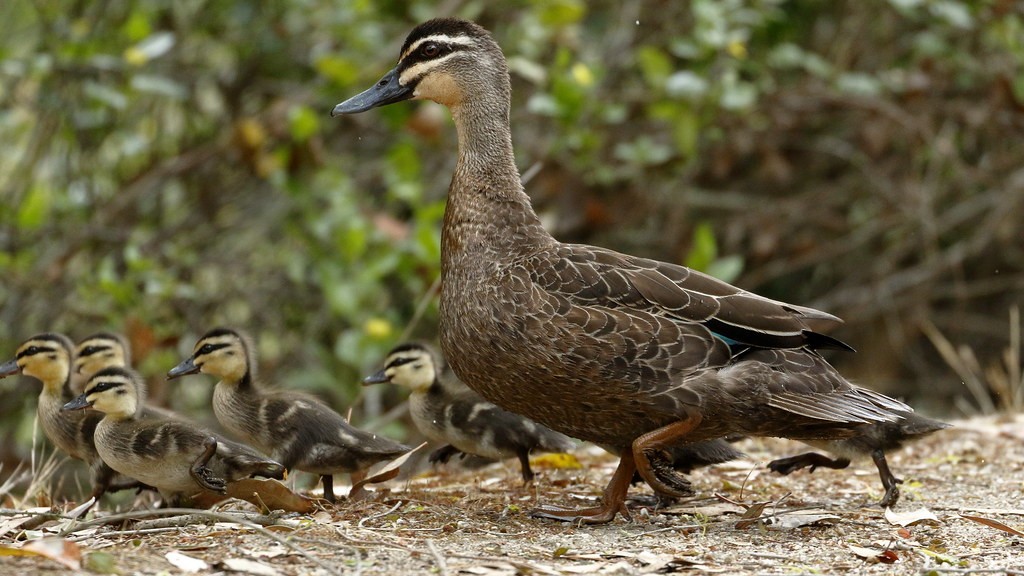 Andy Meddick MP has spent the week crying on the social platforms over the increased duck season bag limits announced. The decision comes after a heavily reduced duck season was announced with bag limits and season length that was about as good as cancelling the season.
The bag limit has been lifted to five ducks per day, and all teal restrictions have been removed.
The GMA has backflipped, stating that there is actually an abundance of waterfowl across Victoria. The fact that they have declared this, it would be fair to assume that the season itself should be of standard length.
It would appear that there has been information submitted to the Government that was well off the mark. The whole declaration of the duck season has turned political, and it appears that the initial "science" based decision was either completely flawed or modified to paint a grim picture for waterfowl numbers.
Leading up to the reduced bag limit decision, the anti duck crew flooded the socials with propaganda that ducks were in low numbers; however, there was no scientific proof to support this. The majority of farmers and hunters felt that it was quite the opposite due to an excellent season for duck breeding.
The increase came after a pilot aerial survey to estimate the total number of game ducks in Victoria was released by the Game Management Authority.
The aerial survey found an estimated total population of almost 2.5 million game ducks, giving a more detailed understanding of the number of game ducks in the state. This number is much higher than previous methodologies have indicated and means that the sustainable harvest level can be increased.
Victorian Nationals leader Peter Walsh said the changes were long overdue but called for the Victorian Government to open the season immediately rather than wait until May 26.
"Victoria's hunting community proudly takes aleading role in the conservationof our wetlands and environments to ensure the sustainability of wetland species," Mr Walsh said.
"But year after year they're punished by a Labor Government that is willing to ignore the science in its efforts to stamp a legal, legitimate recreational activity that generates $356 million for our state, out of existence."
RSPCA Victoria, who want to see duck hunting banned in the state, expressed concerns over the survey data, saying it was not as rigorous as it could be.
"It is truly disheartening to see that this pilot program has overridden the previous decision to heavily restrict the season based on genuine concerns for duck species abundance in Victoria," RSPCA Victoria chief executive Dr Liz Walker said.
The 2022 duck season's bag limits and season length decisions need to be transparent and consistent. There are many questions that GMA still needs to answer for the 2021 season. It's time the GMA started working with hunters, not against them.