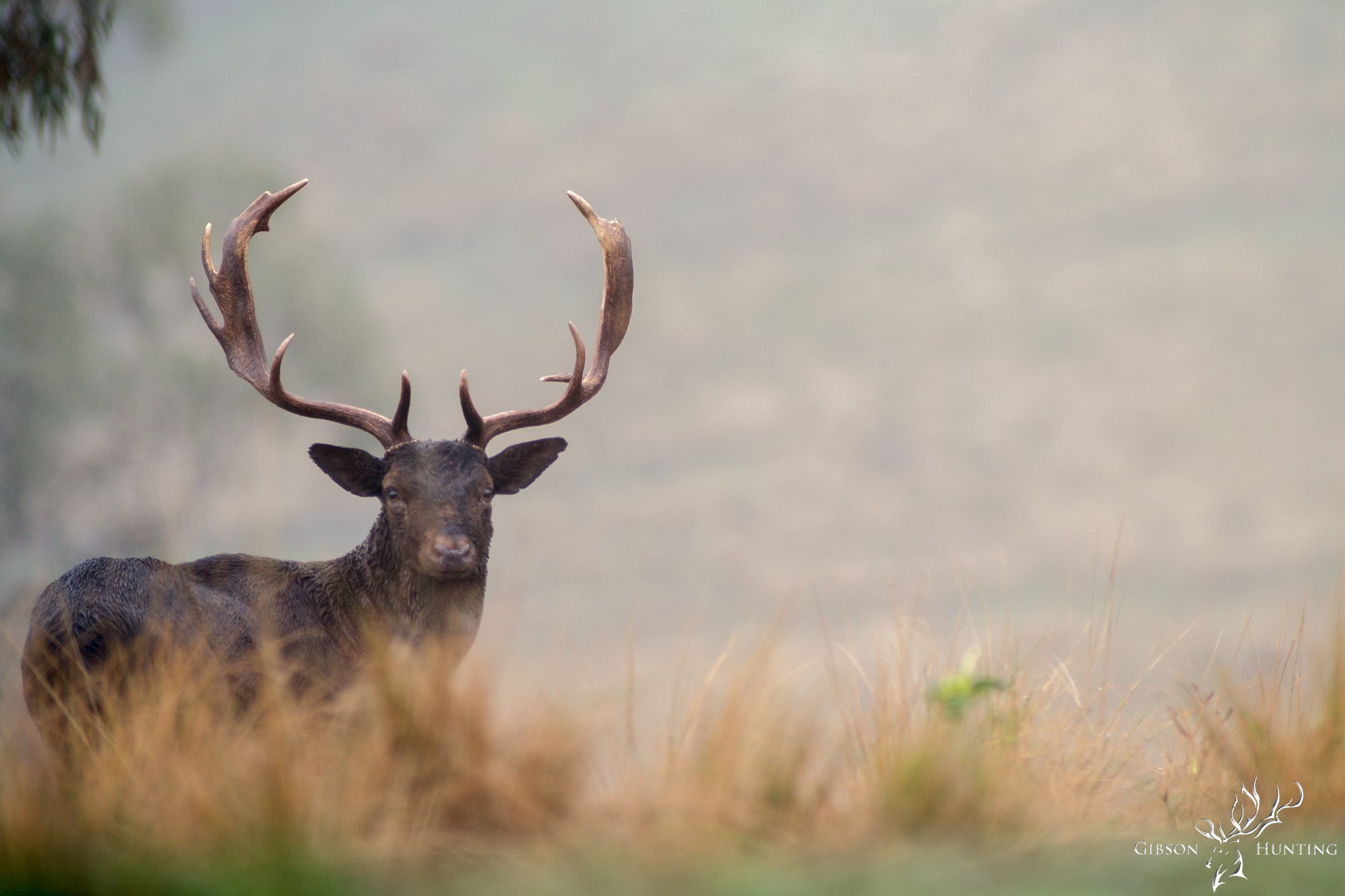 Deer get blamed for just about everything thing these days. Some is justified; however, much is dreamt up anti-hunting and gun propaganda to reduce opportunities for hunters.
The latest one of deer reportedly "cultivating" the growth of olive trees in the Adelaide Hills will leave you shaking your head.
The ABC reported that "Conservationists say feral deer are "cultivating" the growth of olive trees in the Adelaide Hills, prompting a warning from the Country Fire Service (CFS) about the fire danger posed by the highly combustible pest plant".
Friends of Waite Conservation Park president Peter Bird said a count of olive pits across the 121-hectare reserve had found about 85,000 pits per hectare.
"They are pretty much all being spread by the fallow deer," he told ABC Radio Adelaide.
He said remnant bush at the site, which included about 280 native plant species, was being significantly impacted by olive thickets that could "exclude other native species".
Mr Bird said the feral deer ate the fruit in its thousands and vomited the cleaned seeds back out after they had "rattled round in their stomachs".
He said the deer scratched depressions into the earth first, effectively creating a seed bed for the pits to germinate in.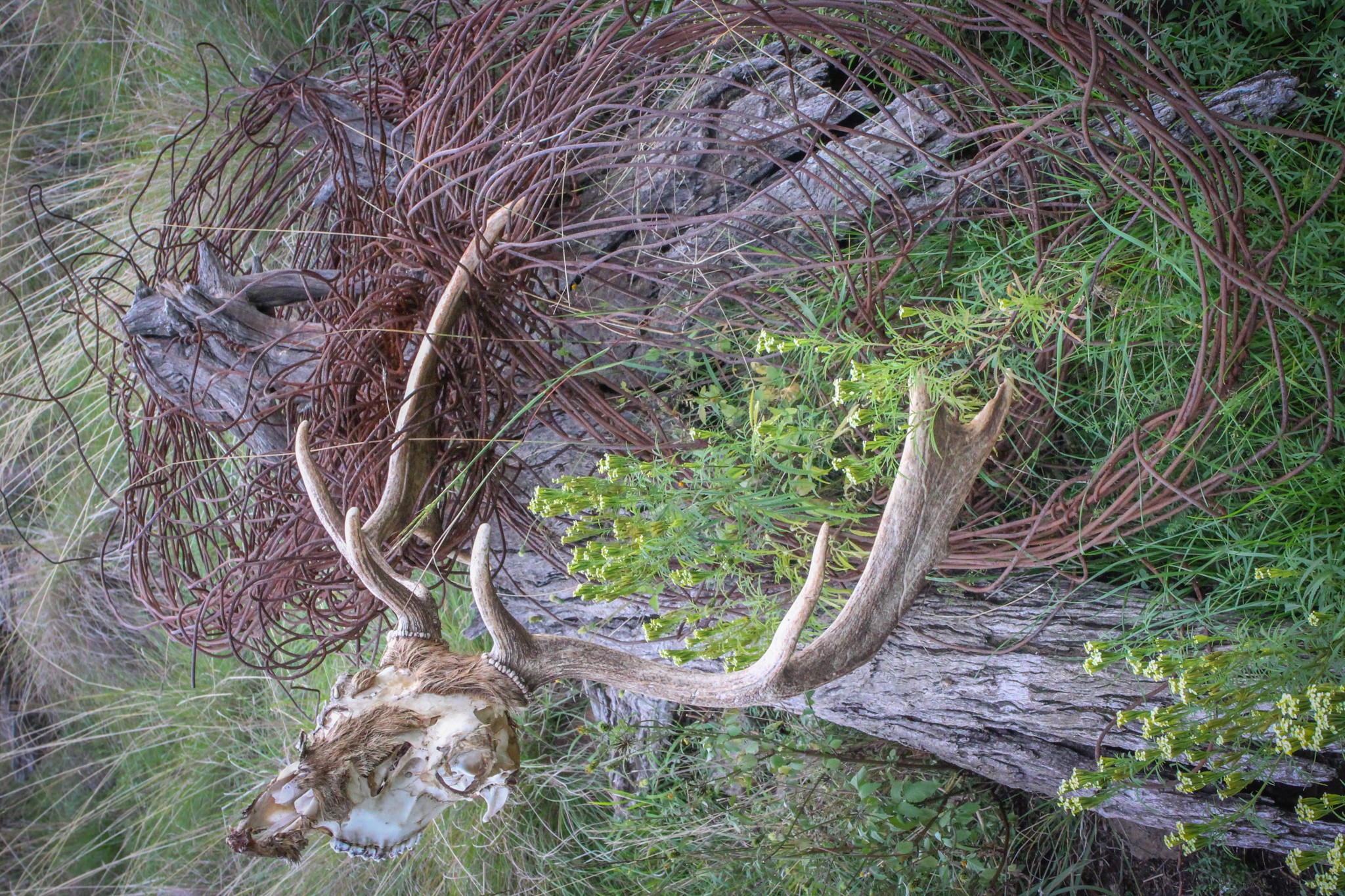 "Those craters catch water, which irrigate the seedlings, and then they poo on them," Mr Bird said.
"So they're harvesting the seeds, they're pre-treating them, covering them up, watering and fertilising them.
"They tell us that humans started cultivating olives about 6,000 years ago, but I suspect the fallow deer have been doing it a lot longer than that."
Whist fallow deer are being culled by the thousands a golden opportunity is being missed putting these animals to work on your next olive plantation.