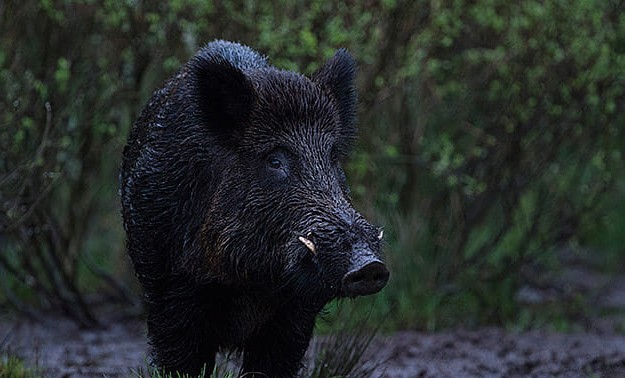 Over the past couple of years there has been a steady increase of photos and stories of pigs coming out of Victoria. Reports of feral pigs in Victoria use to benearly non existant.
Seven Newsreported Environment authorities are concerned about booming feral pig populations in southwest Victoria.
Surveillance and trapping undertaken by Forest Fire Management Victoria has confirmed feral pig populations are becoming established in several new locations in the southwest, the department says.
"We believe the origin of these newly confirmed populations is most likely through importation and illegal release," Forest Fire Management Victoria Officer James Downie said on Tuesday.
"We are seeing evidence of feral pigs that have had their ears cut off consistent with the theory that some pigs were released with the intent of breeding up to allow for increased hunting opportunities."
While hunting pest animals is permitted in some state forests, the use of dogs to chase, hold and bailpigs is prohibited under the animal cruelty act.
It is also illegal to import, keep, transport or release feral pigs within Victoria.