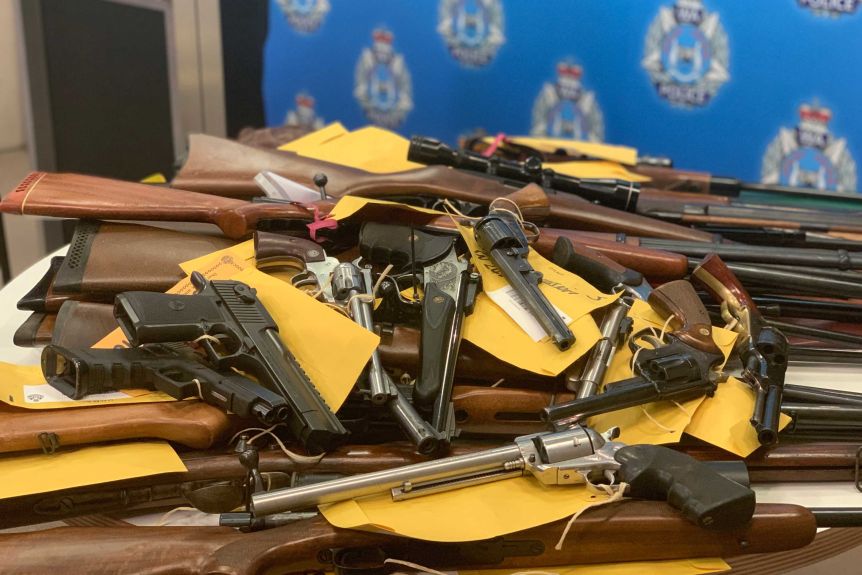 Firearm thefts in Australia are already extremely low, with just 0.0673% falling into the wrong hands. This statistic is never stated when anti-gunners use firearm theft as a reason to restrict gun ownership.
Firearm thefts have been statistically higher in cities; however, this has changed with more thefts taking place in regional Australia with Queensland recording a quarter of the nation's incidents, an Australian Institute of Criminology report states.
The Brisbane Times reported there were 847 incidents of firearm theft, in which 2425 firearms were reported stolen, in 2018, theFirearm theft in Australia 2018report by Samantha Bricknell shows.
Of these, 584 firearms were stolen in Queensland, ahead of Victoria with 572 stolen, NSW with 466 stolen and Western Australia with 382 stolen.
"The largest proportion of thefts occurred in regional parts of Australia, indicating a shift from major cities as the primary site of theft incidents,"
"The majority of stolen firearms were in firearm safes at the time of the theft."Shooters Union Australia president Graham Park said this proved gun owners were doing the right thing.
"It is highly unlikely these are opportunistic thefts, either," he said.
Firearm policy expert Samara McPhedran from Griffith University said the change in geographical patterns was most fascinating.
"What the report highlights is that it has many limitations but it does appear there's been a bit of a shift, that regional areas are more likely to be experiencing firearm theft," she said.
"It's quite striking and deserves further attention."
Dr McPhedran said patterns of criminal activity changed over time and followed movements of people and a change in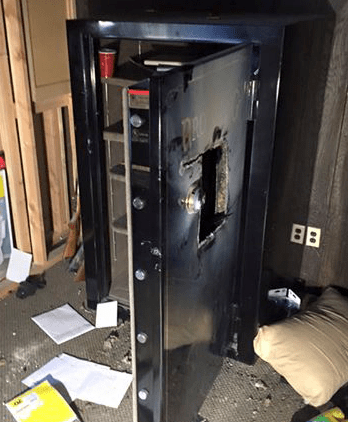 populations.
"A really key point that sadly doesn't get talked about when these types of reports come out is we never stop and ask why are people entering into homes and stealing guns. What other things are attributing this?" she said.
"It's really important to monitor these numbers but it's not detailed enough to make any clear policy recommendations."
A spokesman for Police Minister Mark Ryan said "regular inspections and audits of storage and holdings of weapons licence holders were conducted across the state".
He said "Queensland had the largest area of agricultural land in the nation, with many primary producers holding a weapons licence".
The spokesman said "there was a decrease in incidents after the police Firearms and Cannabis Team worked with the ABC'sLandlineprogram last November to reveal how stolen firearms taken from rural property owners ended up in Australia's criminal culture".
"Through FACT's initiation, the program displayed the need of heightened responsibilities of firearm ownership," he said.
But Mr Park claimed theft from firearm owners was one of the few situations where victim-blaming was the default state of affairs.
"If your car gets stolen and later used in a bank robbery getaway, you're not facing a police investigation of your own because it wasn't locked in your garage," he said.
Mr Park said the union had been pushing for a specific offence of stealing a firearm, with a mandatory prison sentence for years for cases where someone knowingly would steal a firearm.